5 Steps to Camping for Beginners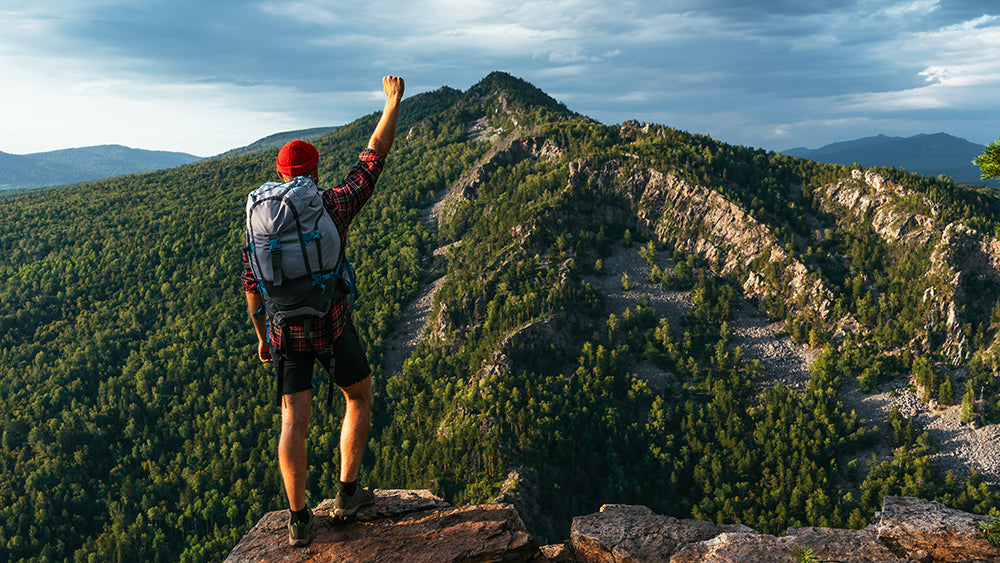 There's a reason Australia is considered one of the world's most desirable camping destinations. With unique native wildlife for company, unrivalled pristine coastlines, untouched rainforests, beautiful desert scenes and unmatched starry skies to sleep beneath. Don't forget stunning campgrounds surrounded by natural wonders, camping in Australia should definitely be on everyone's bucket list.
To experience an enjoyable, safe and exhilarating camping trip in Australia it is essential to be well planned.


Step1: Tent
Let's start with the biggy. Your shelter. The choice of tent is going to drastically affect the camping experience. A lot of beginners buy a tent based on the 'persons' rating. However, don't forget essential room for belongings and all other equipment, you don't want to be cramped!
We always recommend buying the best quality tent your budget can afford. Take time to investigate features. Consider where you will be camping. Is the tent fit for purpose, is the material thick enough to provide adequate protection from the harsh cold weather of Australia's south? Do you really need a thick waterproof canvas. Also consider the weight of your tent, are you going to be able to comfortably carry the tent if need be?
Don't rush your decision, do the research and you're on the road to getting a tent fit for purpose.


Step 2: Keep your food fresh!
Keeping your food fresh and drinks cool is essential. Most Aussie's have some form of the esky in their garage. Using the esky with block ice, will keep your food cold for a couple of days.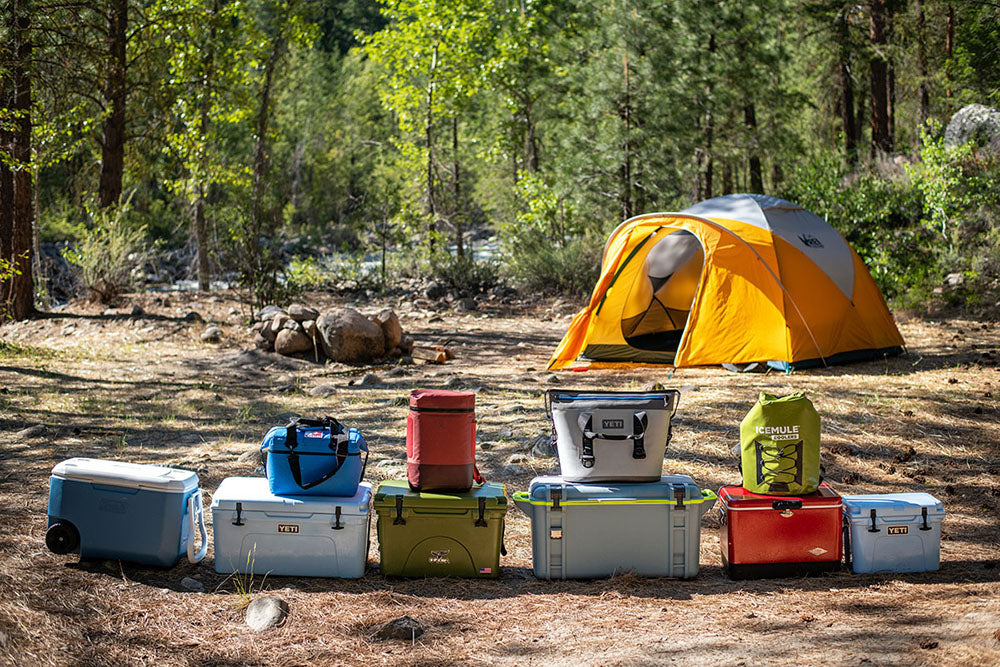 You could also invest in an icebox for better insulation if you require longer periods of coldness.
Step 3: Cooking your food!
Most Australians know eating is always the best part of any camping trip, from rotisserie barbecue to charcoal cooked vegetables combine this with some social drinks and a good time is sure to be had!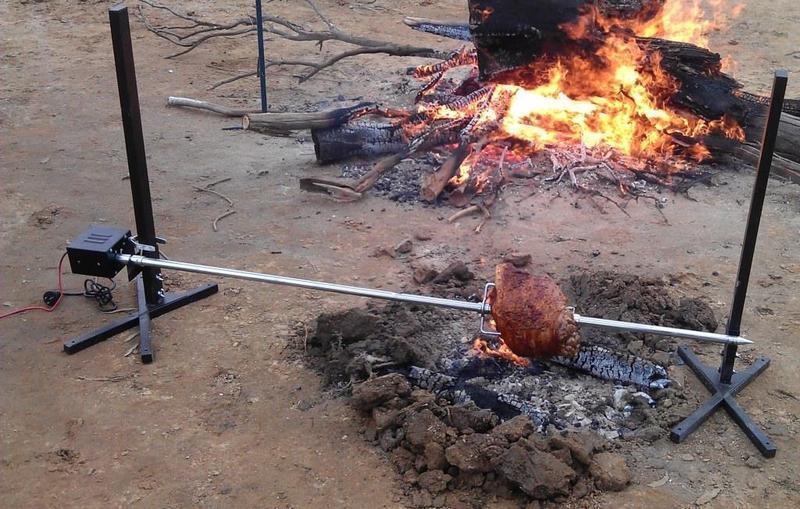 If you're going to have an open fire when you're camping then make sure you have our **camping checklist** to ensure you have all of the right equipment. We also sell a large variety of cookware, bbq's and spits.
Don't forget all the utensils and remember if it's breakable, leave it at home!
Step 4: Sleeping gear!
If you've been on a tough bushwalk or been outdoors doing vigorous activities you're going to want a good night's sleep!
An air mattress is a cost effective sleep solution, you can even score them cheap at K-Mart! They come in a wide variety of sizes and matching electric pumps to make inflation as easy as can be!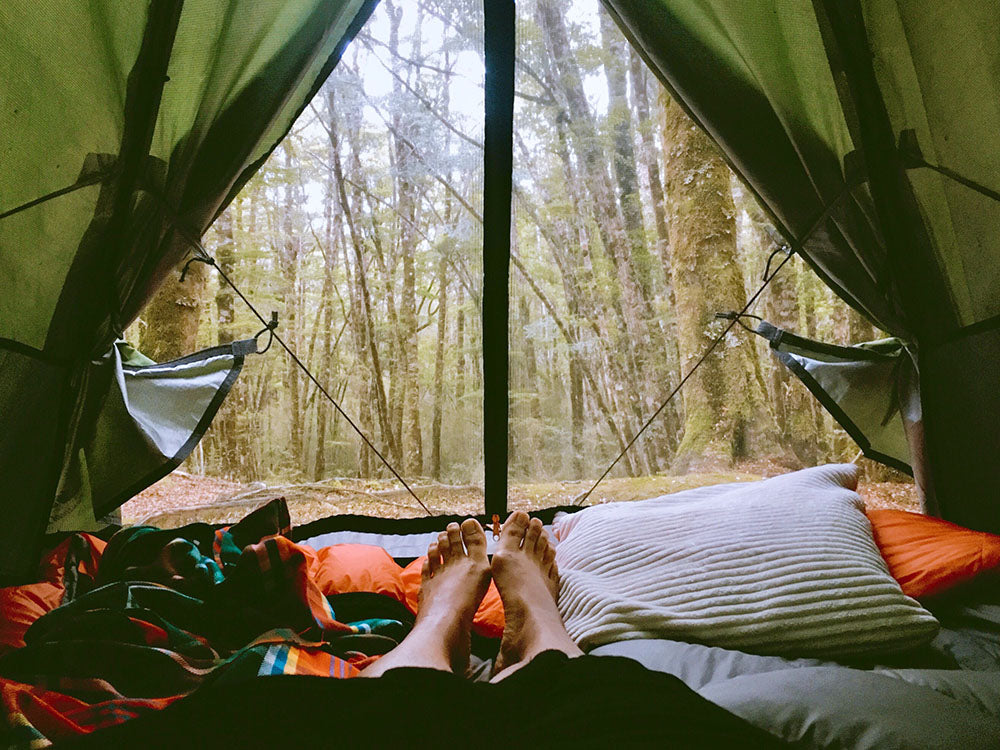 Don't forget to get a suitable sleeping bag for the climate you are visiting! You don't want to be caught in a winter storm in a summer sleeping bag. So take the time to research what product will match your needs! Be sure to check the temperature ratings!
Step 5: Relax and reconnect!
Pretty easy to do when camping in Australia, relax. Take the time to switch off the electronic devices and reconnect with the stunning Australian landscape.

Whatever your favourite pastime be it fishing, bushwalking, surfing or sunbaking, you'll need somewhere to relax at the end of the day.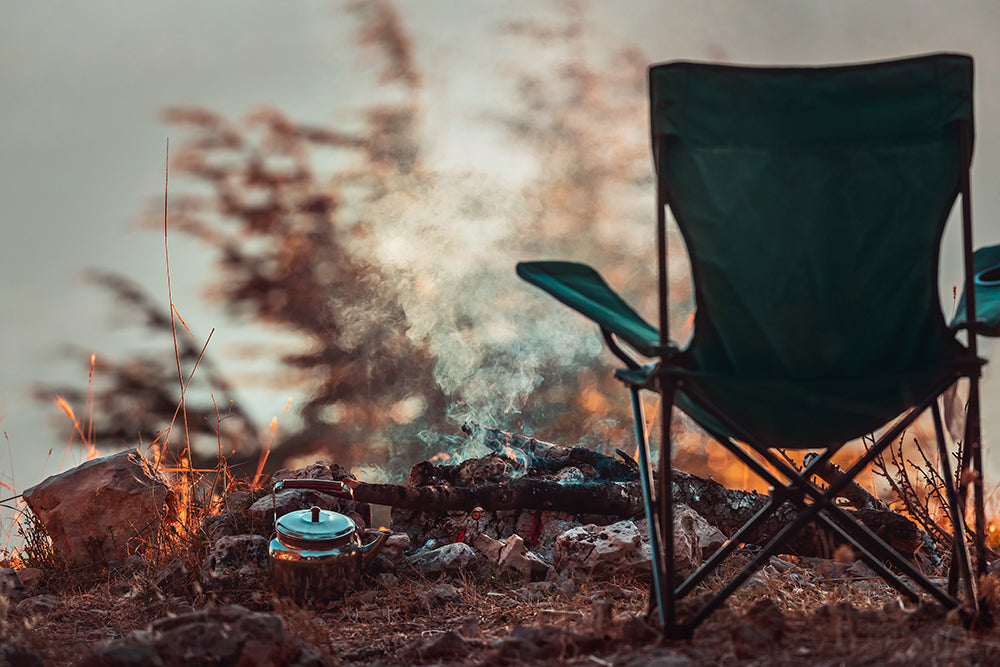 We highly recommend a good comfortable camp chair.
Now you've read these 5 steps for beginners to get camping! Don't overthink it, find a location and start planning your next adventure.
Download our camping checklist here
Check our Camping Equipment and Accessories: Click Here
by: Michael Wilkie
---