Football Food Ideas | 7 BBQ Recipes to Keep the Crowd Happy for the Finals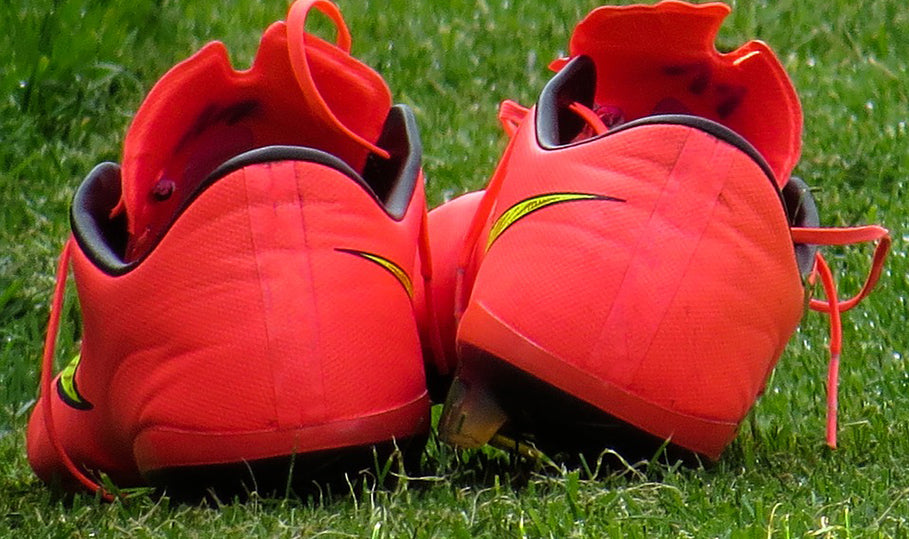 The weather is starting to feel a touch warmer. People get together to watch the footy.
Firing up the BBQ during the footy finals is almost a given and it's the ideal chance to show off your 'grill skills'.Take care about your choices through - an error in judgement when deciding what to cook could leave you spending more time with the BBQ than the guests and being busy catering while everyone else watches the game.
So if you want a menu that's a bit more advanced than grilled sausages but with not too much more time and effort required, check out our suggestions for ideal footy food.
Chicken wings, drumsticks or drumettes
With a small amount of prep and shorter cooking times, chicken is a great choice for some convenient footy finger food. With the right rubs and sauces, you can take your chicken game to the next level.

Chicken recipes:
Gyros or Souvlaki
This is a great way to cook for a larger crowd. There's a bit of prep upfront but once the cook has started you can just return to it occasionally to check the fire and trim off some more cooked meat. It works really well for the footy because the food can be eaten gradually throughout the day.

Gyros recipes:
Smoked salmon
This always an impressive BBQ dish. The time investment here is mostly before the guests arrive. Get it ready and on the BBQ a few hours before the game kicks off and it'll be ready to go when you are.
Pork belly burnt ends
There is a little bit more work in this option than the others, but because it's such an awesome footy finger food I decided to put it in any way. Once you get the technique down it is pretty straightforward so maybe a few practice runs wouldn't hurt (that means you'll have no choice but to eat pork belly burnt ends a few times - you're welcome).
Do you have a go-to BBQ recipe for the footy? We're always on the lookout for great recipes to share - post it on facebook and tag us!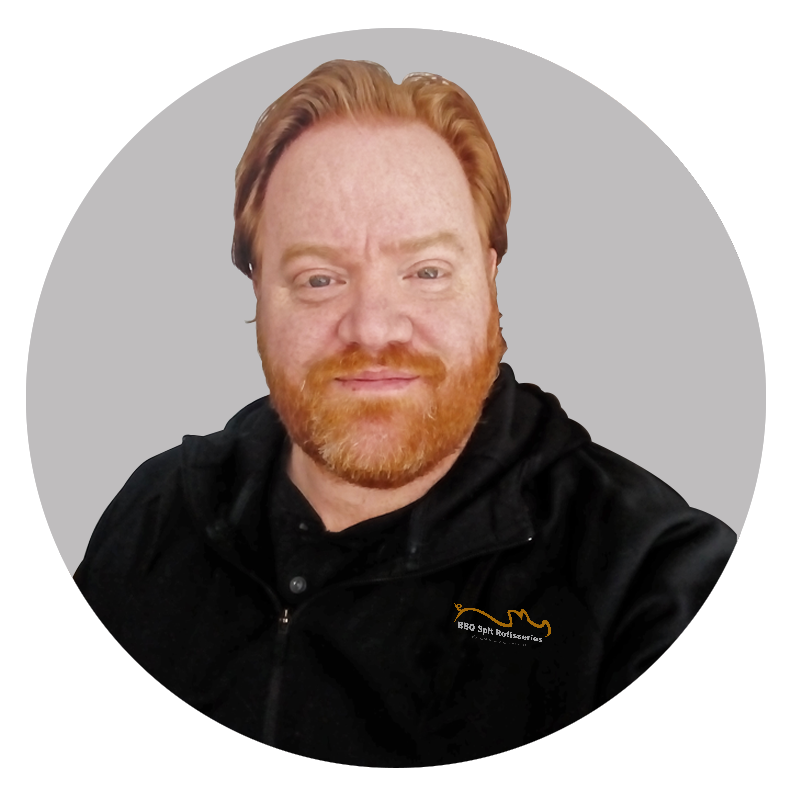 by: Mat Holbrook
---