An Essential Guide to Camping in Australia
There's a reason Australia is considered one of the world's most desirable camping destinations. With unique native wildlife for company, unrivalled pristine coastlines, untouched rainforests, beautiful desert scenes and unmatched starry skies to sleep beneath. Don't forget stunning campgrounds surrounded by natural wonders, camping in Australia should definitely be on everyone's bucket list.

To experience an enjoyable, safe and exhilarating camping trip in Australia it is essential to be well planned. But before we get into the essentials, let's talk about camping positives.
Camping brings the family together - spend quality time with your family. Leave the internet enabled smart devices at home and reconnect with your loved ones. You can spend the extra time taking nature walks, cooking over fire and so much more.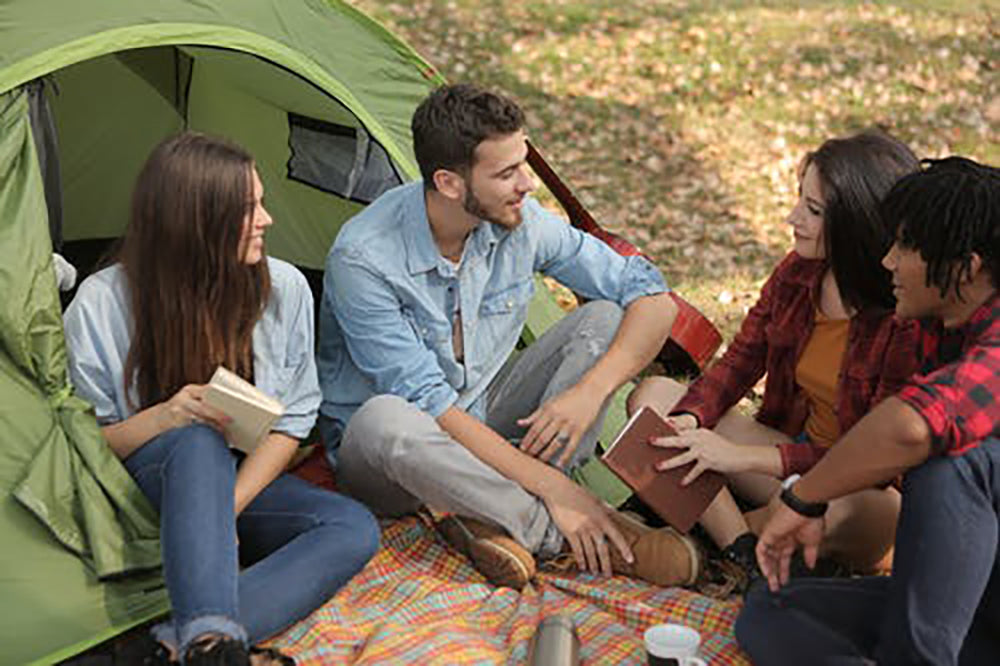 Affordability - with numerous free camping sites or costing very little camping provides an escape without the huge $$ tag.

Educational - learn survival skills while out in the bush. Learn new skills - building a campfire or fishing.
Exhilarating - Experience things you've never seen before from wildlife, plants and so much more.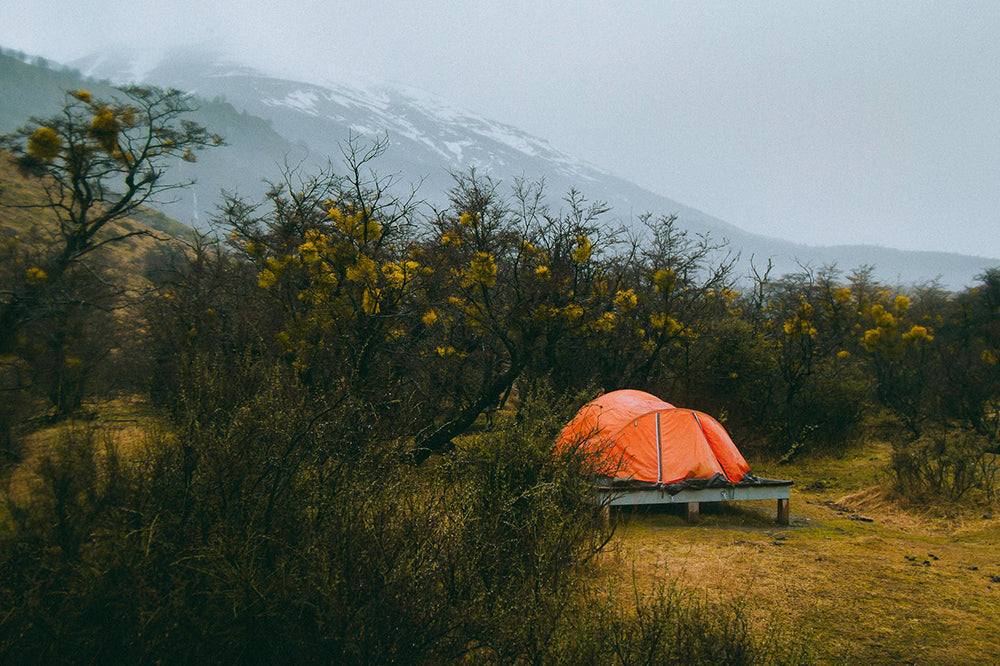 Relax - just take time out to reconnect with yourself and the natural world. The slowed down pace of camping can make you much more appreciative of your modern conveniences when you return home.
*AD* A huge range of camp cooking gear available at 30% off
Where to camp? - Take time to research where you are going!
A common mistake campers make is not taking the time to properly research the location of their next trip. You should consider at what time of the year you're taking your holiday and what activities you want to do. Also consider will this be suitable for the accommodation you're staying in, i.e. a tent, caravan or perhaps even a swag.
Investigate what facilities they provide, if you need permits and if the area requires you to walk in or if you can use a vehicle to get there. Do you have all of the right equipment for this terrain?
Top tips for the following:
Bush walking:
Usually free, connect with nature

Less people but also less facilities

Don't forget your binoculars!
Beach camping
It's not usually legal to camp directly on a beach in Australia
Caravan parks:
Range in facilities from basic to luxury. Price fluctuates depending on level of inclusions.
National Parks:
Relax in nature's beauty for very little out of pocket, usually $5-10 per night.

Go on exciting bush walks, relax and explore.

Remember to respect the environment
Bringing the right gear
Australia is known for its wild weather that can vary greatly due to the immense land size. Be prepared to experience below freezing temperatures in the south and soaring high temperatures in the north and west.
A great resource to monitor weather conditions is the Australian Government's Bureau of Meteorology (BOM) website. The Bureau of Meteorology is Australia's national weather, climate and water agency.
Arguably the most important piece of gear is shelter. Whether you select a tent, caravan or you hire a cabin here are some important points.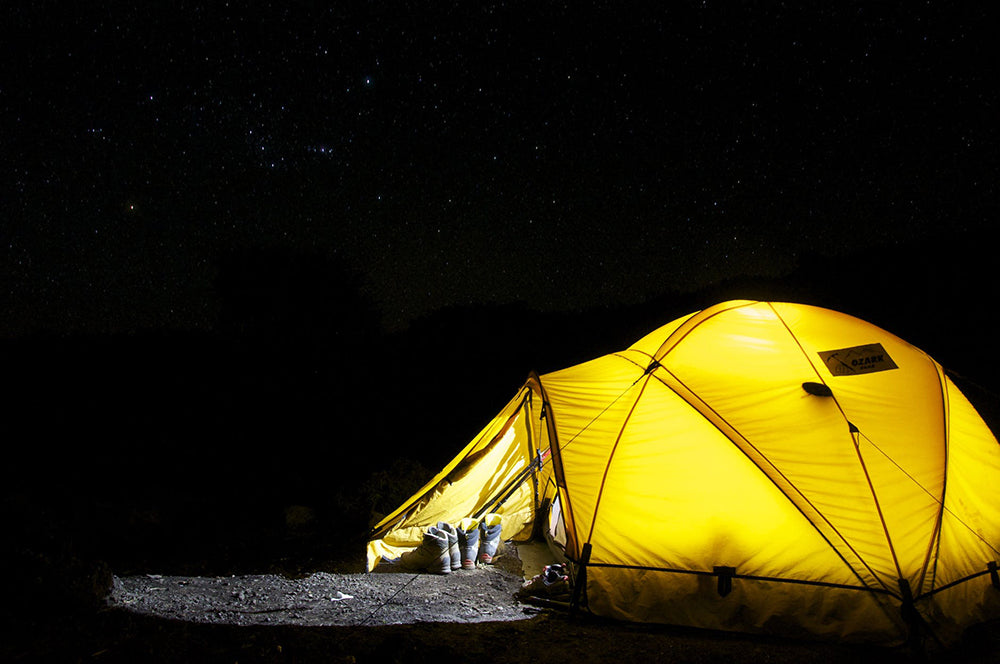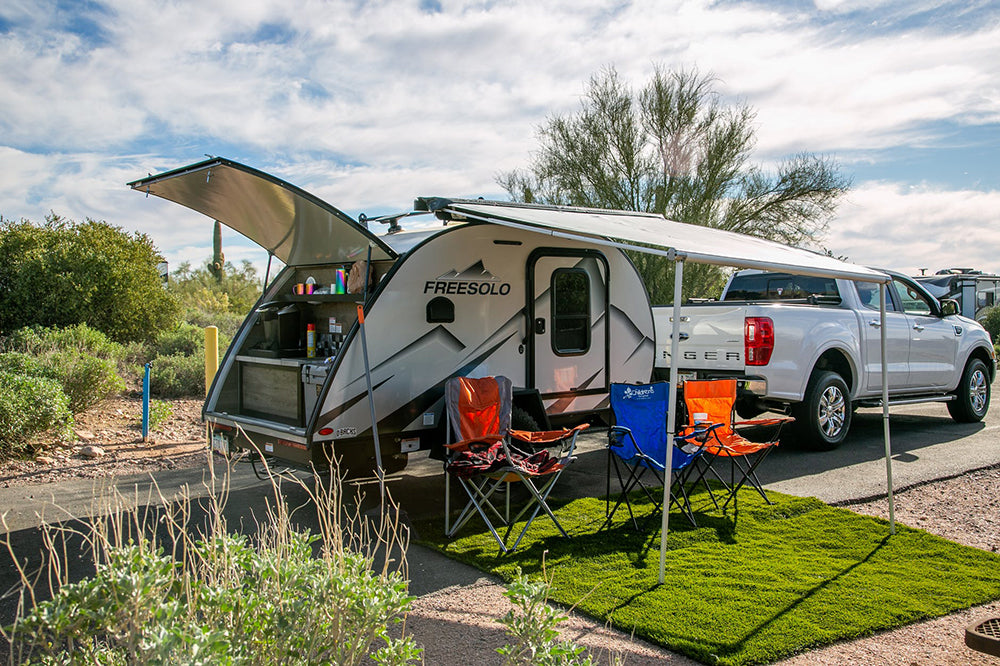 Tent Top Tips: Choosing the wrong size or type of tent can ruin your camping experience. So Take these tips seriously
Size - don't rely on the marketing of 'number of people' a tent caters for. Ensure you've got sufficient space with all of the extra equipment you will have stored in the tent.

Material - Ensure you select a tent made from the material required for the environment you will be camping in. I.e thicker material for colder climates.

Waterproof is this required?

Flooring - is it durable enough to withstand the foot traffic?

Ventilation - will you be comfortable in all conditions?

Weight - are you going to be able to comfortably carry this tent if need be?

Price - always go for the highest quality tent you can afford.
Clothing: it's better to be prepared and comfortable than to wish you had it.
Remember:
Thermals

Wool socks

Jumper or fleece

T-shrits

Rain jackets

Warm hat

Gloves or mittens

Moisture-wicking T-shirts and underwear

Quick drying

Sun hat

Sandals

Hiking shoes

Bandanas

Long sleeves

Cooking: Ensure you have researched all of the rules and regulations governing the camp site you have chosen. Are you allowed to have an open fire? Etc.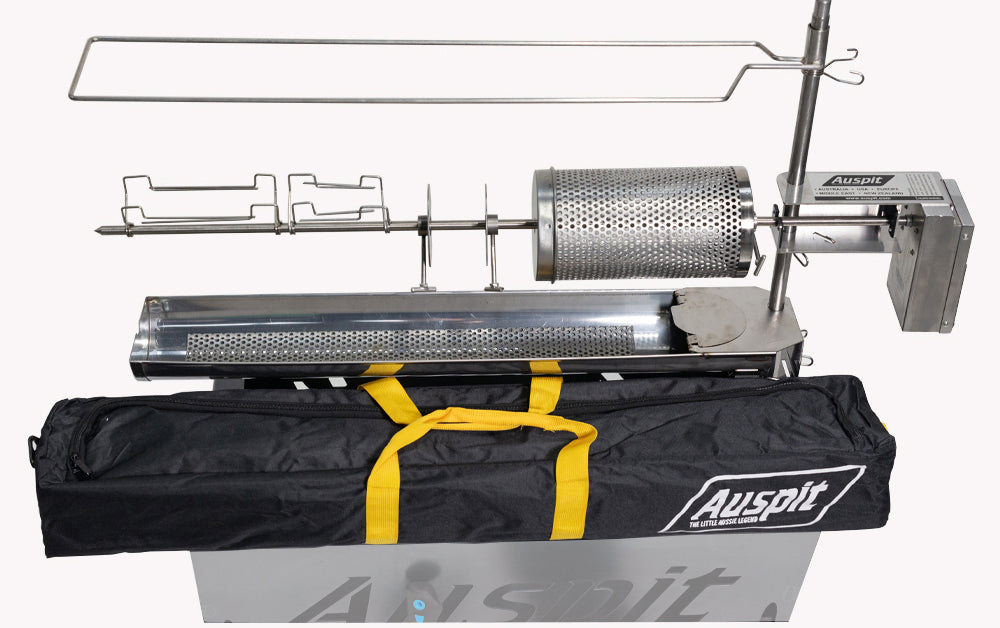 When cooking over an open fire don't forget these items:
Grill rack

Charcoal

Matches and lighter

Firewood (if allowed)

Spit Roaster (Auspit)

Cast Iron cookware

Foil

Roasting sticks for marshmallows
Setting up your campsite - Tent camping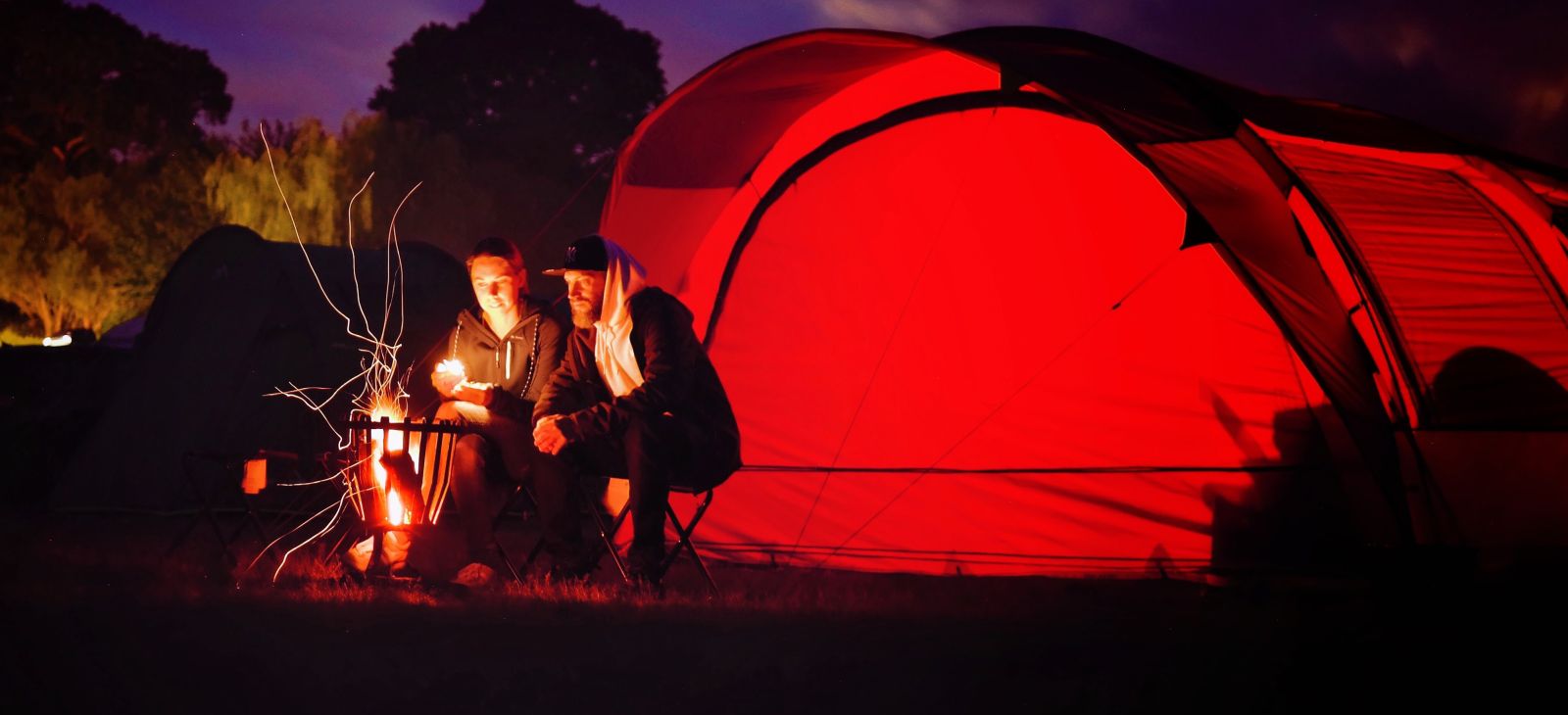 Unpack your tent first and start setting it up. A good site for your tent should:
Be flat

Be wind buffered

Have good drainage

No over hanging trees
Staying Safe while Camping in Australia
Fire: Any fire can be hazardous if not handled properly.
Keep water nearby at all times

Use water when putting the fire out and make sure it is out before leaving the area or going to bed.

Cover the fire with soil to prevent embers from reigniting

Keep the size of your campfire to a minimum at all times.


Campsite setup:
Try not to place your tent under a tree. Falling limbs can be dangerous. If you must set up your tent under a tree, check the trees and find one that is not dead, decaying or dying.

Beware of animals in the area. Place rubbish, food and other food preparation items about 100 metres from your tent.

Look for animal tracks before setting up your tent. If there are tracks and it looks like a heavily treaded area, you may want to choose another spot.

Always carry a fully stocked medical kit with you. It should have all of the essentials, like bandages and antibiotics. Also consider diarrhoea medications.
Make sure you have plenty of flashlights, batteries and water. These are all crucial to safety while camping.
Also consider a GPS phone or tracking device if you are going out of mobile phone coverage areas.

Download our free Camping Checklist
Check our Camping Equipment and Accessories
by: Michael Wilkie
---