Catering for a Large Group of People
Catering for a Party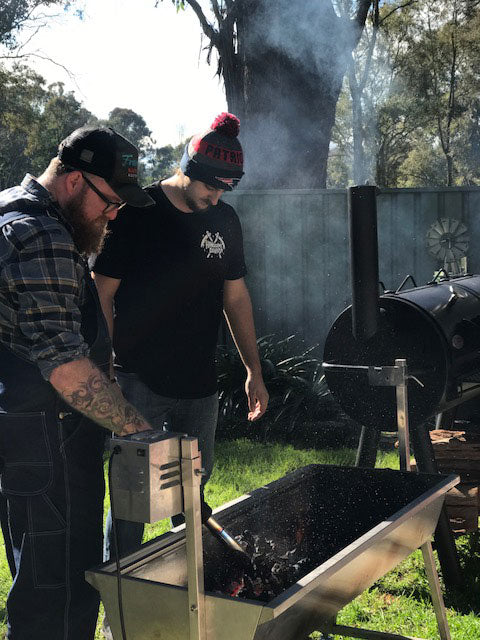 Some find it a daring undertaking to cater for a party but I find if you follow a few easy steps and allow yourself some time it is rather easy.
The most important part is to confirm just how many people you are cooking for after that you can then work out how much meat you will need. Generally, I work it out to be 100grams of each protein per person, remembering you will most likely have sides etc to gill some of those gaps.
So for your average party of 60 people decide on just what protein you till be cooking and how you will be cooking it, will it be all smoked? Or will you have a whole beast on the spit? To make it easier I find that doing both to be the way to go not only do you have the spectacle of a whole beast on the spit but you have some smoked meats to back it up. If your butcher can stuff the beast with more meat e.g Loin meat etc it will feed more people this, however, will add time to the cooking process. The next meat of choice was the king of BBQ and that is Brisket, for 60 people I used 4 briskets although 3 would be enough I found it's better to over cater than be stuck with no meat. I trimmed the night before and wrapped in cling wrap than back in the cooler they went until the next morning. As for rubs I made up my own and I find rubs are very personal and when catering to a group of people you want not to offend so keep it simple i.e not too much sweet not too much heat.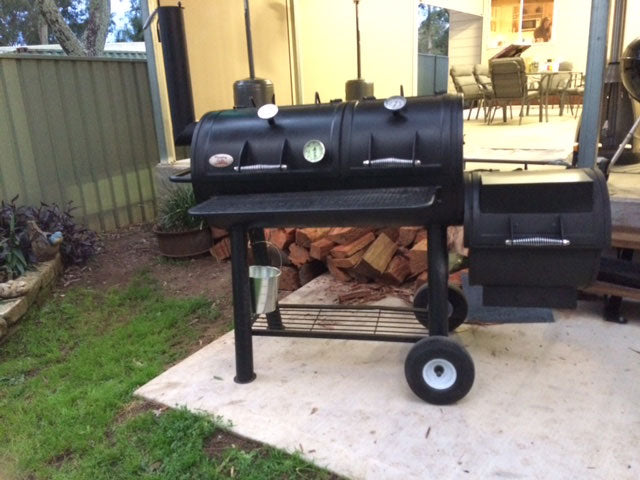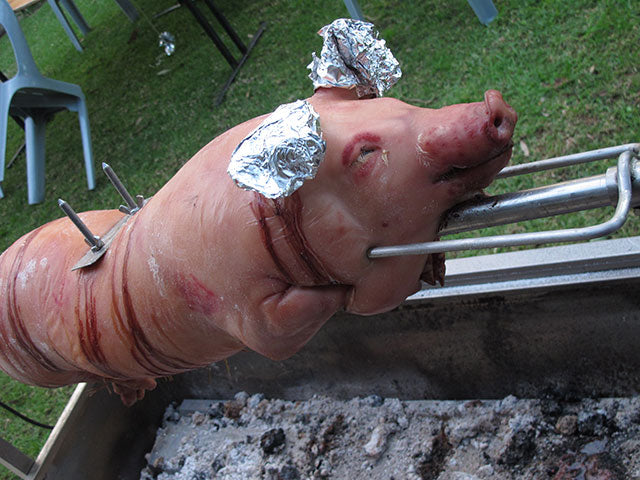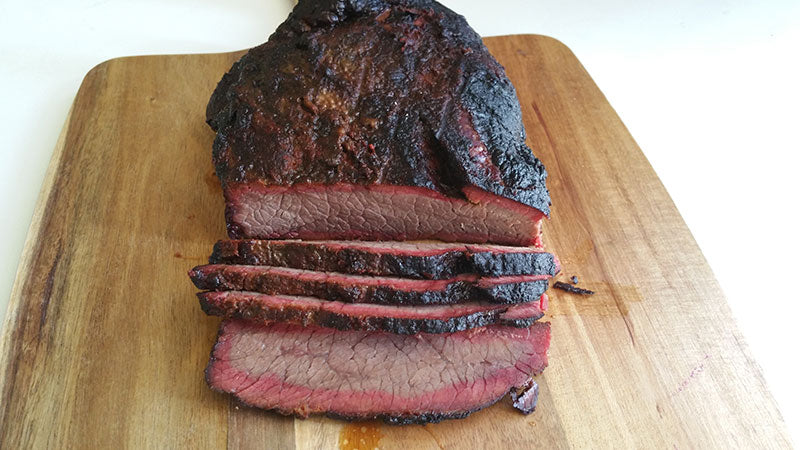 3am on a Saturday morning… most people are either sound asleep or making there way home from a night out, me I'm up and getting a fire started and applying rubs to brisket. Why so early? Well, simple you need to allow yourself time in case the cook doesn't go to plan remember we are dealing with fire here. I have found the key to these long cooks is Espresso and plenty of it and if you have someone helping make sure you take breaks to sleep usually 2hr intervals are suffice.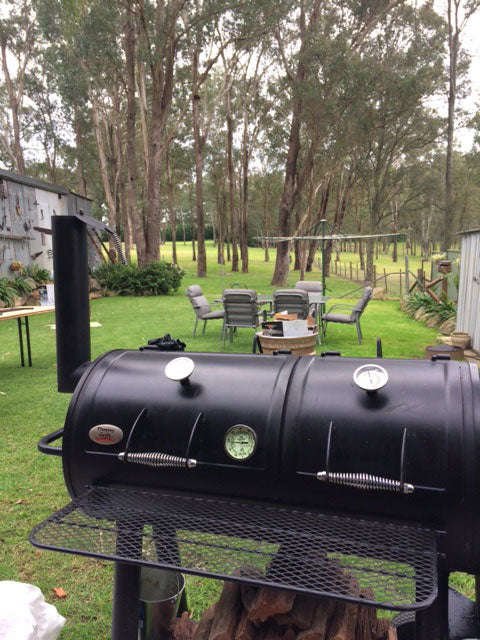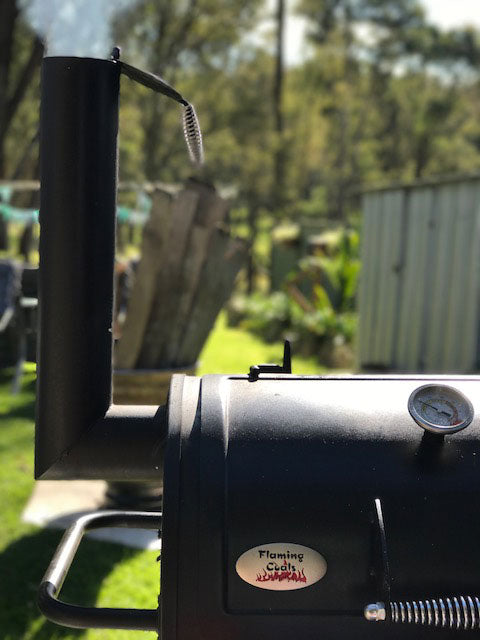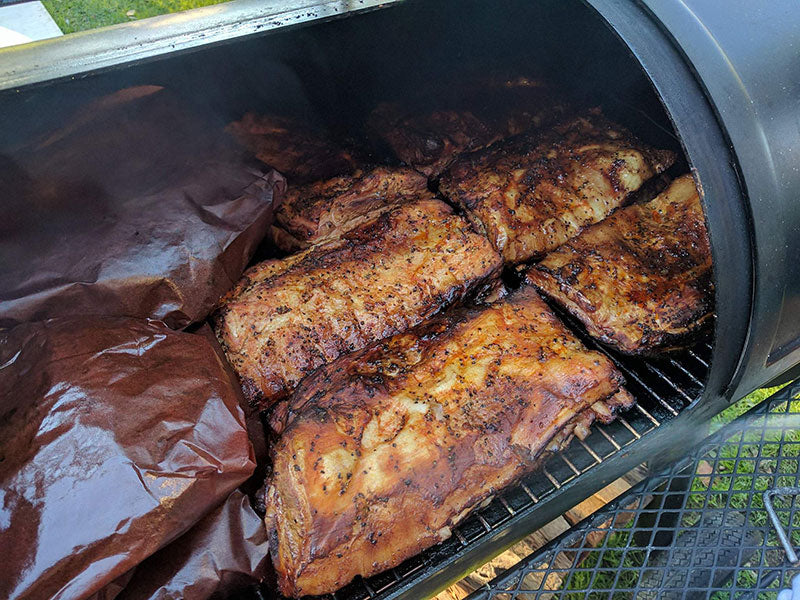 The service is when it all becomes manic and people want to dive in and eat but my only advice here is take it easy. One option when having to serve a lot of people is hiring Bain Maries to hold the meat warm for longer and these can work great if the meat is finished cooking earlier than expected. If on the other hand you are slicing to serve make sure you are portioning out the right amount to each person if someone wants more they just have to wait.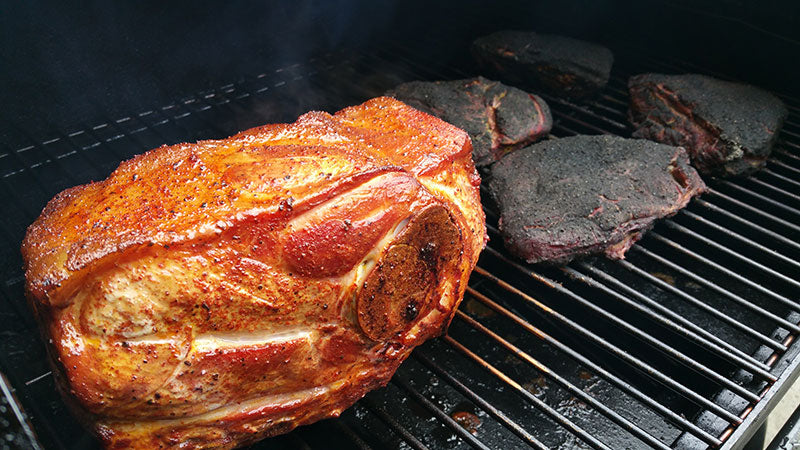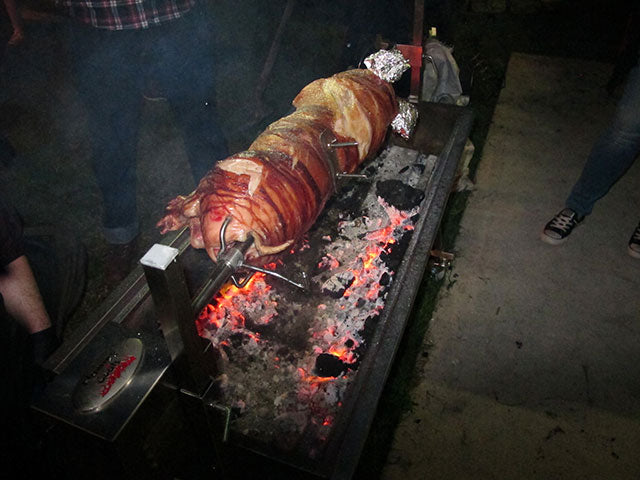 The clean up is, of course, the most hated part of any party that's why us cooks never have to do it ☺.
Check out our previous blog post that is related to this topic. Click here.
By: Cameron Davidson