How to Cook Beef Short Ribs using the Flaming Coals Offset Smoker

Step 1: Remove the membrane and excess fat from the bottom of the beef short ribs - this isn't good eating!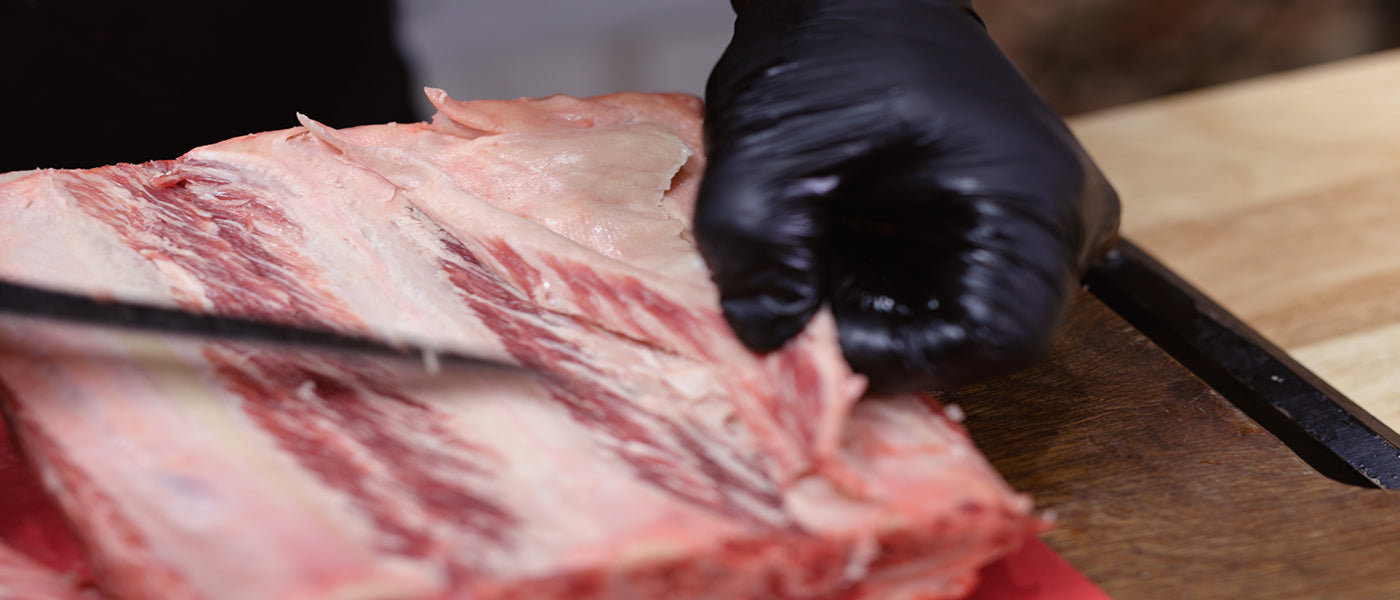 Step 2: Remove any excess fat from the top of the short ribs.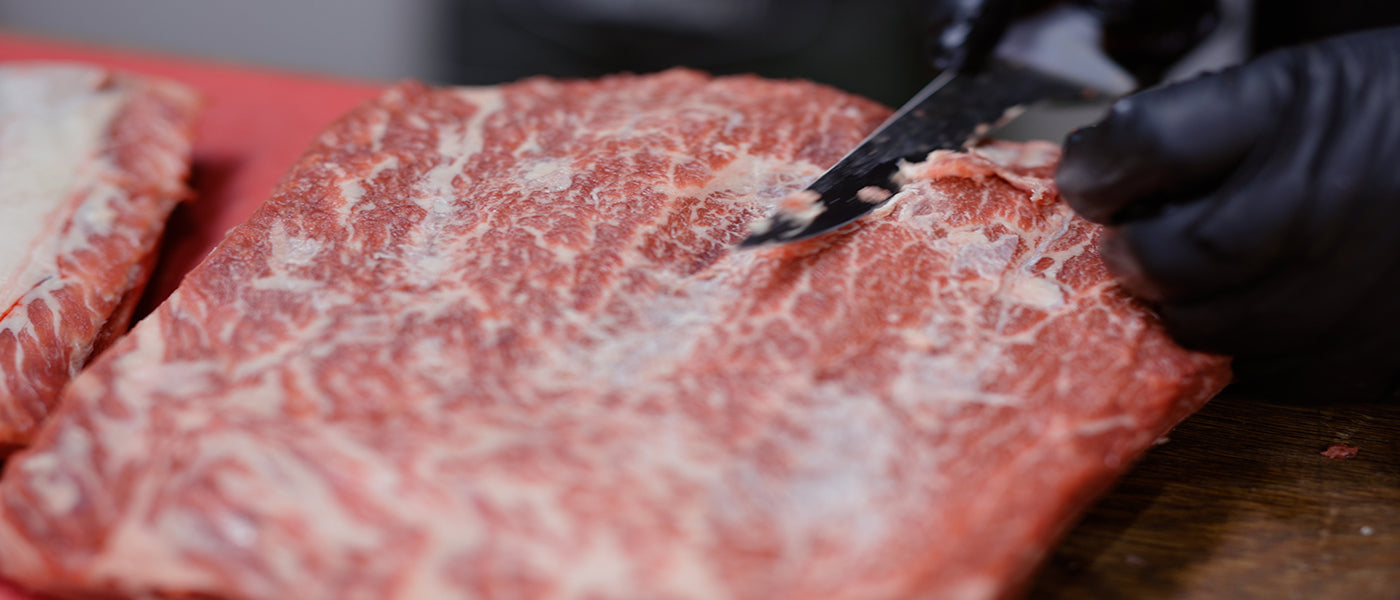 Step 3: Season to your desired liking using your favourite beef rub, today we are using the Slow Burner BBQ 'Beef Booster' rub. Remember to season all the edges!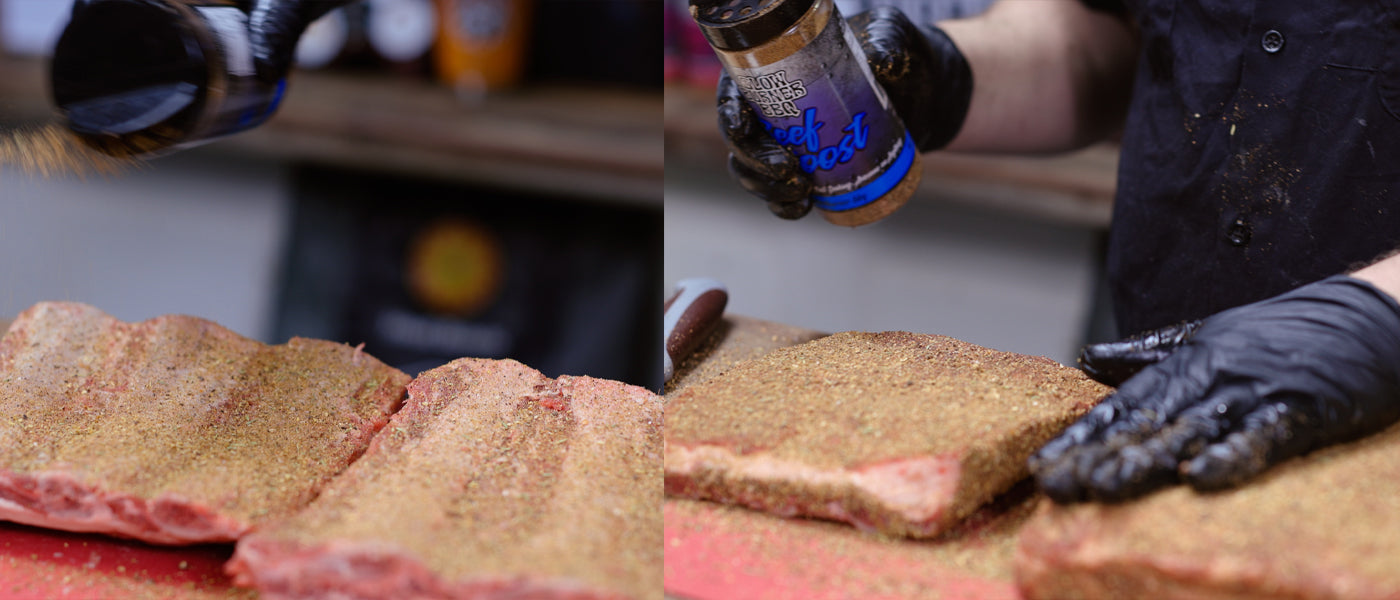 Step 4: Leave the meat to rest for 5 to 10 minutes for the seasoning to penetrate the meat
Step 5: Place inside the Flaming Coals offset smoker preheated to 275 degrees Fahrenheit.
What do you spritz with? We use apple juice, as we get the best results from it. However, you can use water or apple cider vinegar; it's really up to you!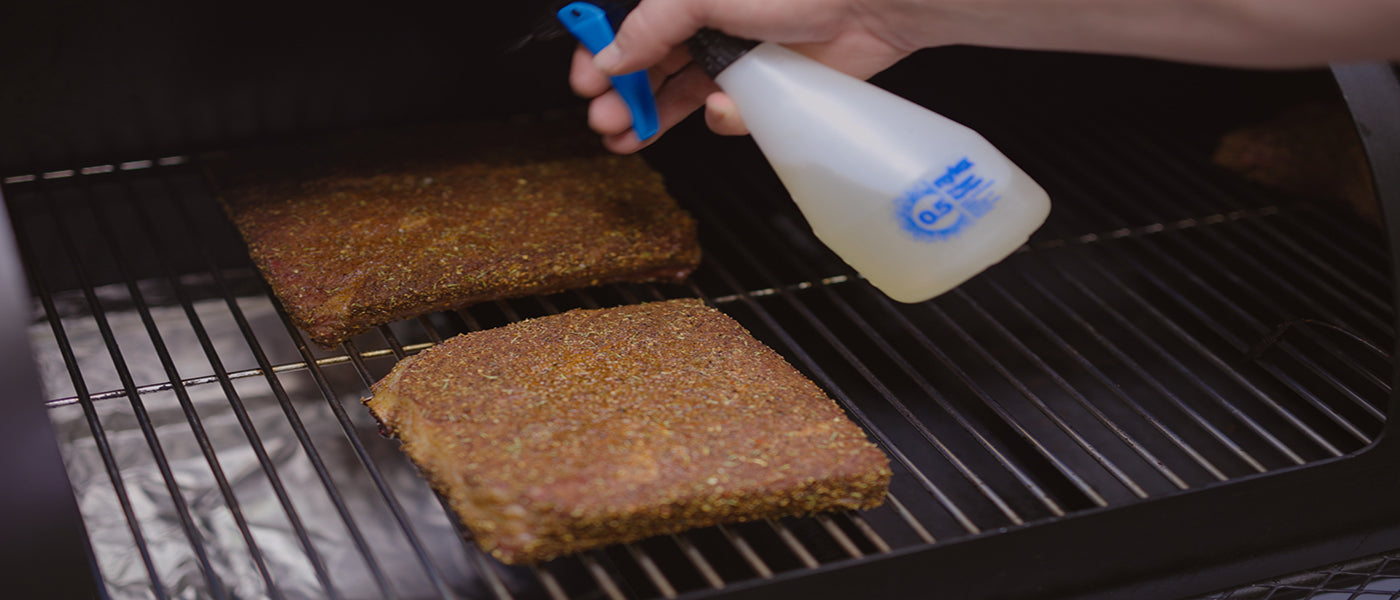 Step 6: Spritz every 30-40 minutes
Step 7: Remove the short ribs when they reach an internal temperature of 160 - 165f. It's time to wrap. Using foil, place a bed of butter and then place the short ribs face down, top up with beef stock and wrap tight.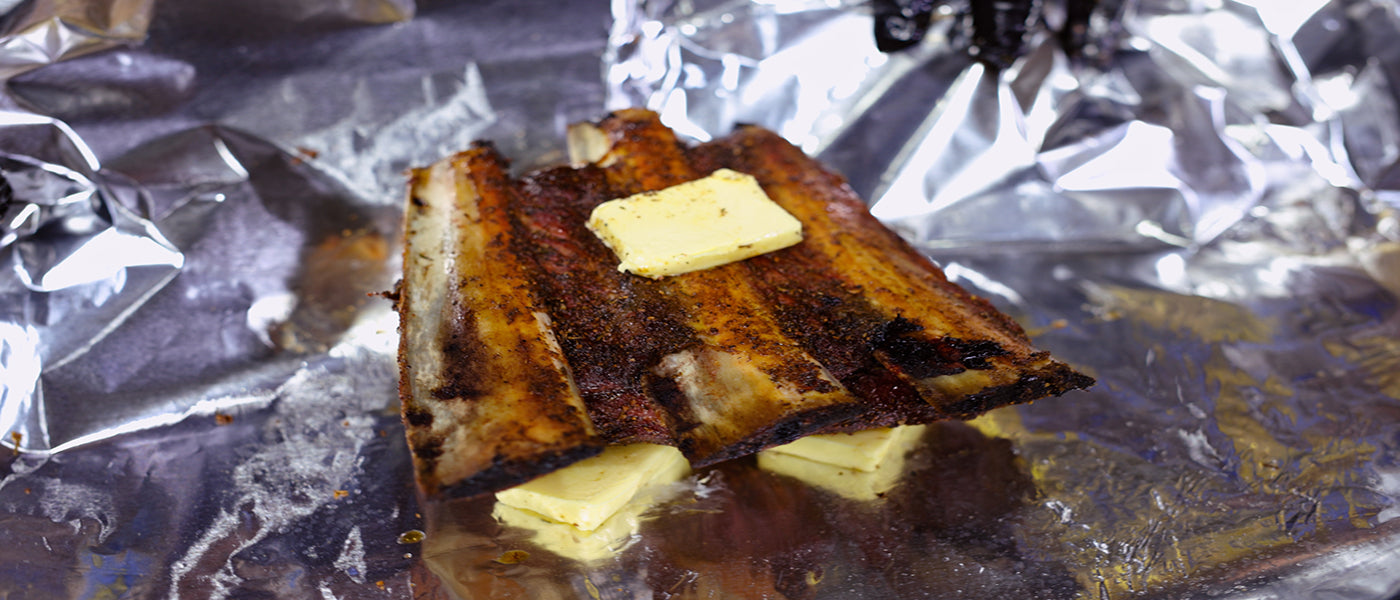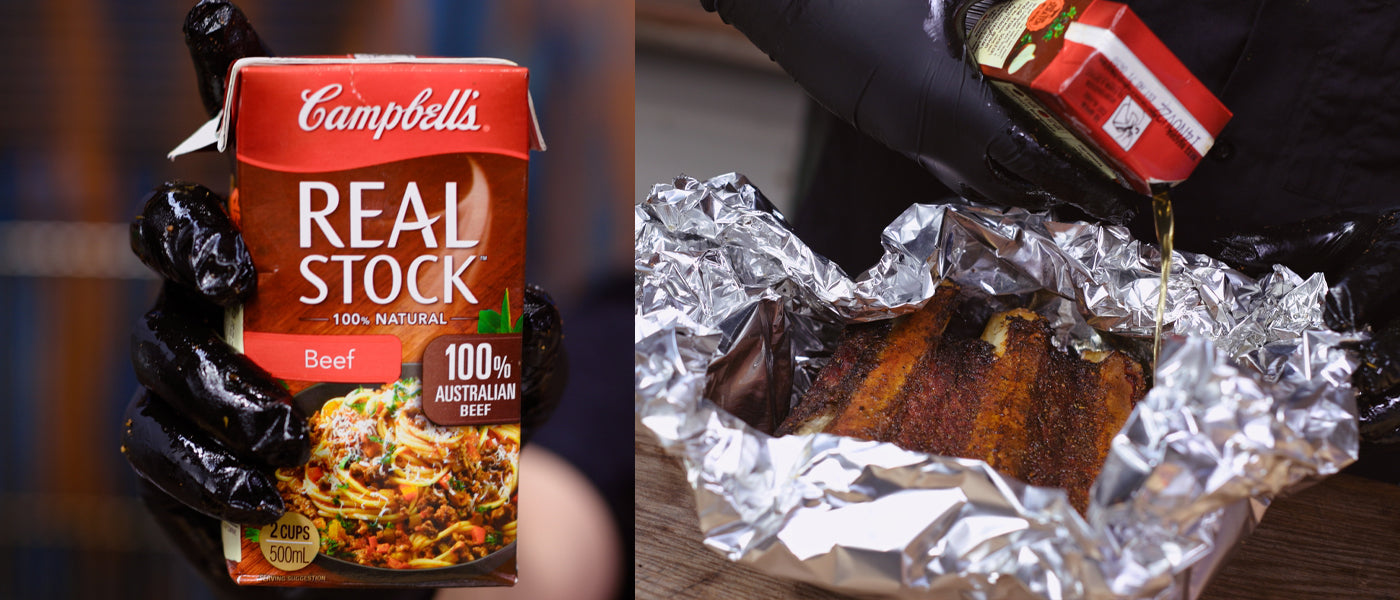 Step 8: Place back into the offset and leave until they reach an internal temperature of 210f.
Step 9: Let the beef short ribs rest for 10 minutes before slicing. Eat immediately.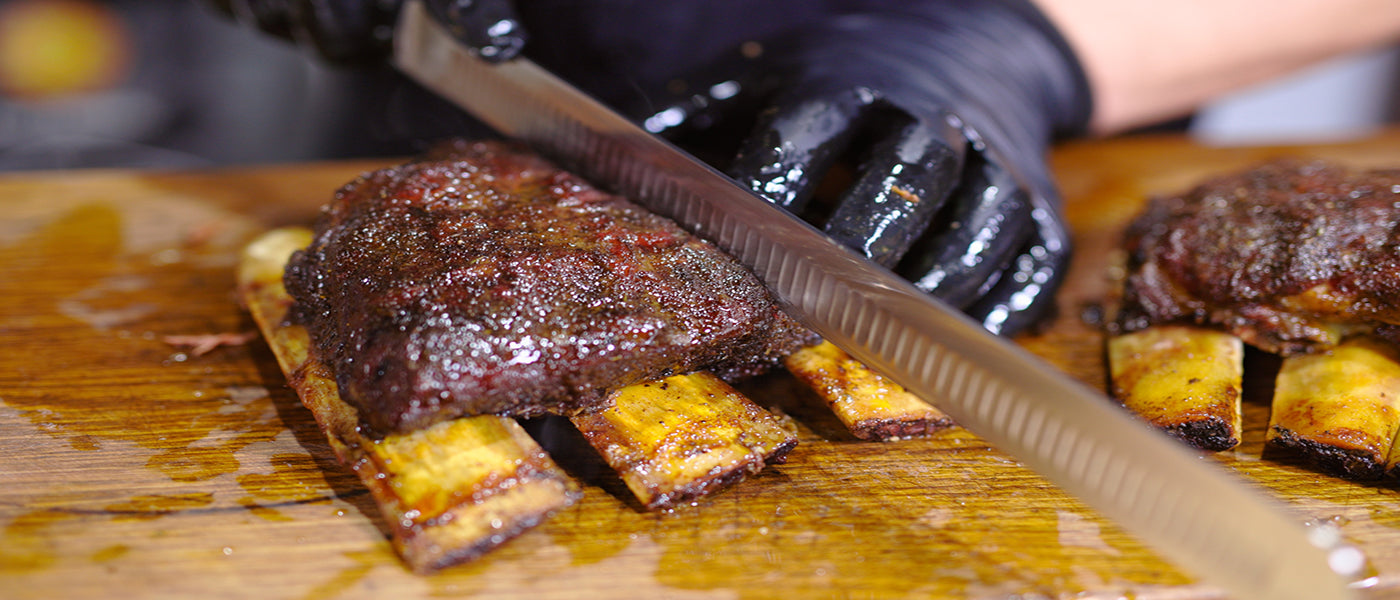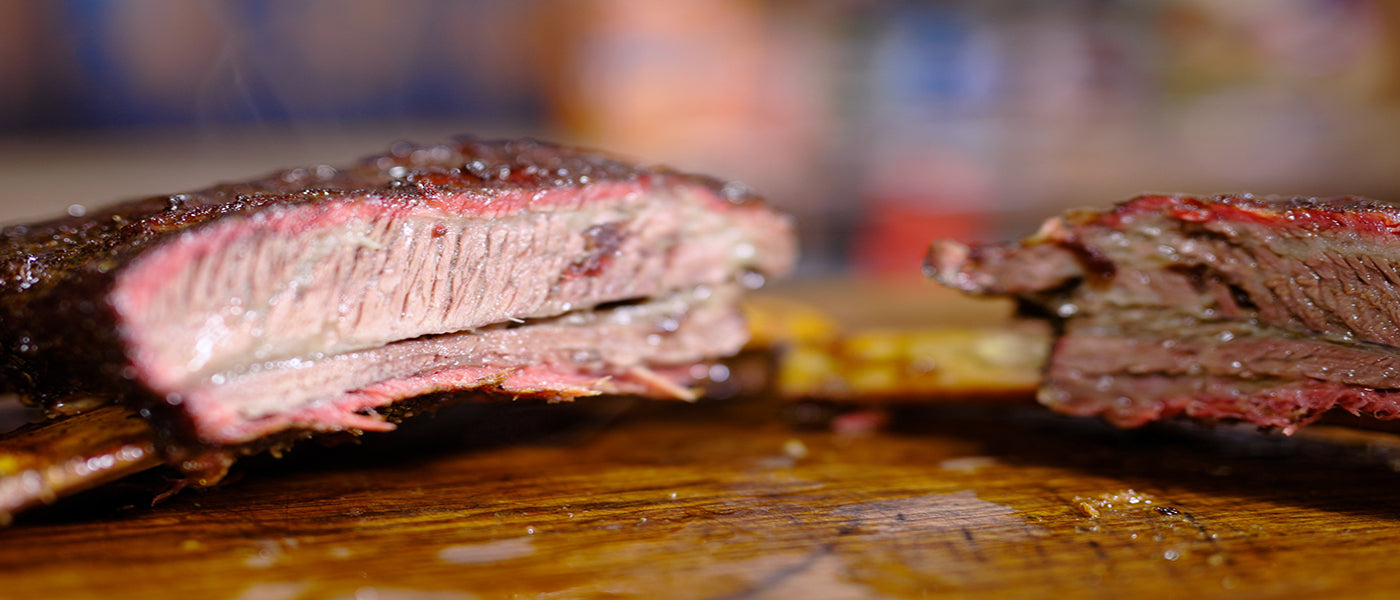 by: Michael Wilkie
---