How to cook Mexican inspired Chicken Tacos using an SnS Kettle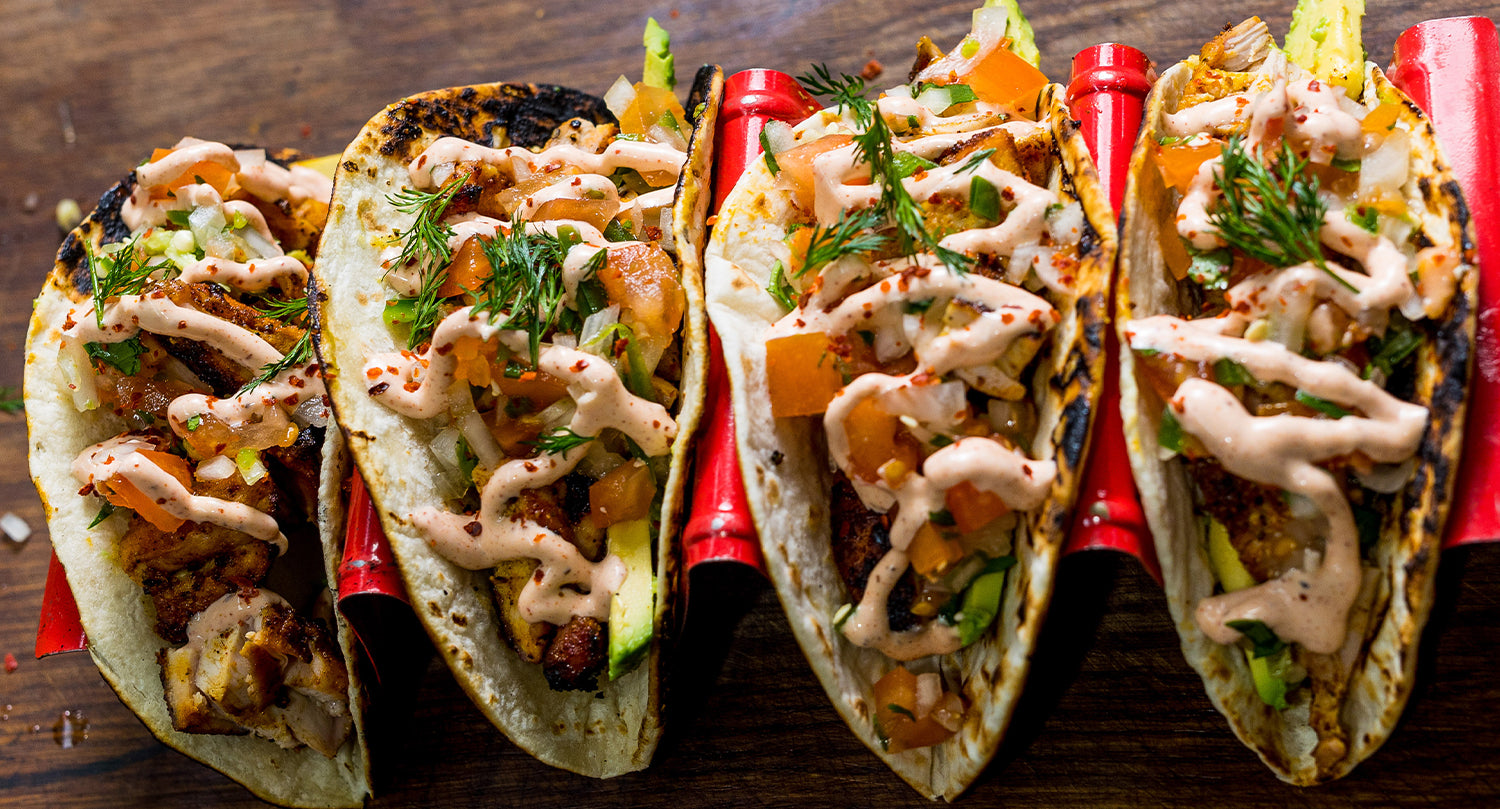 Step 1 - Begin by lighting your chimney of charcoal.
Step 2 - Begin preparing your pico de gallo by dicing fresh tomatoes and onion. Place in a bowl and squeeze lime juice over the top. Mix thoroughly. Dice jalapenos leaving the seeds in and add to the bowl.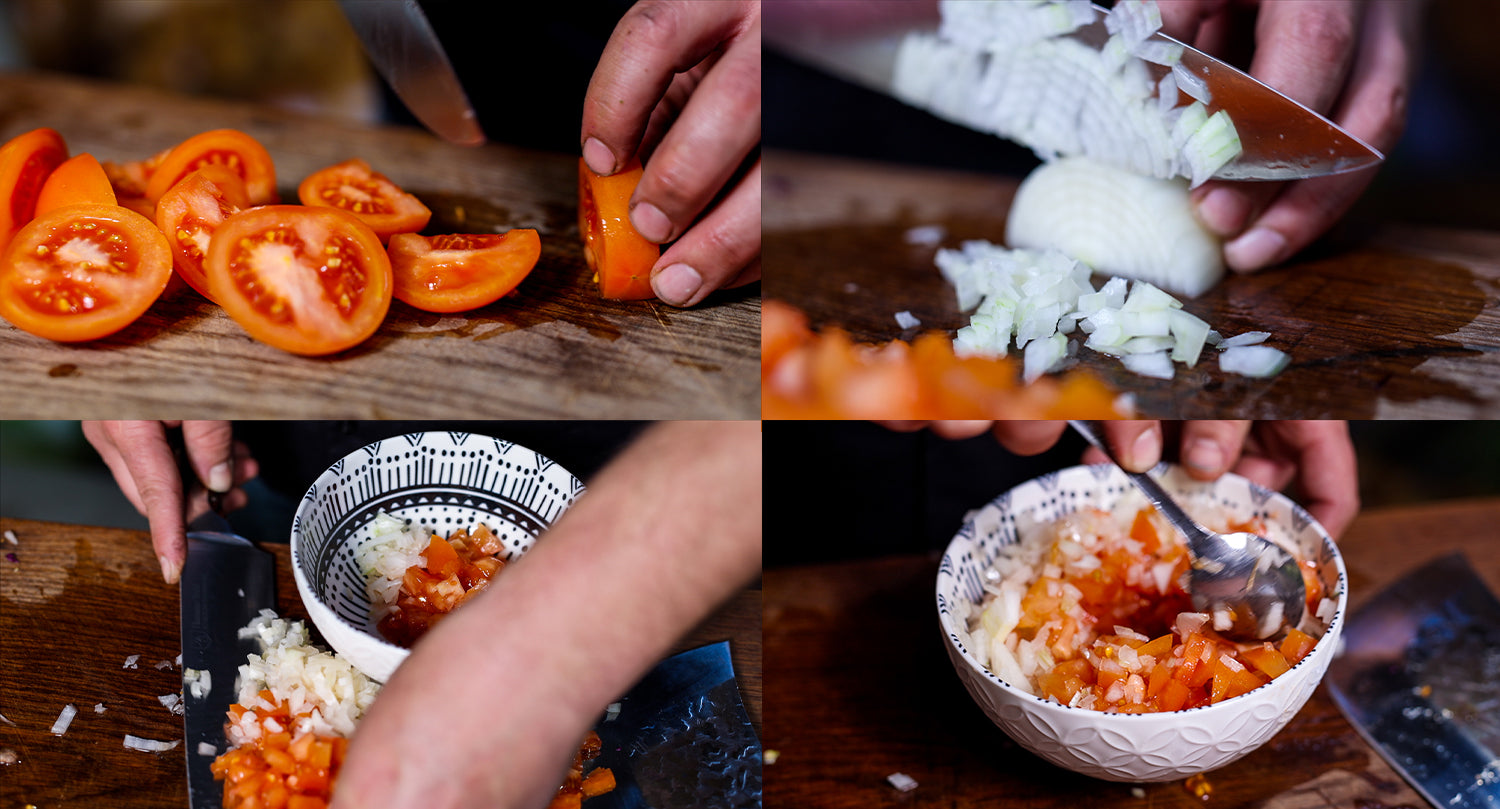 Step 3 - Season both sides of your chicken thighs with the Slow Burner BBQ Turbo Tex Mex
Step 4 - Slice the avocado and pinch together to reveal the avocado slits.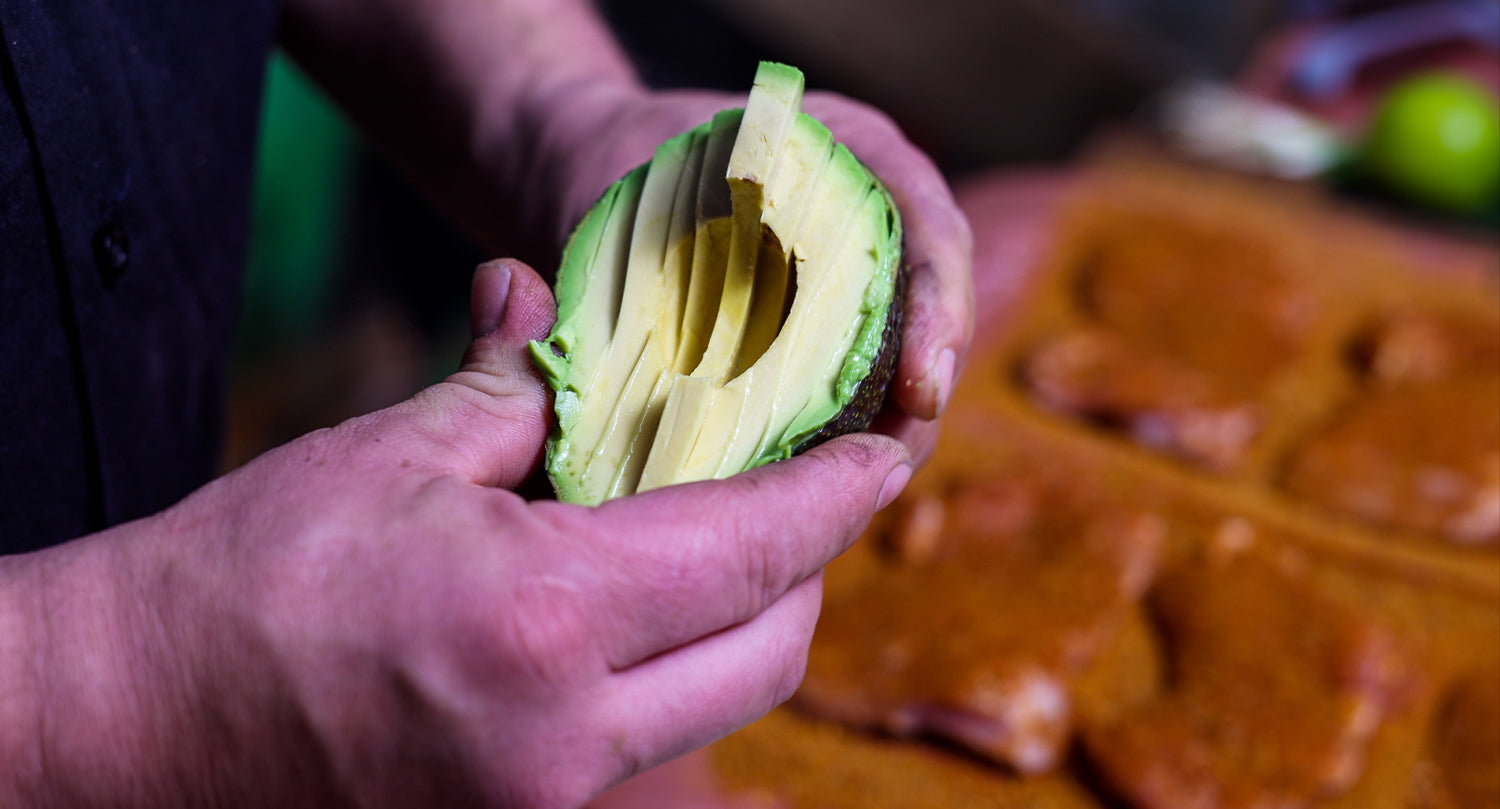 Step 5 - Prepare your chilli mayo sauce by combining traditional mayo, sour cream and your choice of hot sauce, today we are using Heat Beads 'Get it in ya' Hot Sauce. Combine in a squeeze bottle, mix thoroughly and adjust the quantities until your desired taste is achieved.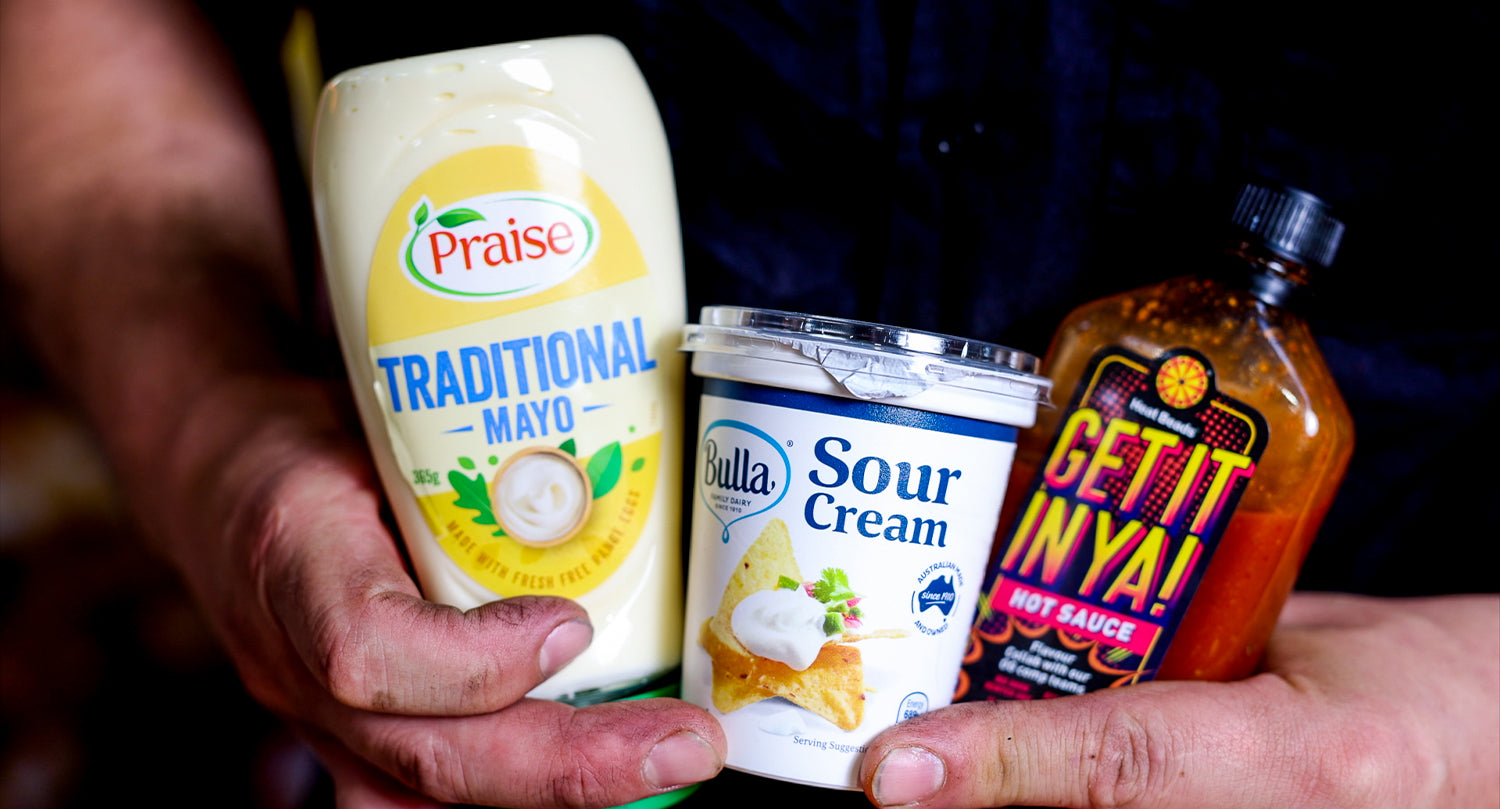 Step 6 - Toast your tortillas over the charcoal and place to the side.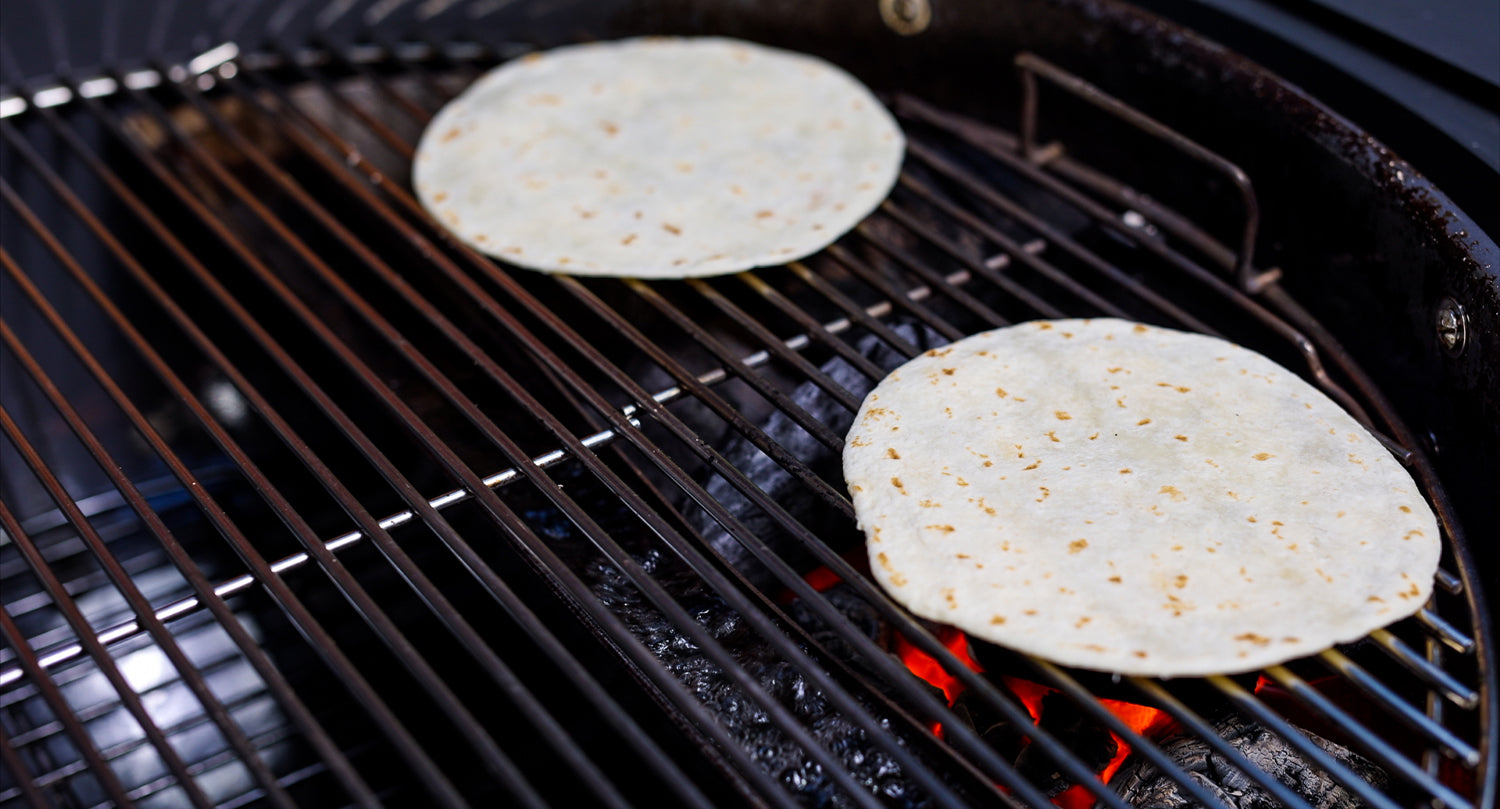 Step 7 - Place your chicken thighs on the indirect heat side of the kettle (opposite side to the SnS charcoal basket).
Step 8 - Cook your chicken flipping once until your internal temperature hits 165 degrees Fahrenheit. Move your chicken directly over the charcoal to finish cooking.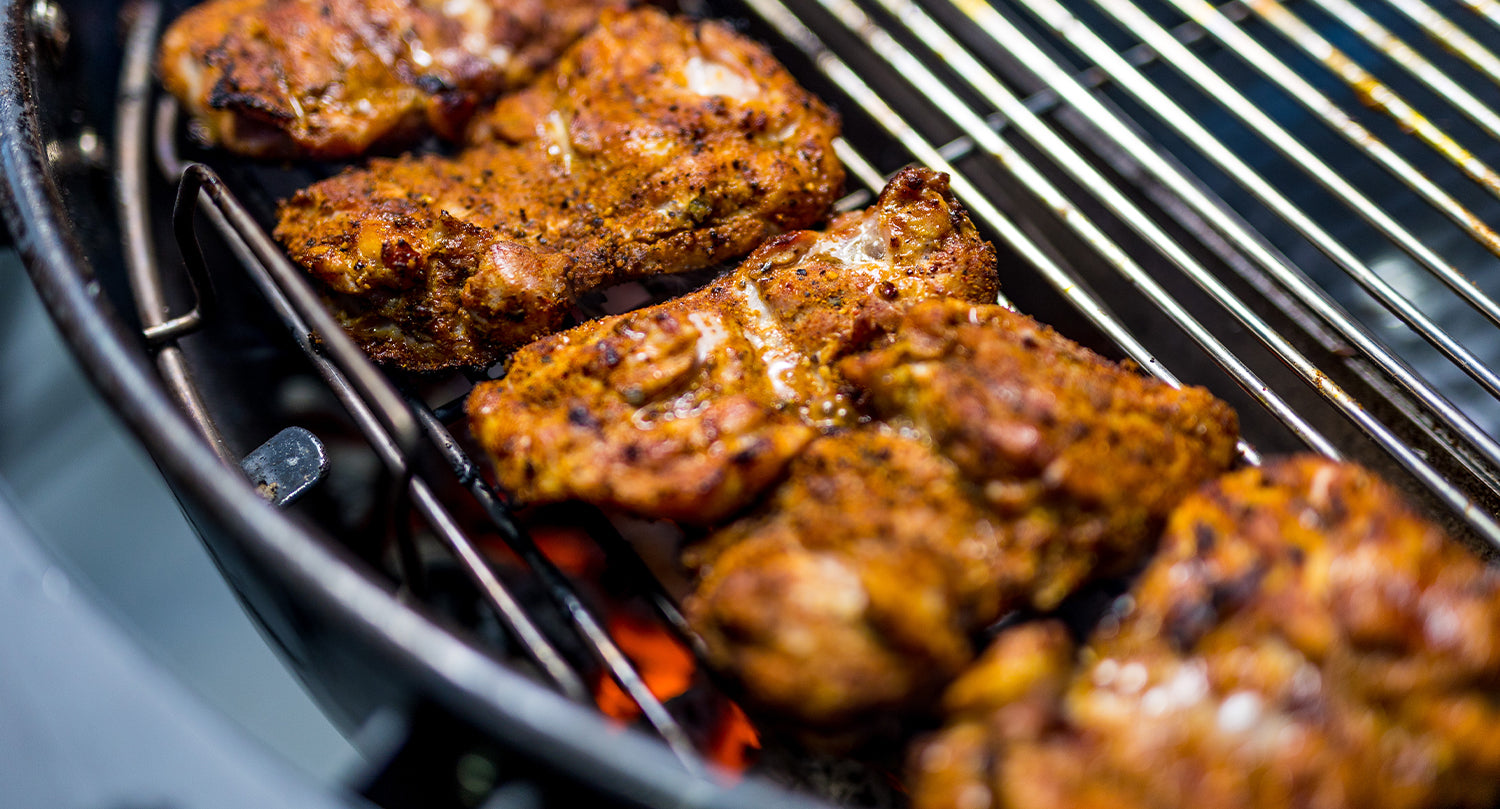 Step 9 - Dice your chicken and begin assembling your tacos!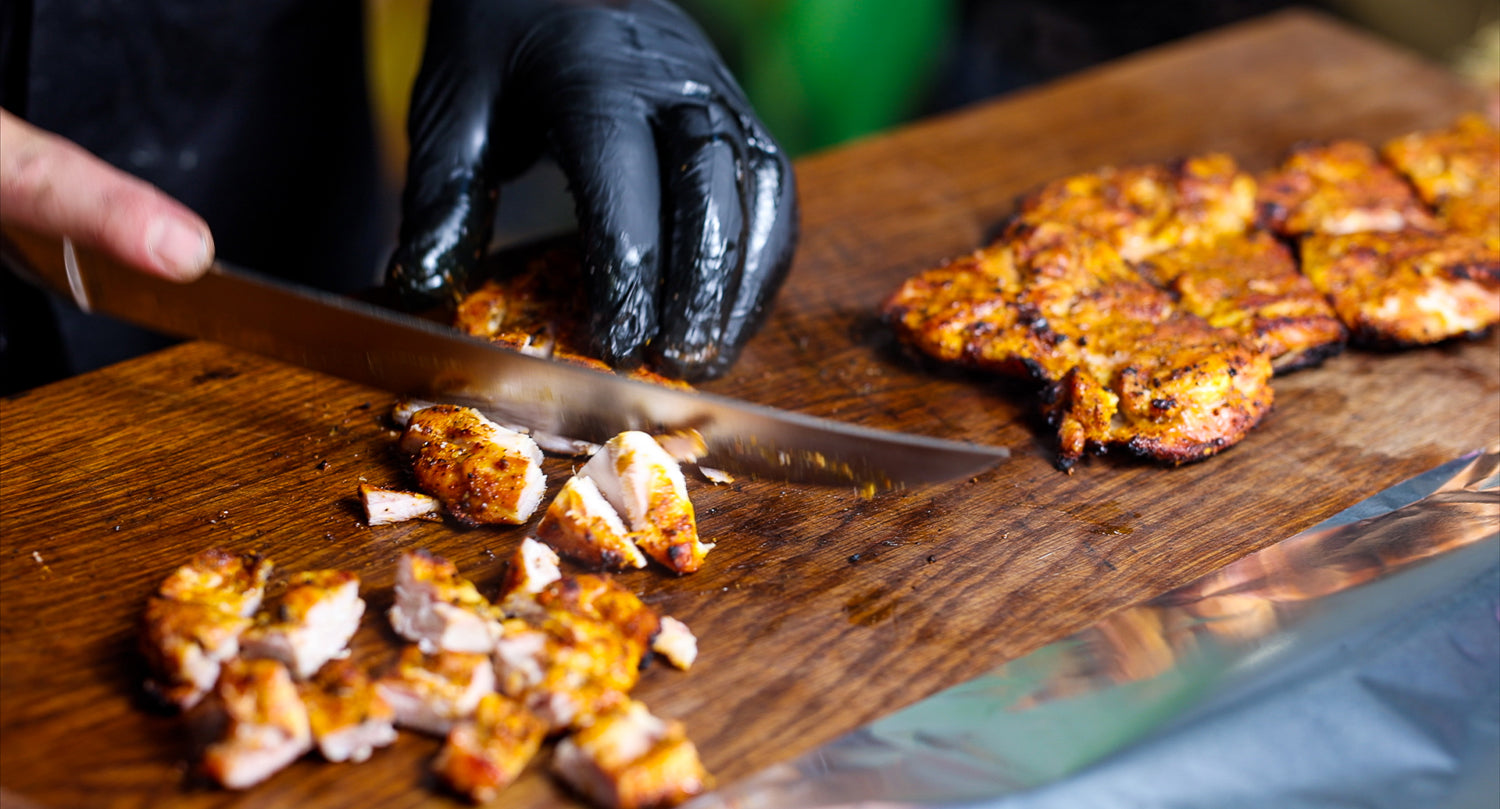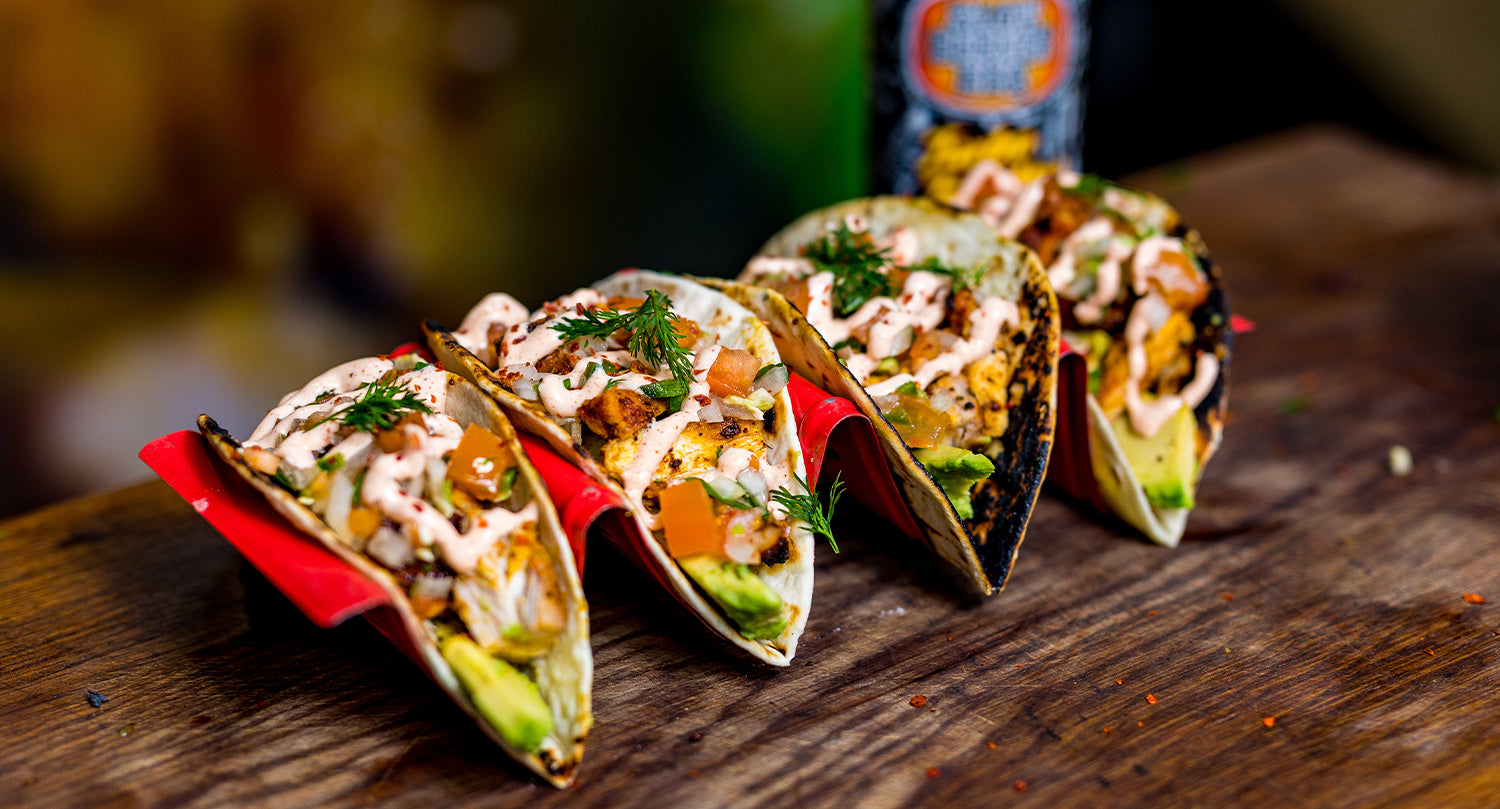 Enjoy!
Check Our Kettle Grills and Accessories: Click Here
by: Michael Wilkie
---