How to Cook Pork Belly Bao Buns using a Flaming Coals Cyprus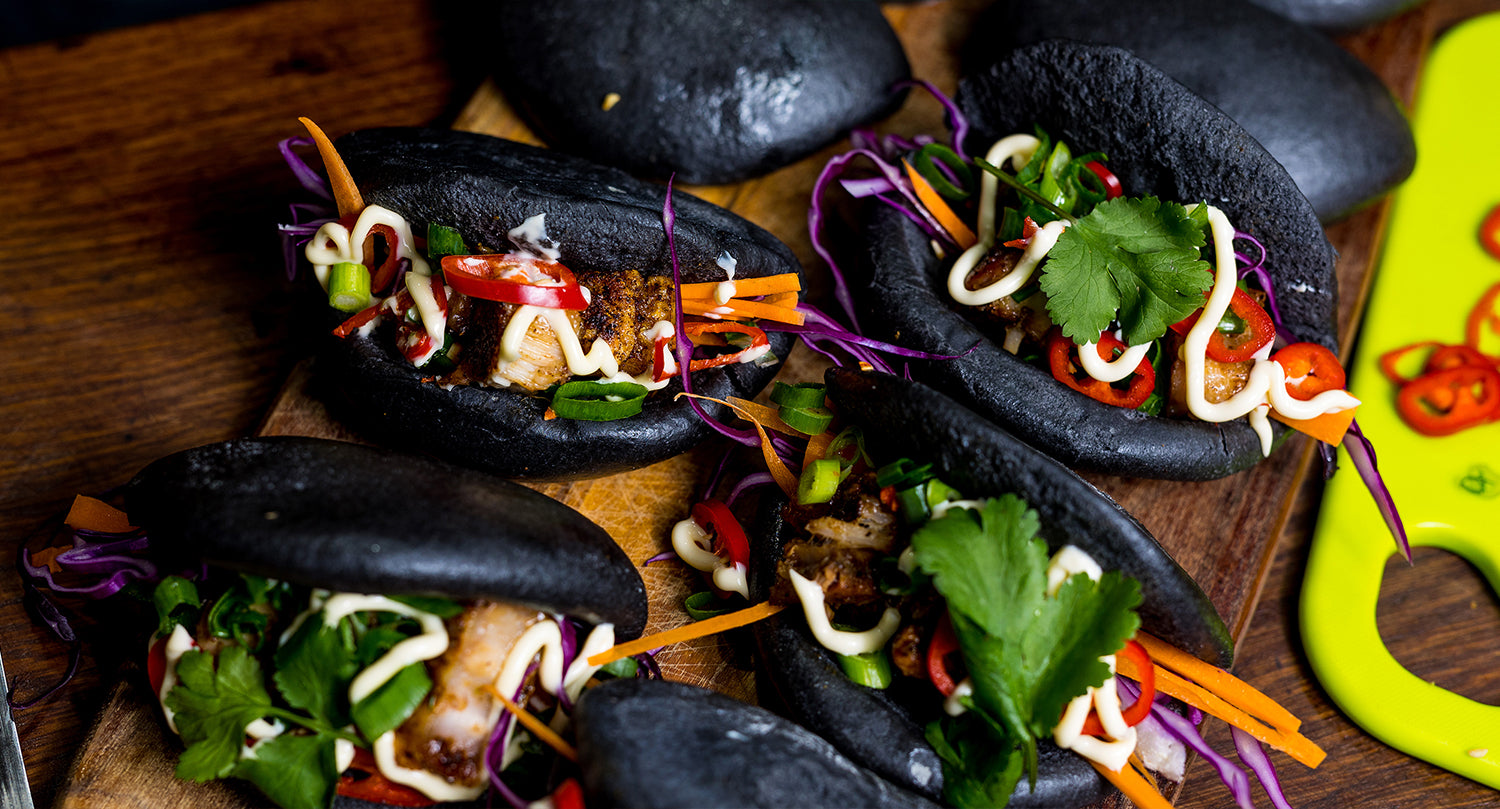 Step 1 - Season your pork belly with Slow Burner BBQ Tenka Suru and place into the Flaming Coals Rotisserie Basket
Step 2- Pour your chimney of charcoal into the Flaming Coals Cyprus and attach the rod and basket to the skewer mount.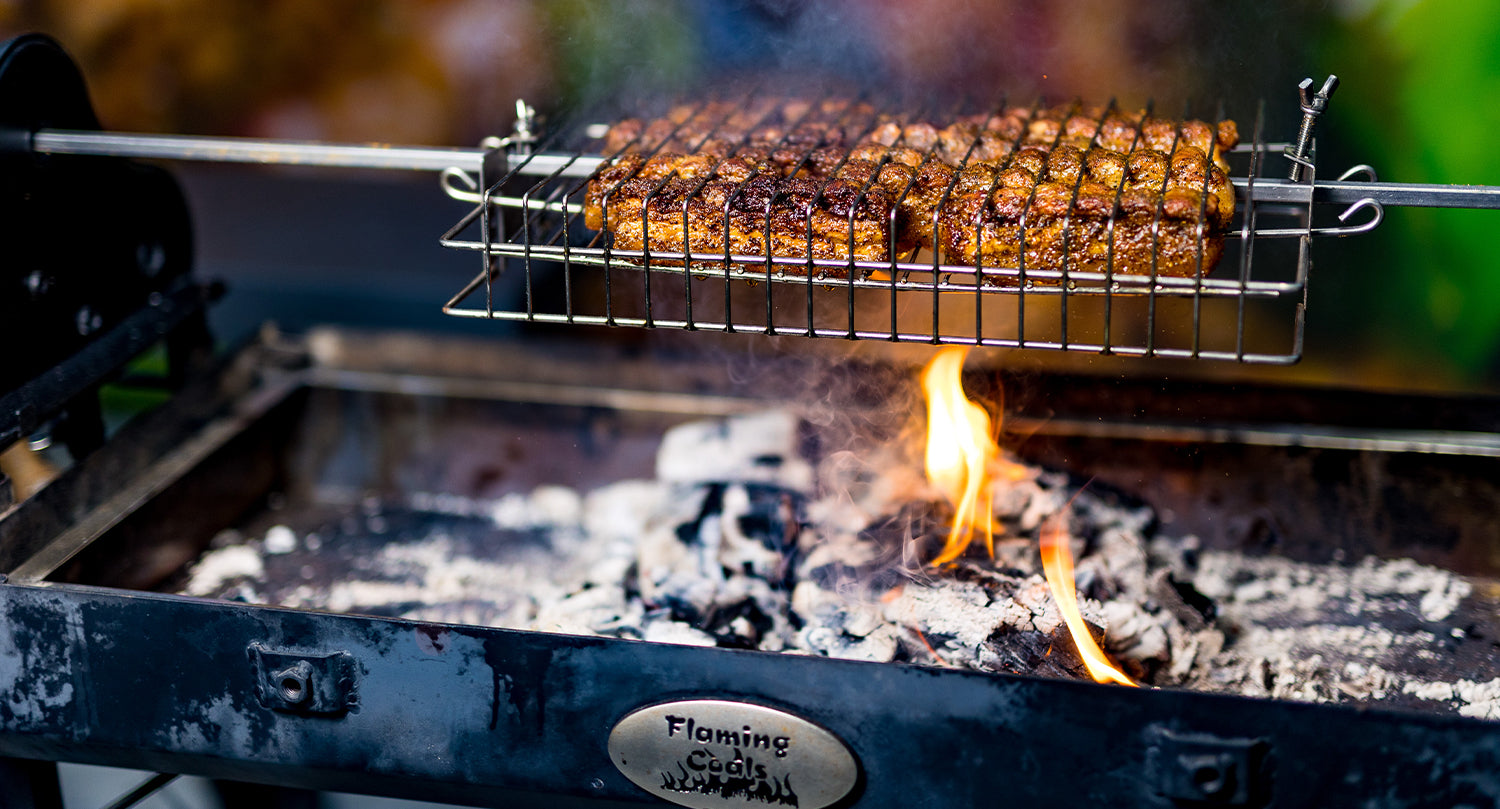 Step 2 - Chop your chilli's, spring onions, carrot and cabbage and place to the side.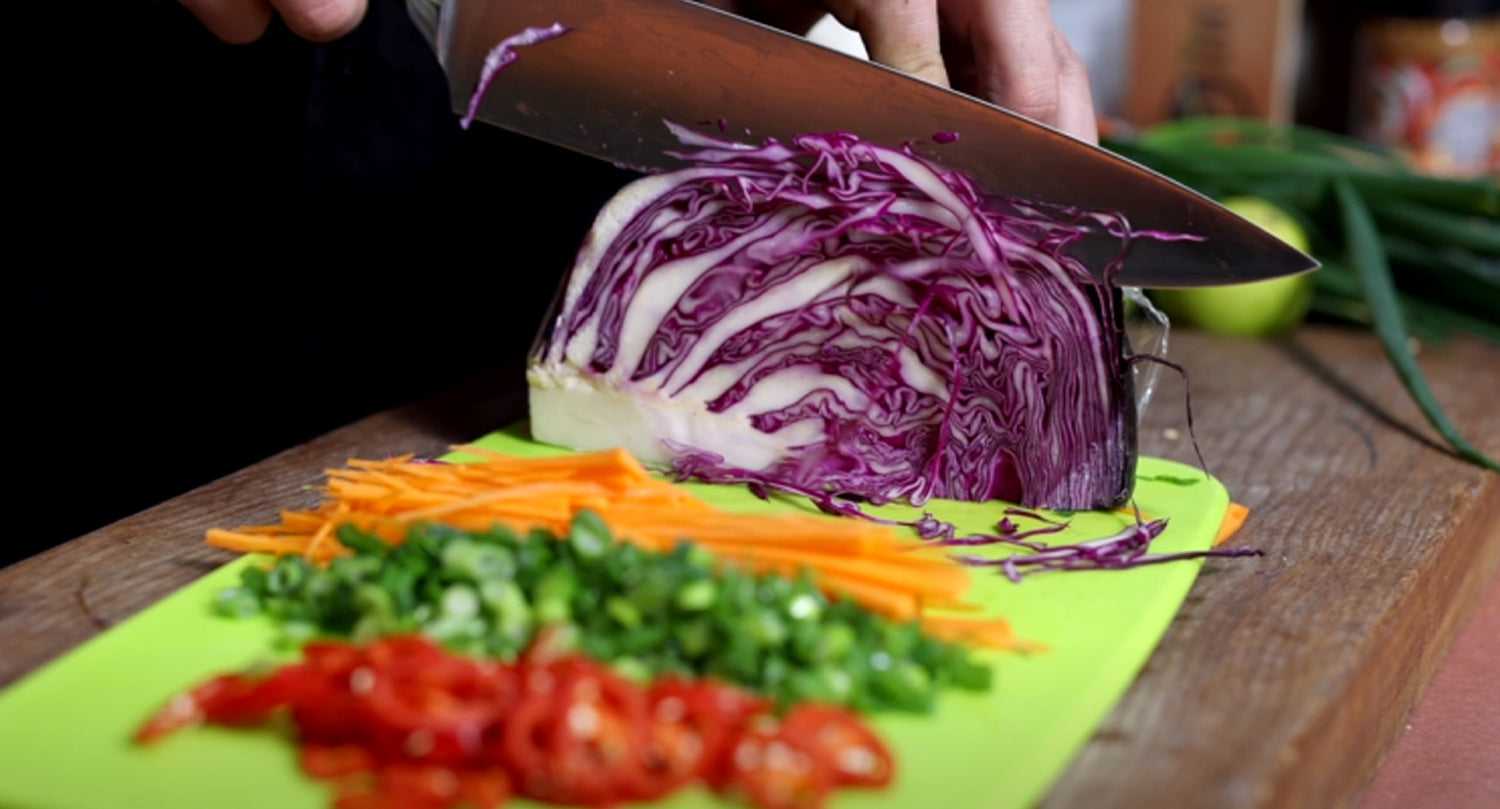 Step 3 - Make the sauce for your pork belly by combining honey, ponzu sauce and tonkatsu sauce - mix thoroughly in a bowl.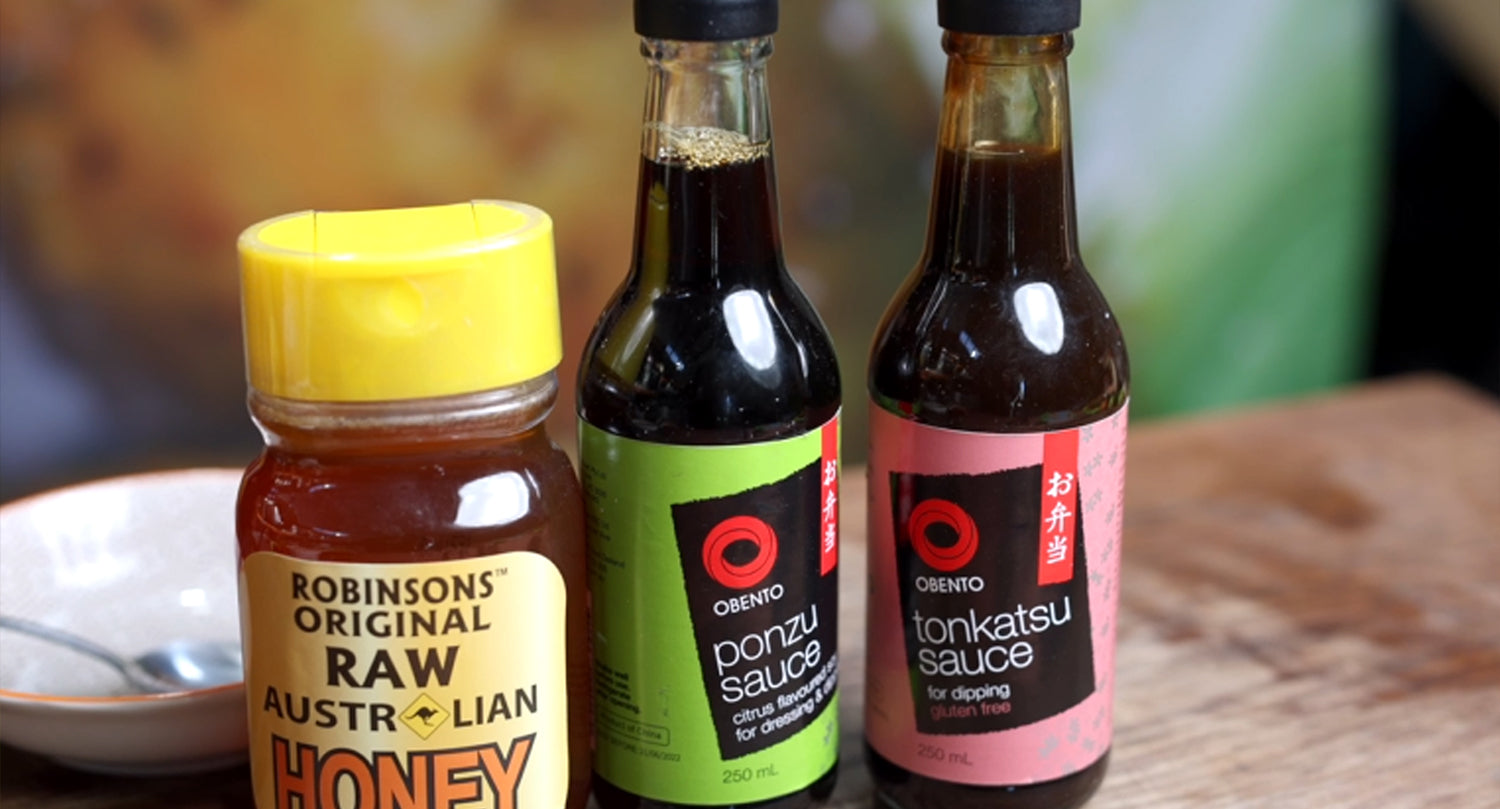 Step 4 - Pour your sauce over the pork belly and diced into cubes
Step 5 - Warm your bao buns (either in the microwave or by steaming).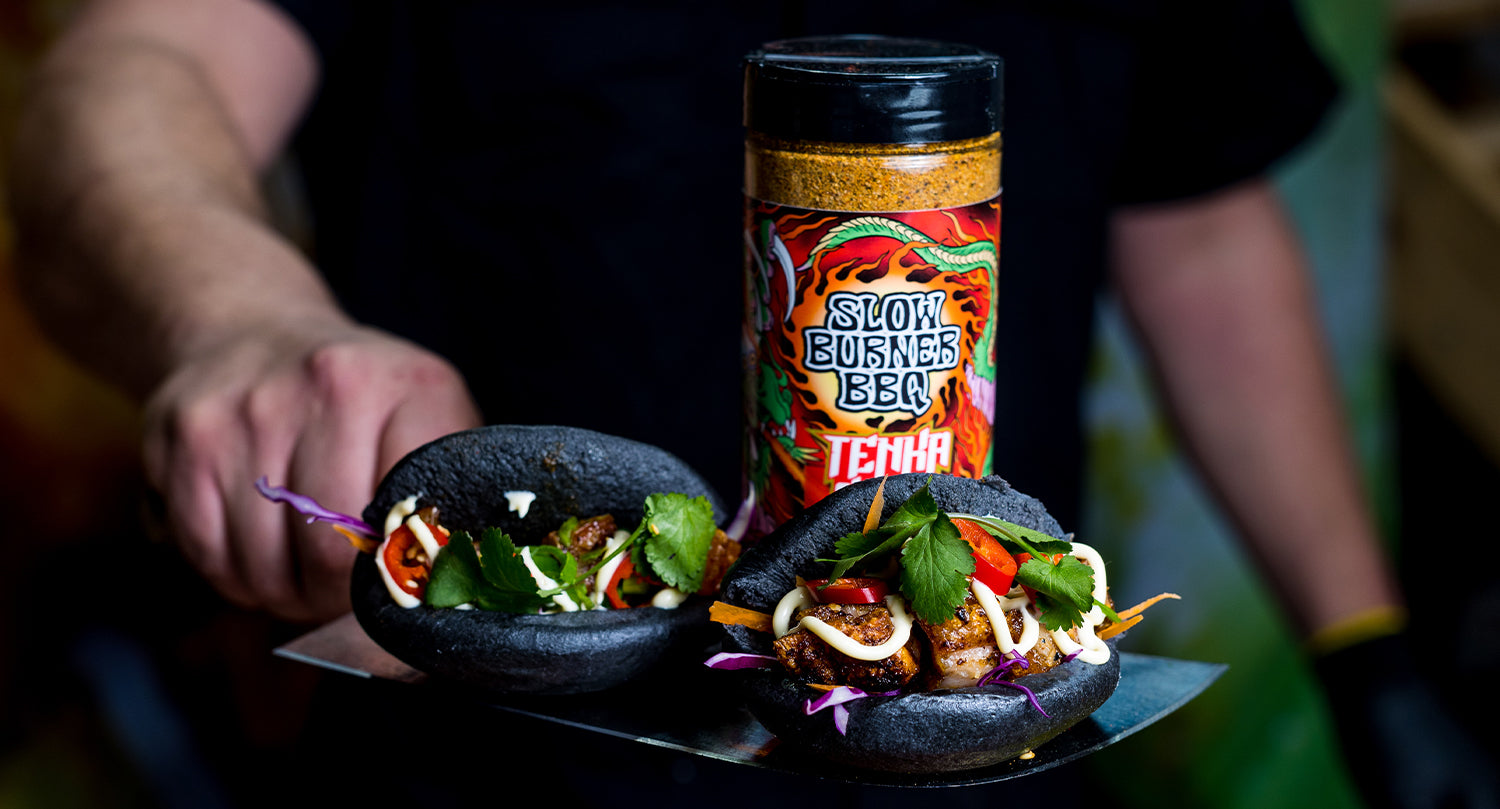 Step 6 - Begin assembling your bao buns with the cabbage, carrot, spring onions and chillies. Add mayo if desired.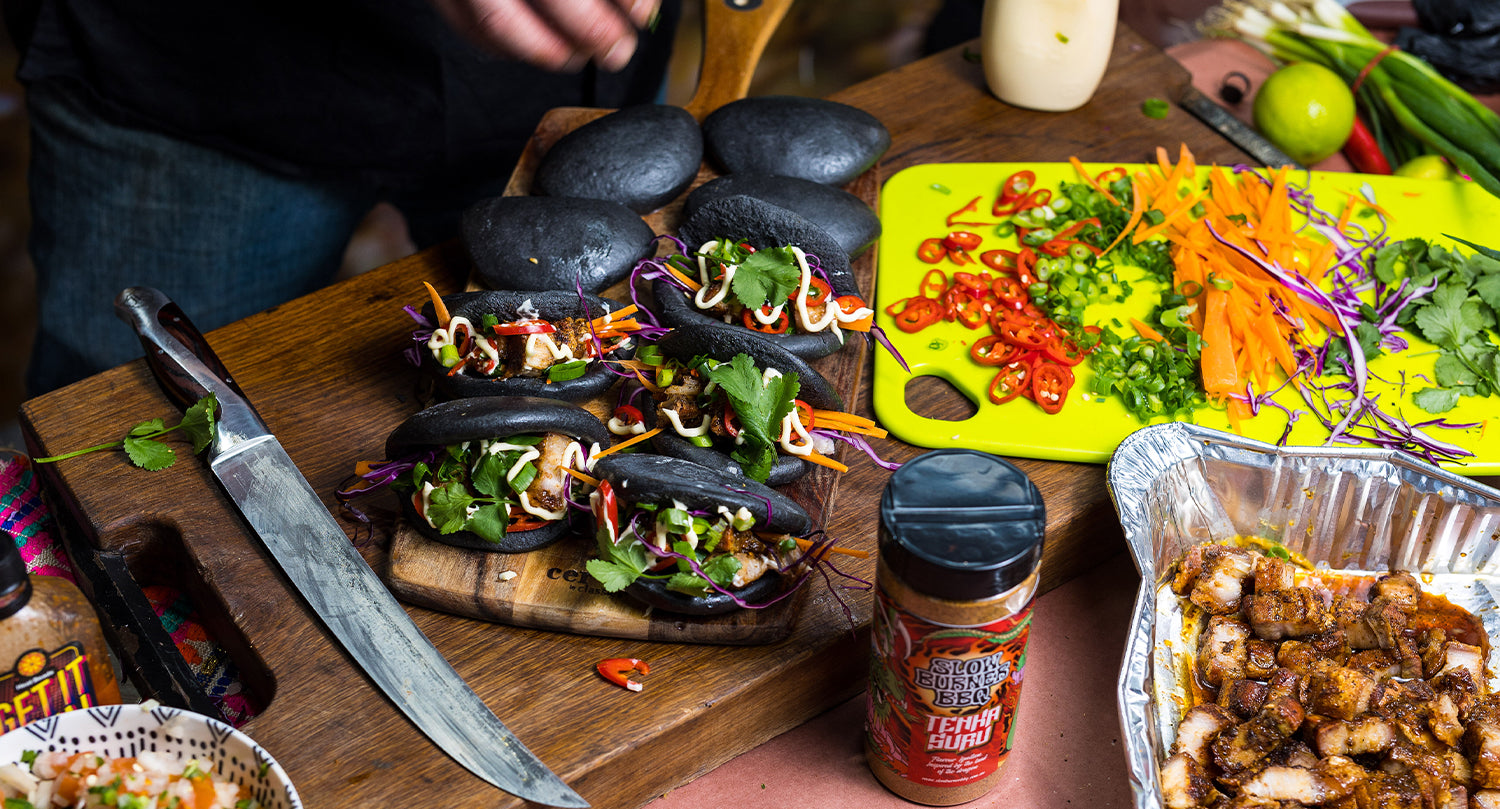 Enjoy!
Check our range of BBQ smokers
by: Michael Wilkie
---