How to make Souvlaco's using the Flaming Coals Offset Smoker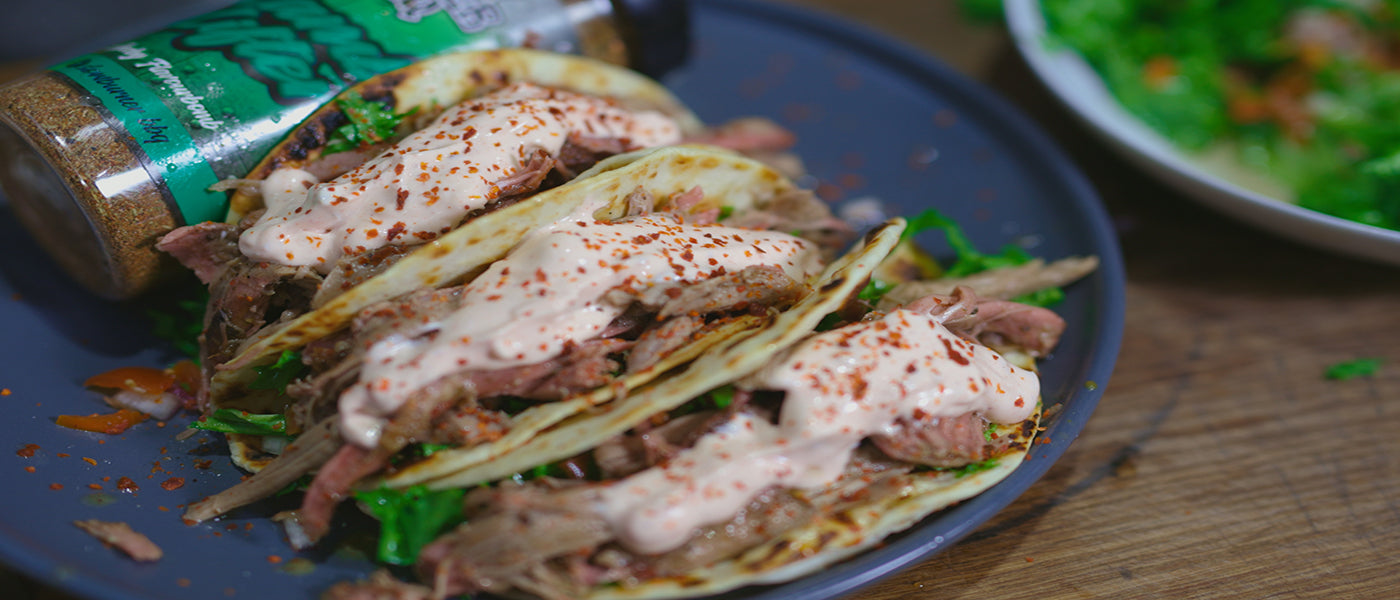 Step 1: Make a simple salad using cherry tomatoes, red onion, jalapenos, endives, olive oil and sea salt flakes.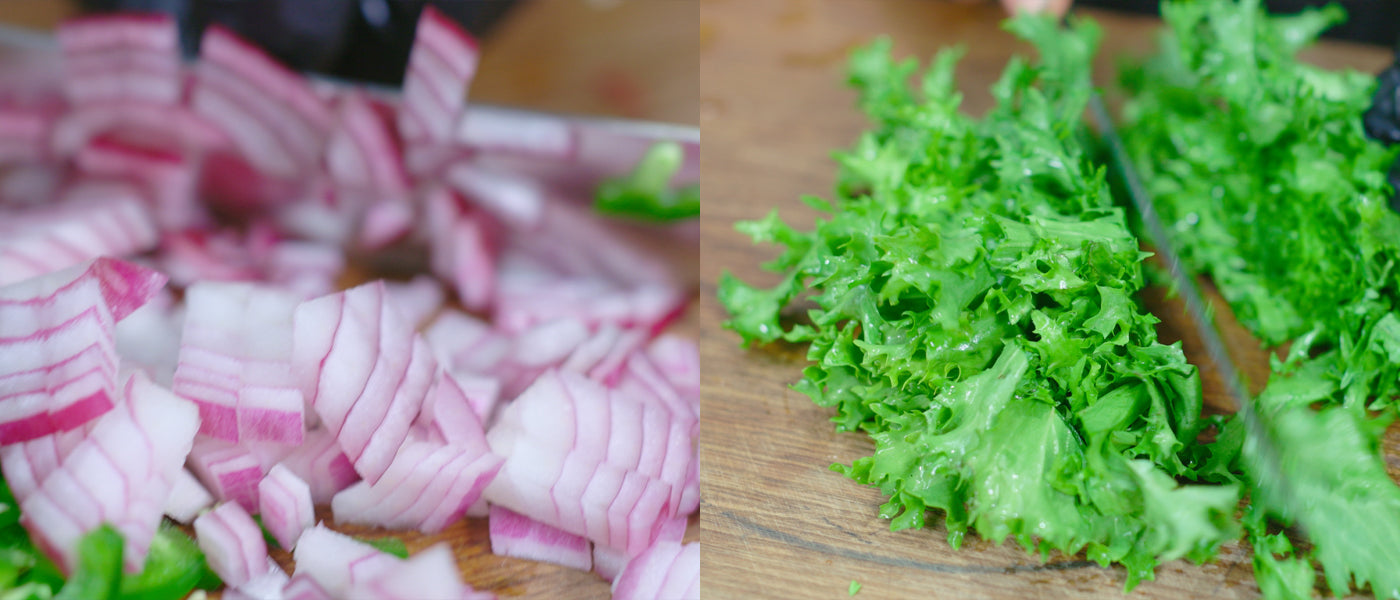 Step 2: Combine the chopped ingredients into a bowl, season with the sea salt flakes and drizzle the olive oil.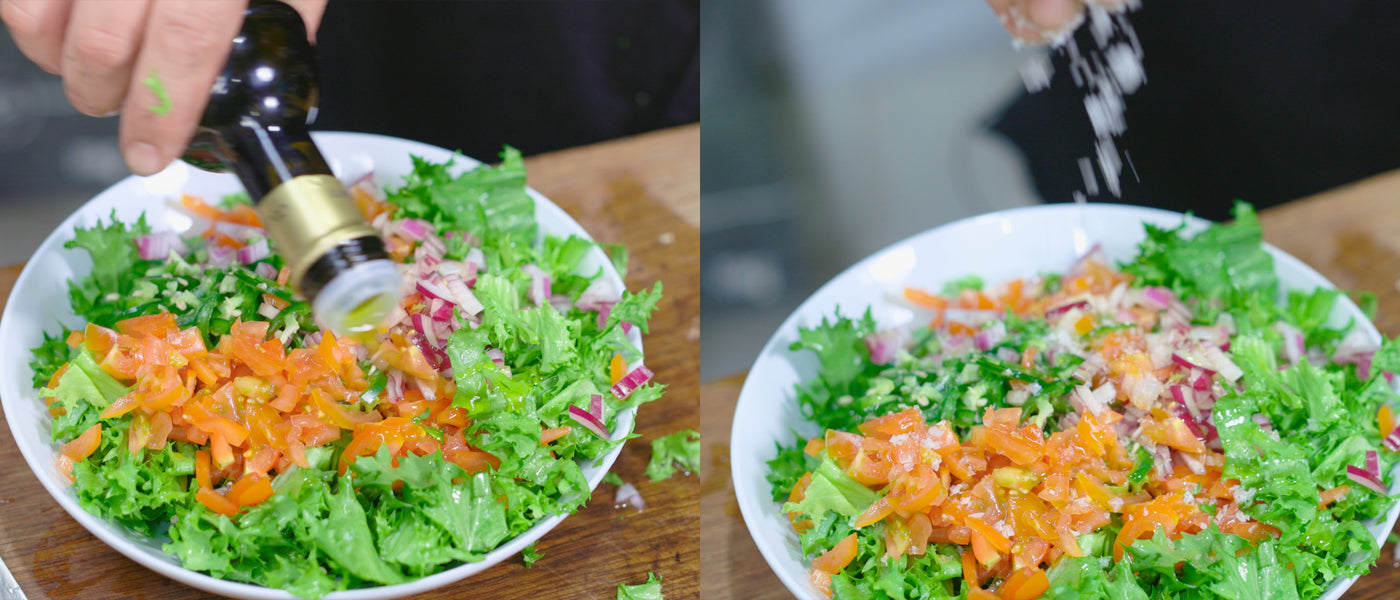 Step 3: Create your sauce, combine greek style yoghurt, chipotle chilli powder and jalapenos in a bowl and mix.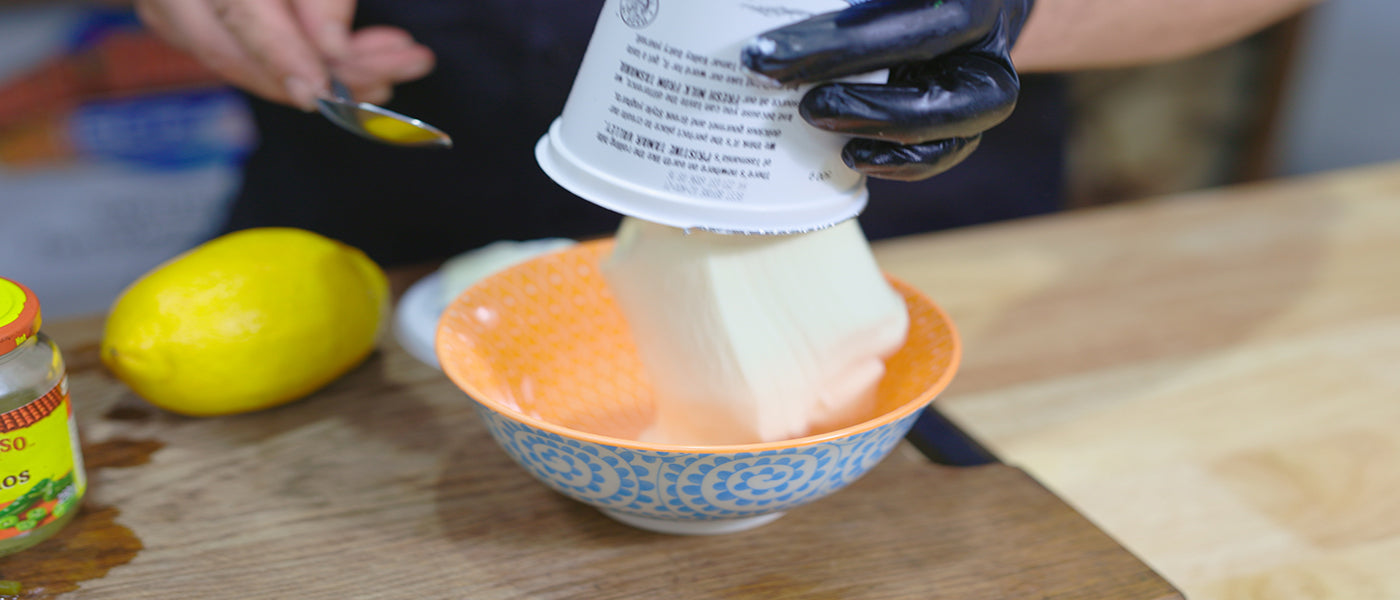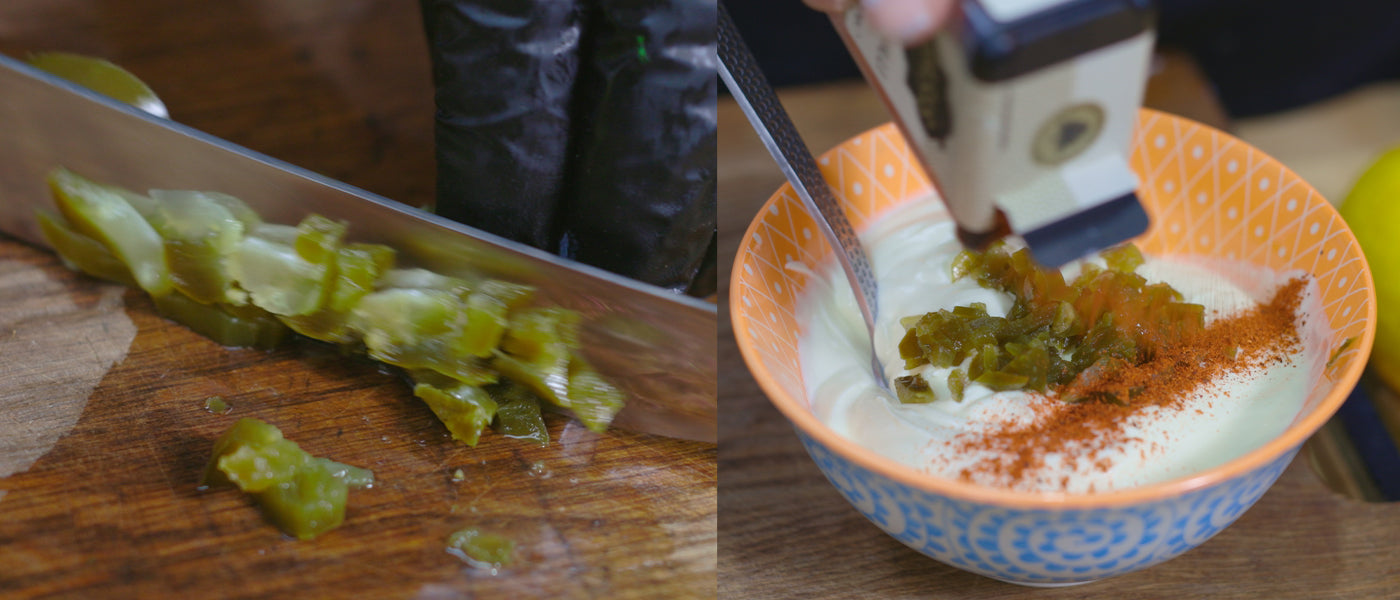 Step 4: Heat and prepare your tortillas over the firebox in the Flaming Coals offset smoker. When they are beautifully charred remove and begin assembling your Souvlaco's.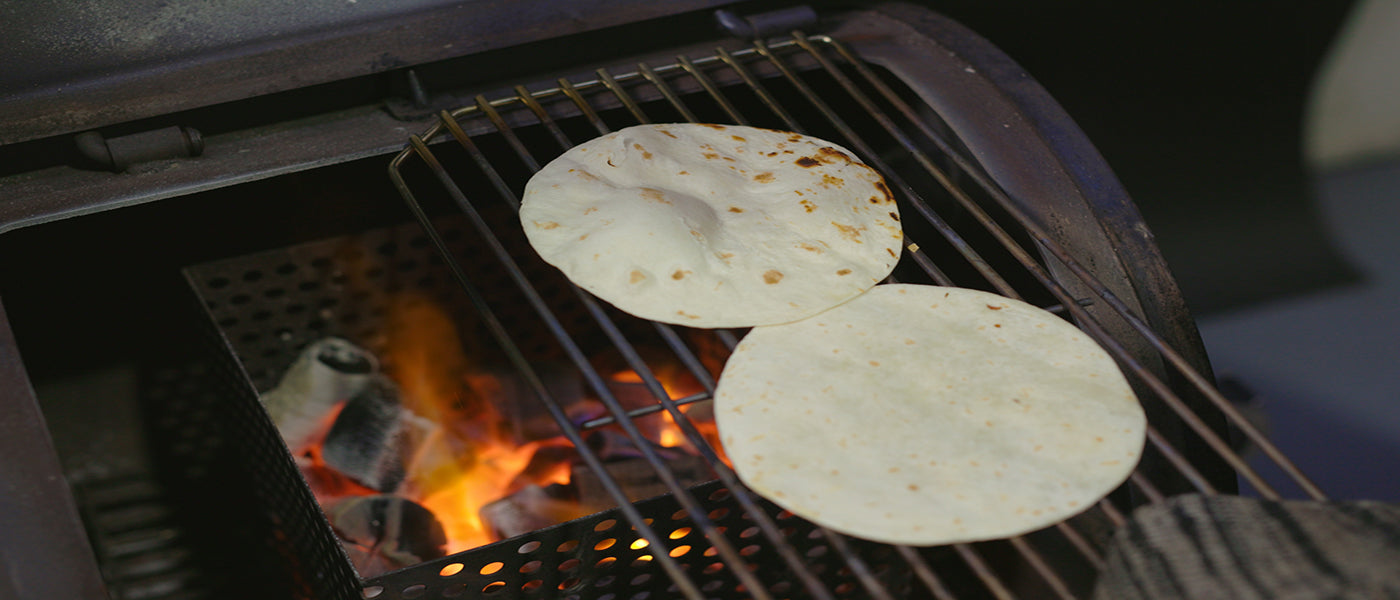 Step 5: Add the fresh salad, pulled lamb shoulder, squeeze with lemon juice and then sauce.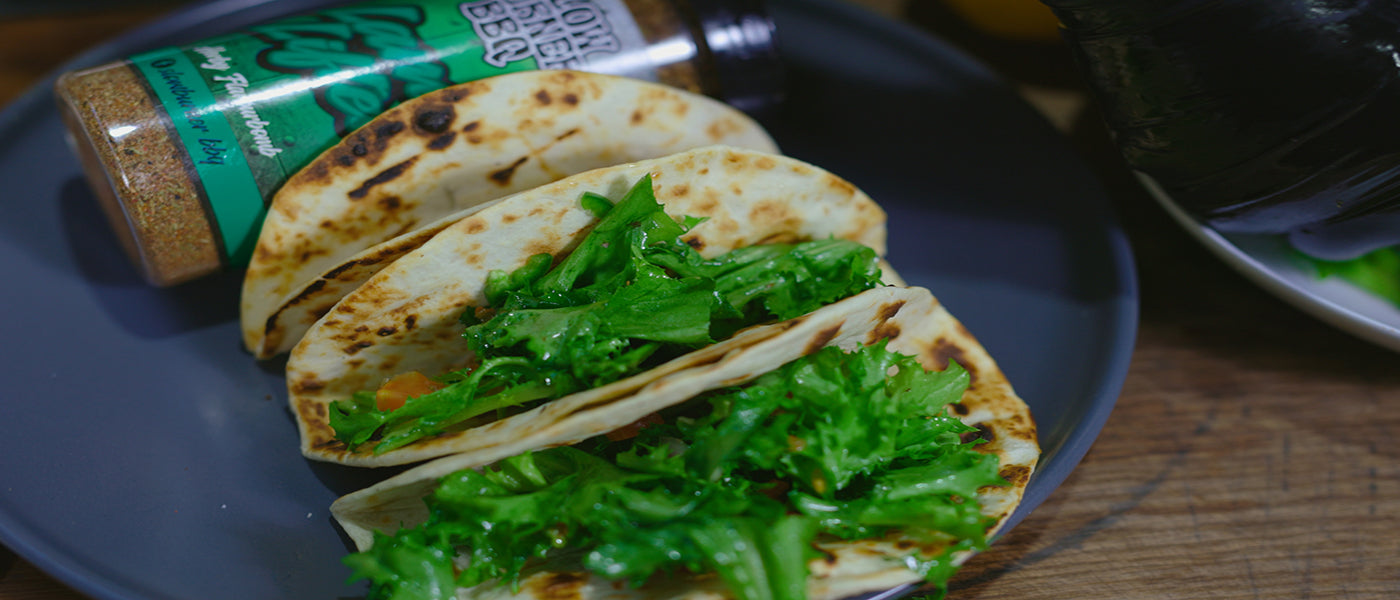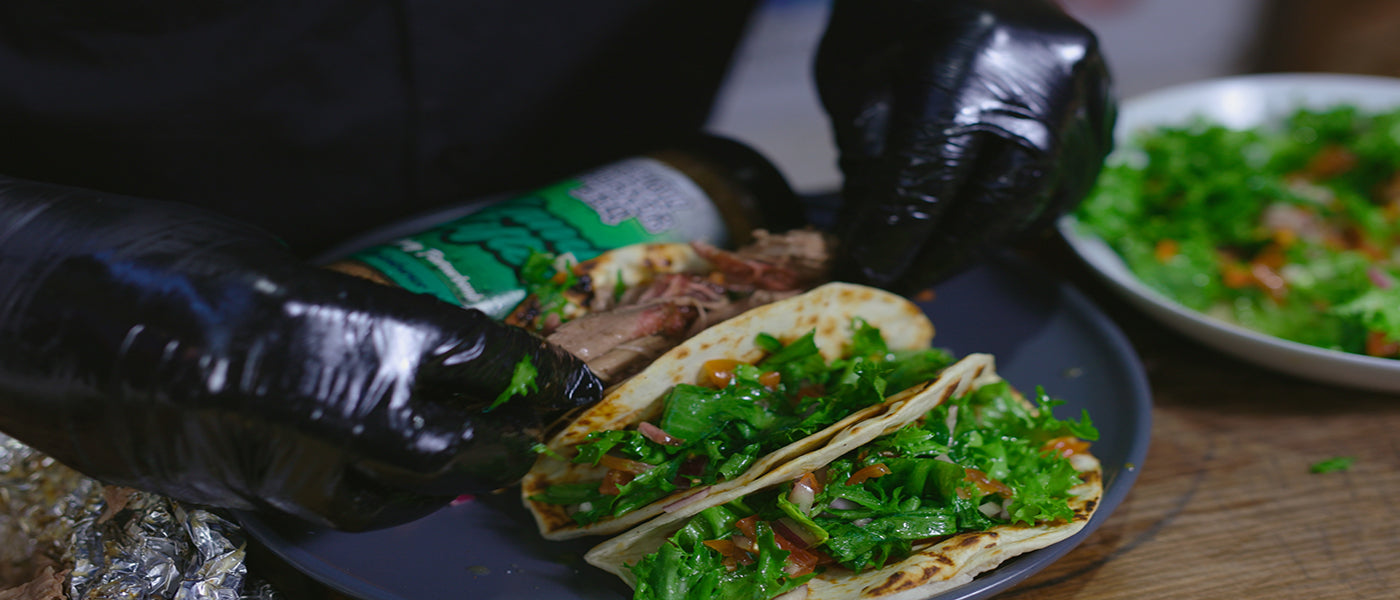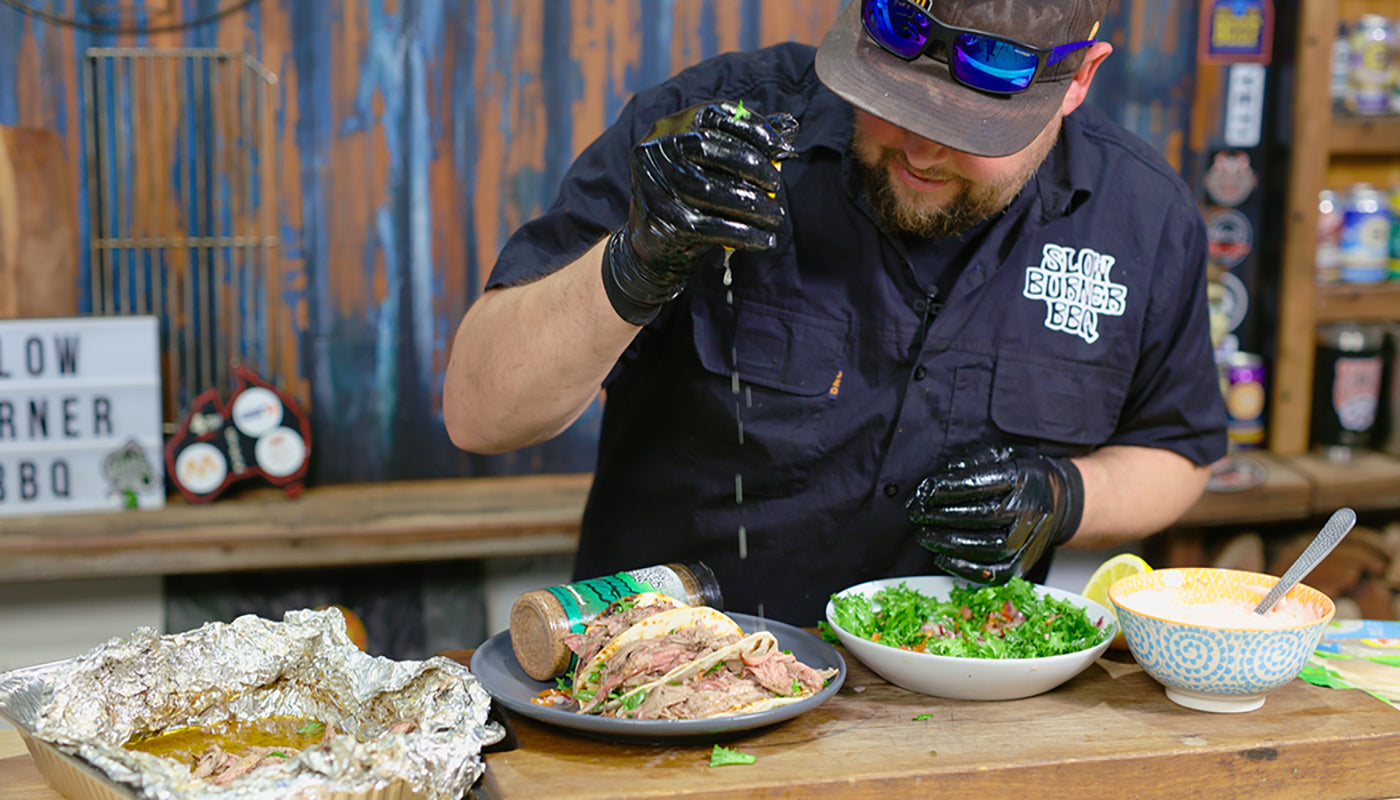 Step 6: Finish by sprinkling with Aleppo pepper.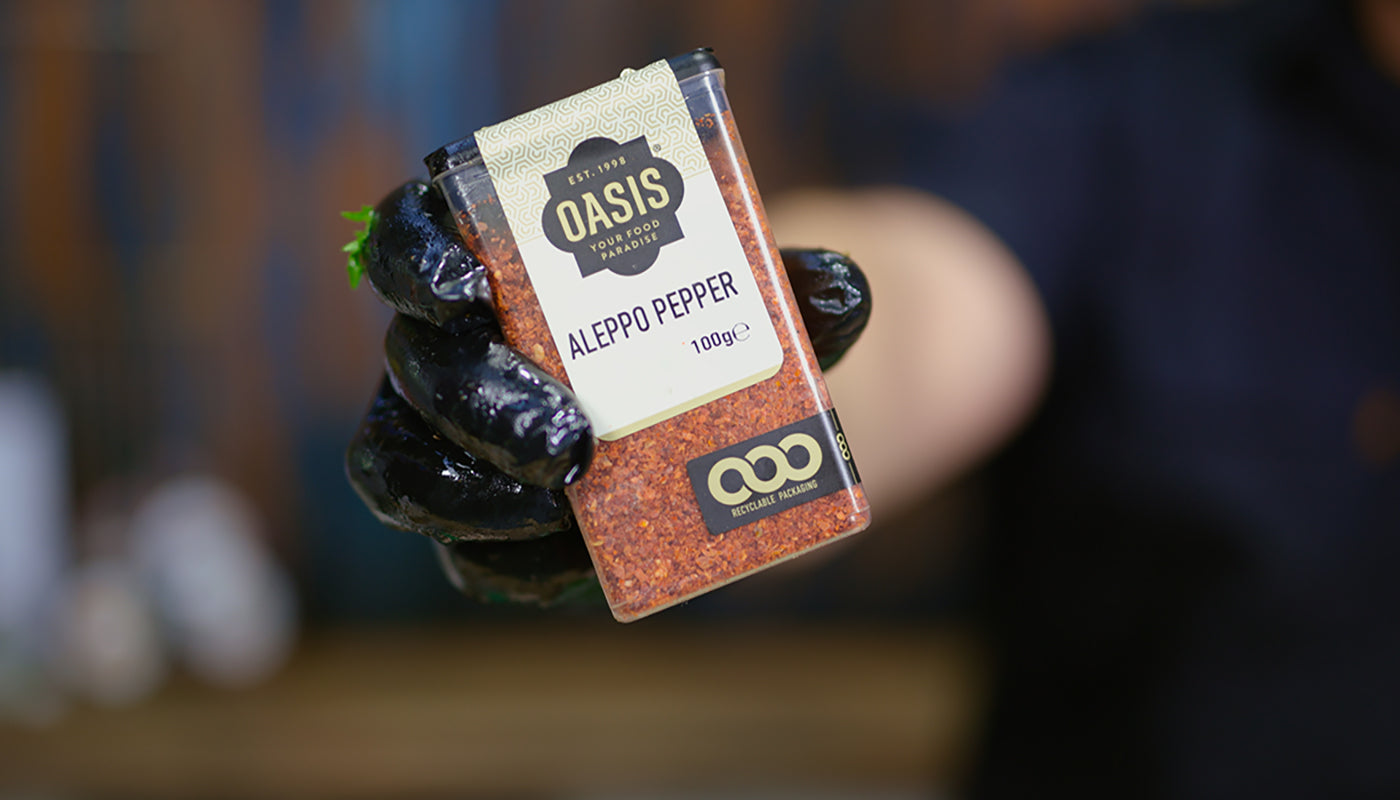 There you have it! Not quite souvlaki, not quite a taco! It's a Souvlaco!
Enjoy
---