Why People Love a Multi-use Spit Basket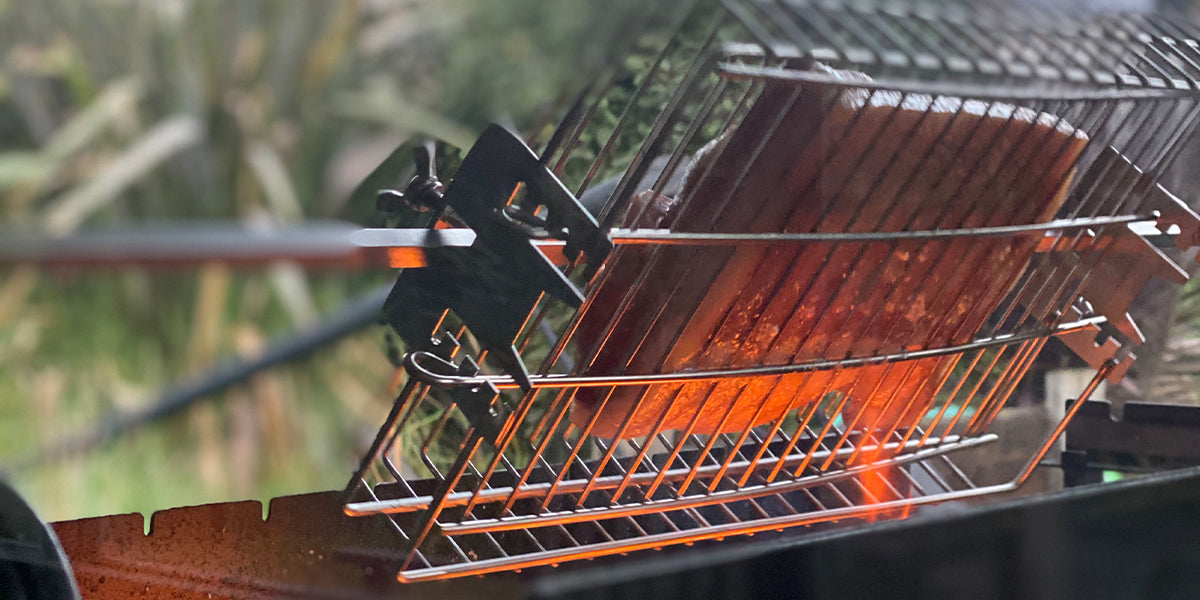 I cooked on my spit over the weekend. Pork belly in the multi-use basket.
While I was watching the crackling come up I thought about how this is the easiest way I know to get great crackling on pork and then about how useful these multi-use baskets really are.
Here are just some of the ways you can use a multi-use basket on your spit.
Pork belly
We published a how-to on this very subject recently - if you missed the post you can see it here. As I said before I think this is the easiest way to get great crackling on pork and the rest of the belly is juicy and tender too.
Butterfly cuts
You can sometimes buy these off the shelf or ask your butcher to butterfly a chicken or a leg for you. Having more surface area on the meat means more of it is exposed to the charcoal and therefore there is more of the flame-licked crust to enjoy.
Drumsticks & wings
Chicken tastes awesome coming off the charcoal grill, but these cuts are small and there is a lot of checking and turning involved. With the multi-use basket though, you just load them up and take them off again when they are ready to eat.
Don't own a spit or nearly time to upgrade?
Grab our free complete guide to buying the perfect spit roaster for you now!
Veggies
Some charred corn, eggplant, asparagus and potato are just some of the veggies that go beautifully with BBQ meat. The basket makes it easy to prepare the sides while you're cooking the meat on a skewer (or in another basket).
Sausages and burgers
You can cook just about anything that you need to turn on the BBQ in a multi-use basket. Sausages especially need constant turning and they feel like a bit more effort than a lot of other BBQ favourites. A multi-use basket makes it so much easier to cook sausages without the constant tong-work.
We get so many customers telling us how great these baskets are and many come back to buy a second one so they can cook more than one thing in a basket at once. Haven't tried one yet? I bet you'll be glad if you do.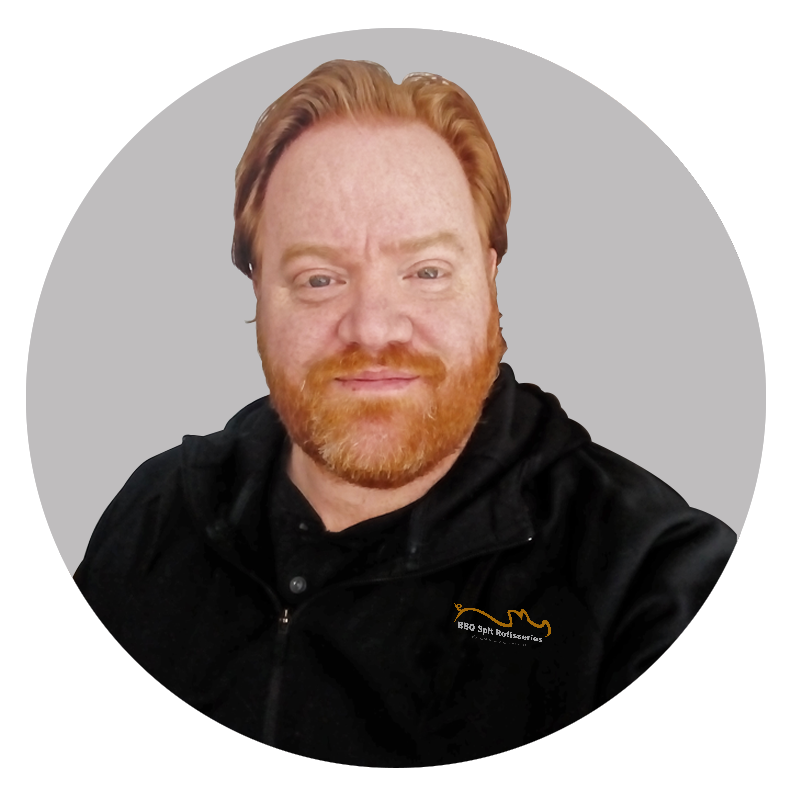 by: Mat Holbrook
---