---
Gas Bottle Refill
In Store BBQ Gas Refills 9kg- Seaford, Frankston

More info.
Make 4 payments of $2.49 over 8 weeks and get it now!
Is your BBQ out of gas? Gas Bottle Refills are now available in the Seaford, Frankston area to get you back cooking and entertaining in no time. Just come on in and we will refill you empty gas bottle on the spot.
Calculate Shipping
No shipping required

Gas Bottle Refill
Seaford, Carrum Downs, Frankston BBQ Gas Bottle Refills

There's no mistaking that cooking over charcoal tastes much better than cooking with gas, but we won't judge or discriminate! We are able to refill standard BBQ or caravan 9kg gas bottles, 4kg gas bottles and even smaller camping ones but they can get tricky depending on your bottle connection so we may not be able to refill some of the smaller bottles.
Please make sure your gas bottle is date stamped and the bottle is not older than 10 years old otherwise we will not fill it with gas.
The address of our Gas Refill Station is 59 Brunel Rd Seaford Victoria.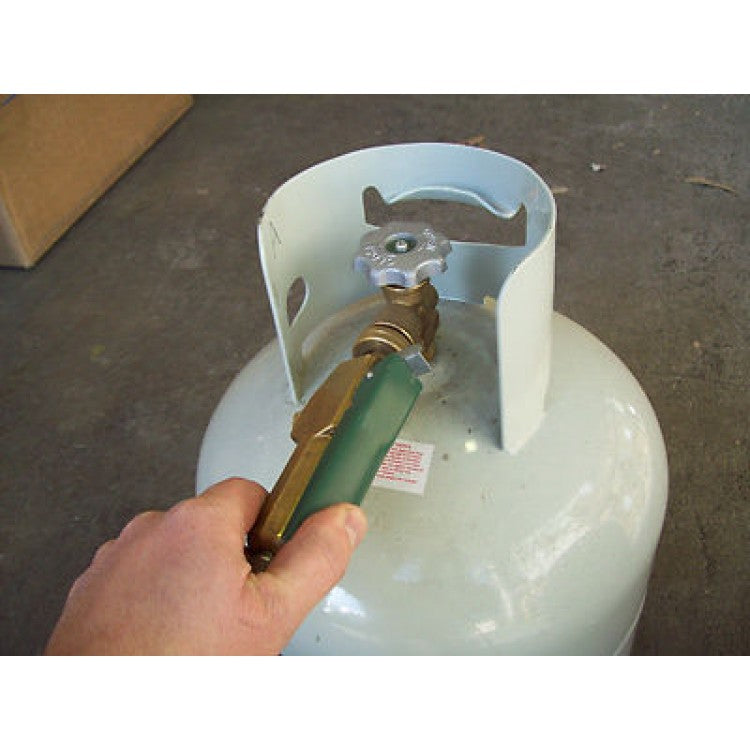 Quick refilling of your gas bottle is available in our Seaford store. Simply bring your bottle in and our friendly staff will refill your gas bottle and get you cooking in no time.
Where to refill a gas bottle?
Just come to us in Seaford Victoria and we can refill your LPG barbecue gas bottles for you.
What is the Price to refill a 9kg Gas Bottle?
The price to refill your 9kg bottle ranges between $24 - $30 depending on the retailer