Lamb On The Spit for Easter
Cooking Lamb on the Spit for Easter
Stuck for ideas what to cook this Easter?
Why not give a whole lamb on a spit a try?
Like a lot of Greek families, we typically follow the age old tradition of cooking a whole lamb on the spit to celebrate most special occasions. There's something memorable about the whole family getting together, ogling over the sight of a full lamb turning for 4 hours over charcoal (trying to pinch that little bit of meat as it turns - without burning yourself!)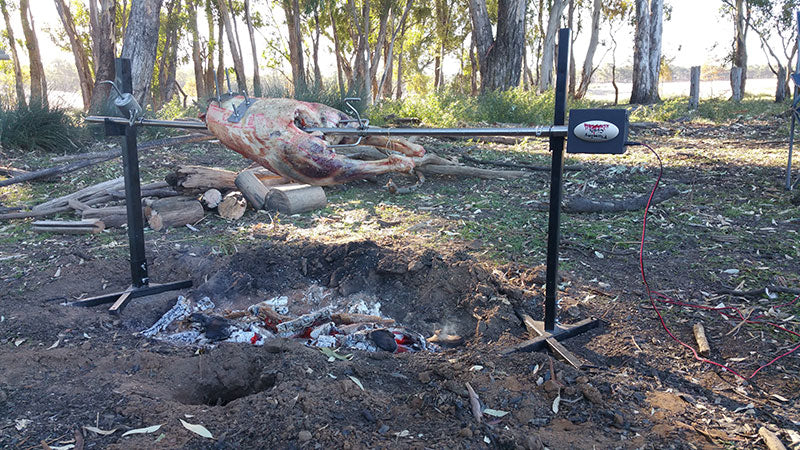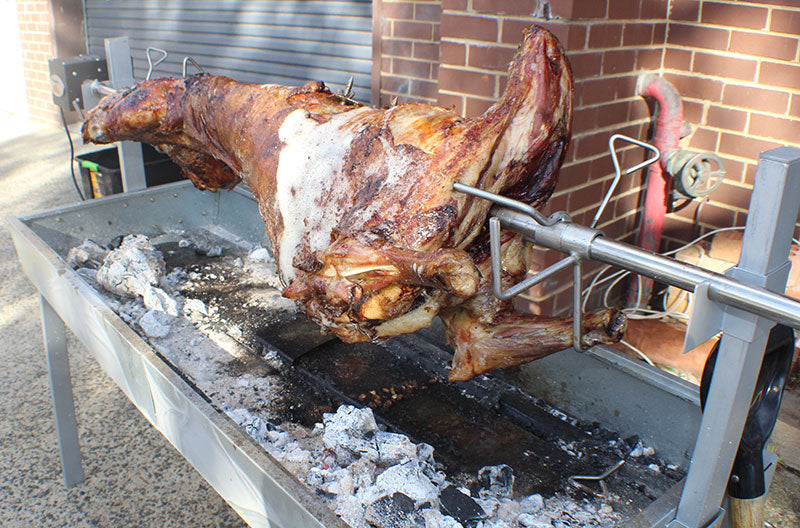 To help make it as easy as possible for you to cook a lamb on a spit this Easter, we've put together a "How To Cook a Lamb on a Spit" instructional video which breaks down each step for you to easily follow.
Check our recipe How to Cook a Traditional Greek Whole Lamb on a Spit.
If you're still not confident in cooking a whole lamb on the spit, there are many other ways you could cook lamb on a spit this Easter:
Butterfly a leg of lamb and cook it in a rotisserie basket
Cook a leg of lamb (or 2) and secure it with prongs to the rotisserie skewer
Fillet pieces of lamb shoulder and cook it gyros style with gyros discs

Chop the lamb in half and cook either the back or front half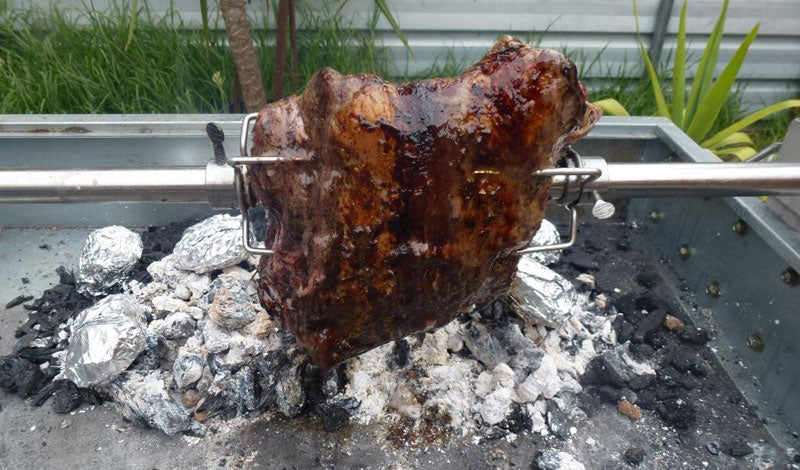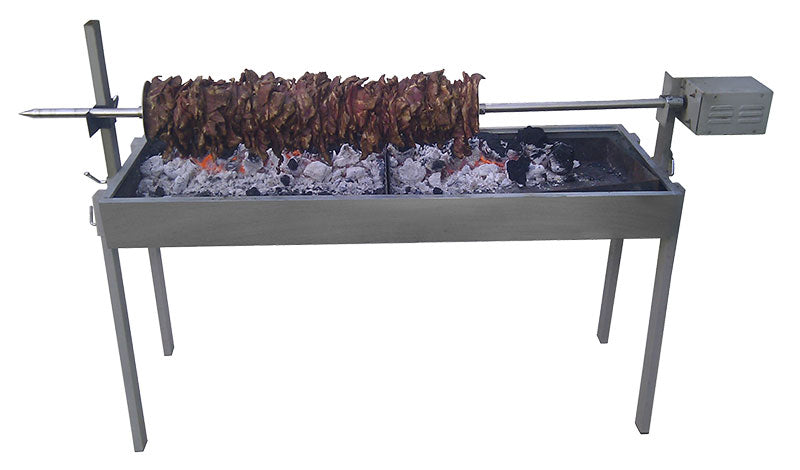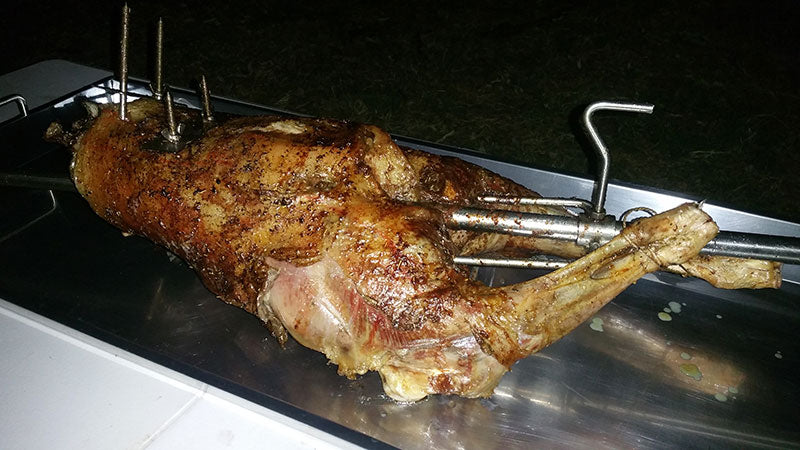 We have a range of lamb spit roast recipes in our Learning and Support Centre
PS. We absolutely love it when our customers share their spit roasting images on our Facebook Page. If you're not already following us, go to our Facebook Page and share your spit roasting pics with our community.

by: Rhiannon Peterson
---