Texas Pepper Jelly Rib Candies
Texas Pepper Jelly has the richest and most flavourful pepper jelly on the market today. They are not just used for traditional breakfast but also go well with many different varieties of food. In addition to the wonderful jelly, they also produce rib candies. These products are the perfect blend of sweet and heat that will provide an outstanding finish to your perfect rib recipe. We import these products so you can experience their flavours. Here's the rundown on these amazing glazes.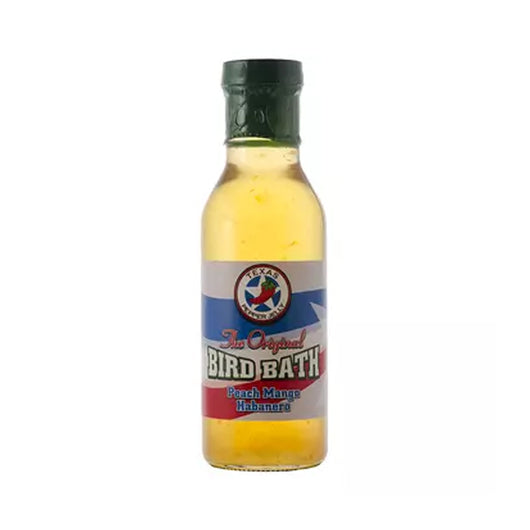 First is the "Peach Mango Heat Habanero Bird Bath". I've really had some great results in competition with this one. I use it by glazing the chicken about 20-40 minutes into the cook. The sweetness of peach really compliments the heat from habanero. So it's sweet with a little bit of kick in the backend and works really really well with chicken.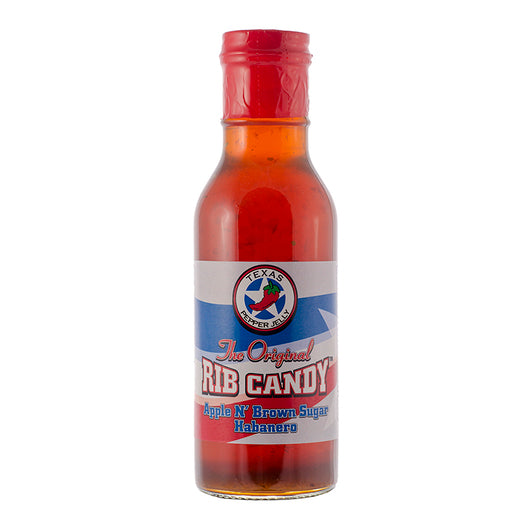 Next is one of our favourites here. It's the "Apple and Brown Sugar Habanero" It is hot but with the brown sugar and the apple there, it comes down a little bit. So it's ultra-sweet and then you get that really intense heat of habanero kick in the end. This is perfect for ribs, but don't hold back! You can also use it on chicken, pork loin and lamb.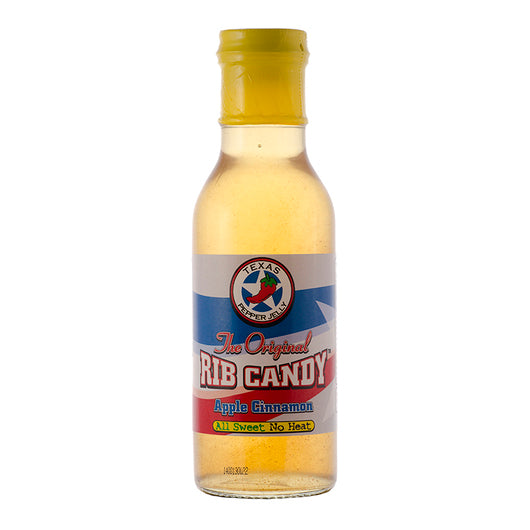 The next one is for those who aren't chilli fans. The "Rib Candy and Apple Cinnamon", which pairs really well with chicken thighs but also being rib candy is obviously very good on pork ribs.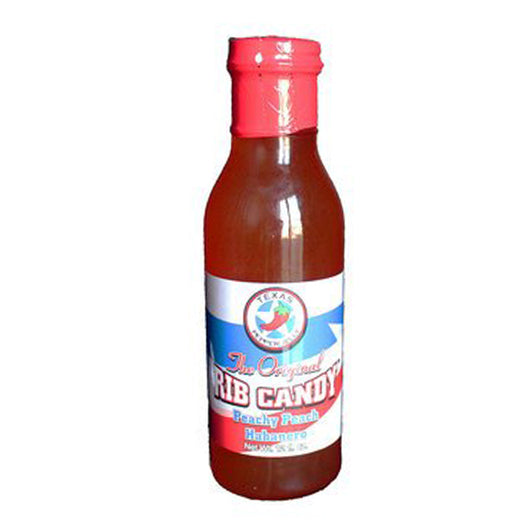 Using the "Peachy Peach Habanero" is one of the biggest competition secrets. It has this sweet peachy taste and a little bit more intense peach flavour in it and again the habanero for that little bit of heat, so overall has a bit of sweet-heat flavour.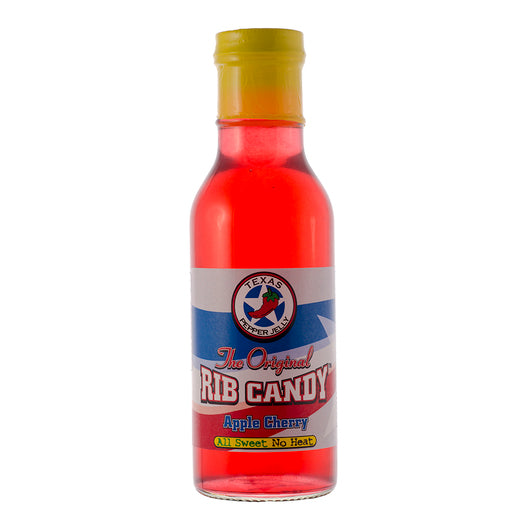 The "Apple Cherry" is another very popular one. I've also had some great results on ribs with this. The family absolutely loved this on chicken thighs.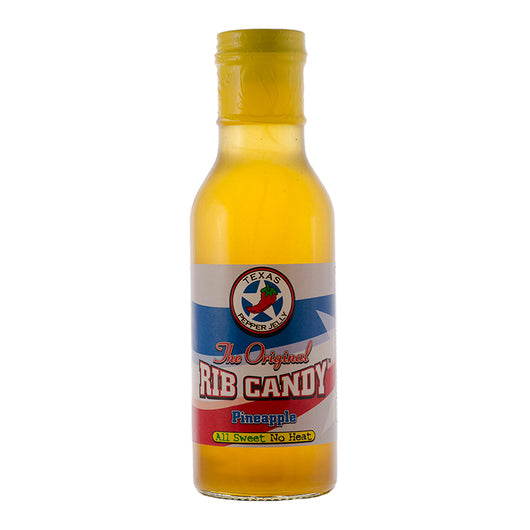 And last but not least, the "Pineapple", I think this is the dark horse of them all. But this one is a bomb, I mean this stuff is off the chain. I really love the pineapple taste.
The great thing about all these rib candies is they give a beautiful glaze, so if you've seen those ribs on pitmaster shows, that look like stained glass, and how reflective and shiny they are, this is what they're using.
So what are you waiting for? Enjoy endless possibilities with theseTexas Pepper Jelly Rib Candies. Available now online and instore.
Check out our range of Rib Glazes
by: Cameron Davidson
---