Are You Ready to go Camping Again?

We're all waiting with baited breath to be told we can get back to doing a lot of the things we love to do. Camping and cooking outdoors are high on the list for many of us. The time is coming for us to get back to it.
Are you set up and ready?
Because we are the outdoor cooking specialists, we thought we'd make a list of awesome portable cooking gear for the campsite or the backyard. If you're not familiar with any of these camp cooking favourites maybe now is the time to get some practice in with them before we're back to the real thing.
Auspit
We are very proud of 'the little Aussie legend'.
A full-featured spit that cantilevers off a single upright pole next to the fire, swings away for carving and features great accessories including grills and the spitmate for tumbling spuds, nuts and more. Auspit packs up into a small carry bag for transport and storage.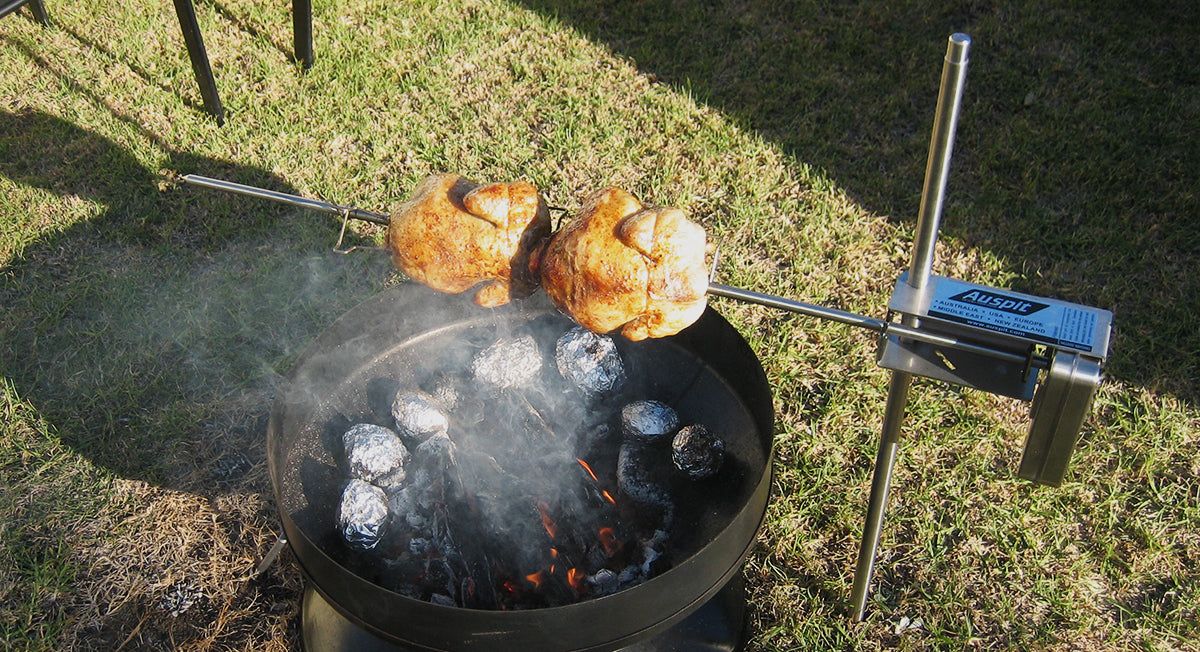 Camping Spits
Need to cook more food? Our Portable Camping spits are designed to spit roast over a campfire and cater to a crowd. Complete with height adjustable heavy duty stands, a 30kg motor (or upgrade to 60kg) and a stainless-steel skewer with more options in different packages the Camping Spits are perfect if you are cooking for a larger group.
Winnerwell Cooker Camping Stoves
We've recently brought these stoves into the range. They are lightweight, portable and pack away for transport and storage. Featuring flues to keep the smoke away from camp, removable stovetops and quality stainless steel or titanium construction these stoves are a great option to upgrade the campfire.
Portable grills and smokers
Two of our favourite manufacturers have recently come out with great portable options for our favourite ways to cook.
The Oklahoma Joe Rambler Table Top Grill is awesome for small cooks at home or to take with you for charcoal grilling on your next trip
The Traeger Ranger Portable Smoker lets you prepare wood-fired meals and is the size of a large briefcase. This means you can smoke food as you would at home - when you're not.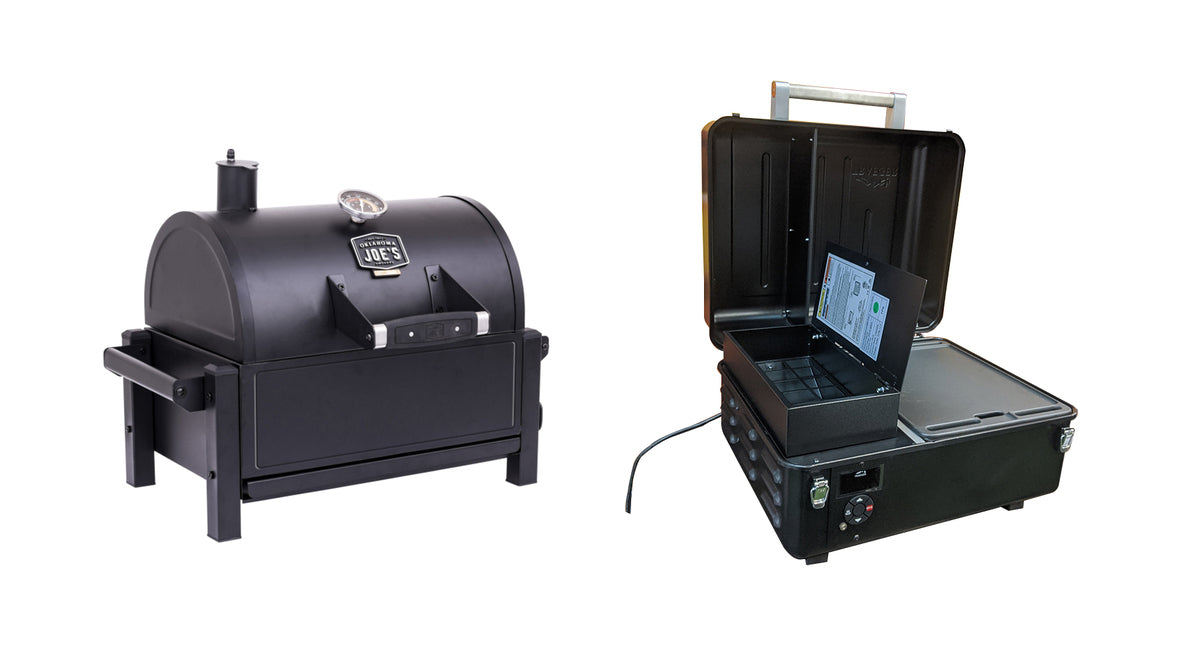 Camp cookware
Our range of camping cookware has grown to include everything you need to serve up a feast for every meal while you're camping. Products include cast iron pots & pans, camp/dutch ovens, folding campfire cooktops, jaffle/pie/waffle irons and more. You can find our range online here.

And plenty more
Our range of camp cooking supplies includes many more useful tools and essentials for cooking at the campsite. Check out the full range online here.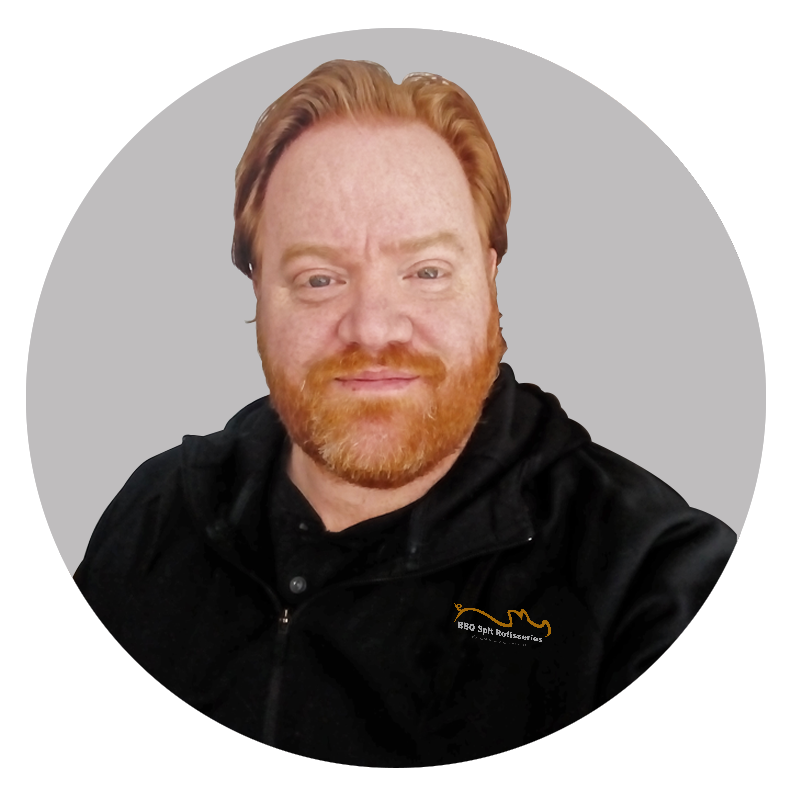 by: Mat Holbrook
---