BBQ Gift Boxes are Here!
The words 'BBQ subscription box' has been spoken here many times. The idea might have even come up while many of you have been standing around the BBQ.
How good would it be to get a box full of BBQ goodies on a regular basis? New BBQ sauces and rubs to try, BBQ gadgets and maybe even a regular delivery of charcoal so you don't have to remember to pick it up before (or during) your next cook. They'd make a fantastic gift for a BBQ nut too.
We think it's a great idea.
There has been a fair bit of work involved in setting up BBQ gift box subscriptions properly - especially to do it with multiple levels of subscription boxes - each with their own features and products so there would be one to suit just about everyone. We also wanted to add the option for subscribers to choose how often they'd like to receive their chosen box.
The good news is we've done the work - now we're excited to announce that BBQ Gift Boxes and BBQ Subscription boxes are available at BBQ Spit Rotisseries.
Read on to find out what is available. Read right to the bottom - we've added a bonus for this month only.
Backyard Barbecuers Pack
The barbecuers pack is perfect regardless if you like cooking on a gas or charcoal grill.
Includes:
BBQ rub

2 x BBQ sauces

BBQ accessory
Weekend Warrior Pack
The Weekend Warrior pack for the barbecuer who wants the convenience of having charcoal/hotrods also delivered to their door. It includes everything you receive in the Backyard Barbecuer pack PLUS a 9kg box of Flaming Coals Hot Rods Charcoal and firelighters to get your charcoal started. Hotrods are an extremely dense 100% natural briquette that'll burn consistently for a minimum of 4 hours.

Includes:
9kg Flaming Coals Hotrods

Firelighters

BBQ rub

2 x BBQ sauces

BBQ accessory
Pitmaster Pack
This is the ultimate pack for the avid barbecuer. It includes everything you receive in the sampler pack PLUS a 20kg bag of 100% Australian mallee root charcoal, firelighters to get your charcoal started PLUS a little mystery surprise to brighten your day.

Includes:
20kg Australian grown, 100% natural mallee root charcoal

Firelighters

BBQ rub

2 x BBQ sauces

2 x BBQ accessories
Carnivore Club Pack
Whether you're looking to spoil yourself, buy that perfect gift for the BBQ fanatic or just want the simplicity of your BBQ supplies rocking up at your door without you needing to do anything, this BBQ box is crazy value. To sweeten the deal, you get a 12-month free subscription to the Carnivore Club which entitles you to 5% off BBQ Spit Rotisseries (in-store or online)

Includes:
3 x BBQ rubs

3 x BBQ sauces/glazes

2 x BBQ accessories

1 x BBQ wing dust

12-month membership to the Carnivore Club

ADDED BONUS. We are adding one extra BBQ Accessory to each pack for everyone who signs up in June 2020.
Check out all the packs here: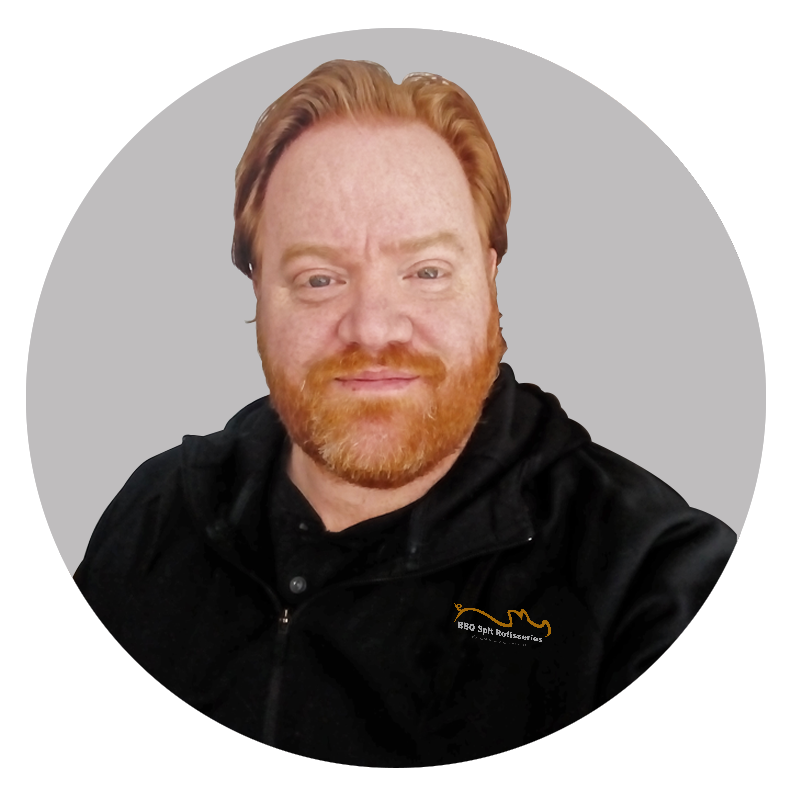 by: Mat Holbrook