In Case You Missed it - Our New Initiatives
Building a community of customers who love to spit, smoke and BBQ is something we work hard on every day. We focus on customer service and making sure that the products and content that we offer are useful and needed by that community.
With that in mind, we work on constantly improving to ensure we are offering great service, a great experience and a complete product line to make us a one-stop-shop for the people we serve.
We have a lot of new ideas and bring new offers to the table on a regular basis. Because we don't want you to miss anything or be unaware of a service we can provide you with, here is a quick recap of some of the new initiatives we've rolled out recently.
Gas refills (Seaford store)
We get that while most of us prefer to cook with charcoal when we can, many of us also own a gas BBQ or outdoor heater. We've added LPG gas fills at Seaford to make it easy to get all your BBQ related needs 'filled' in one place.
'Cooking with Fire' BBQ magazine
As far as we know, we've put together Australia's first magazine dedicated to cooking with charcoal. The content covers spit roasting, smoking, related content and more. Best of all you can download the magazine right now for free. Just go to www.cookingwithfire.com.au to get a copy now.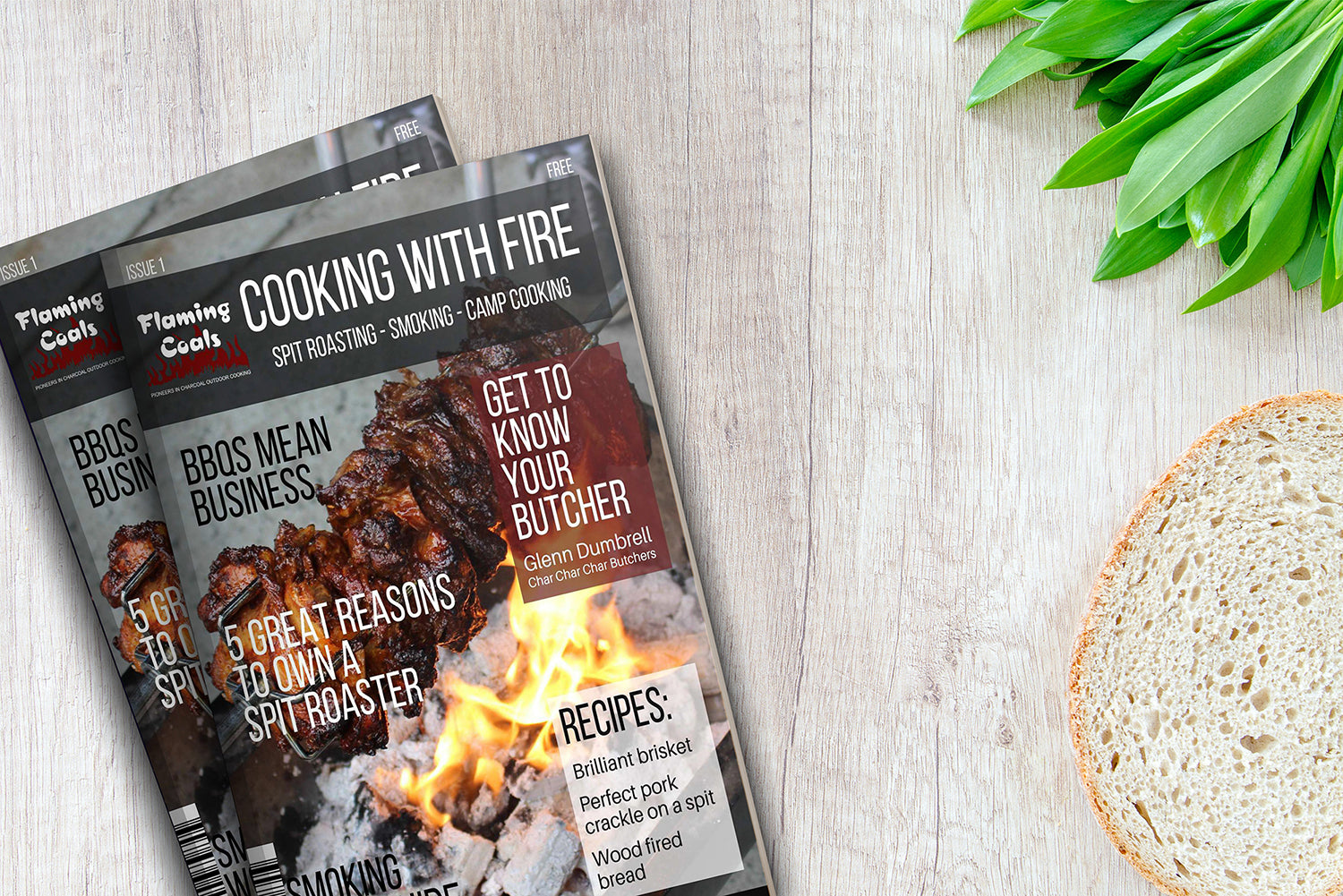 Knife Sharpening (Seaford store)
We all use knives regularly but are they as sharp as they should be? We now offer a knife sharpening service at our Seaford showroom. Just drop your knives in for 48 hours turn around. For more info go to https://www.bbqspitrotisseries.com.au/accessories/knives/knife-sharpening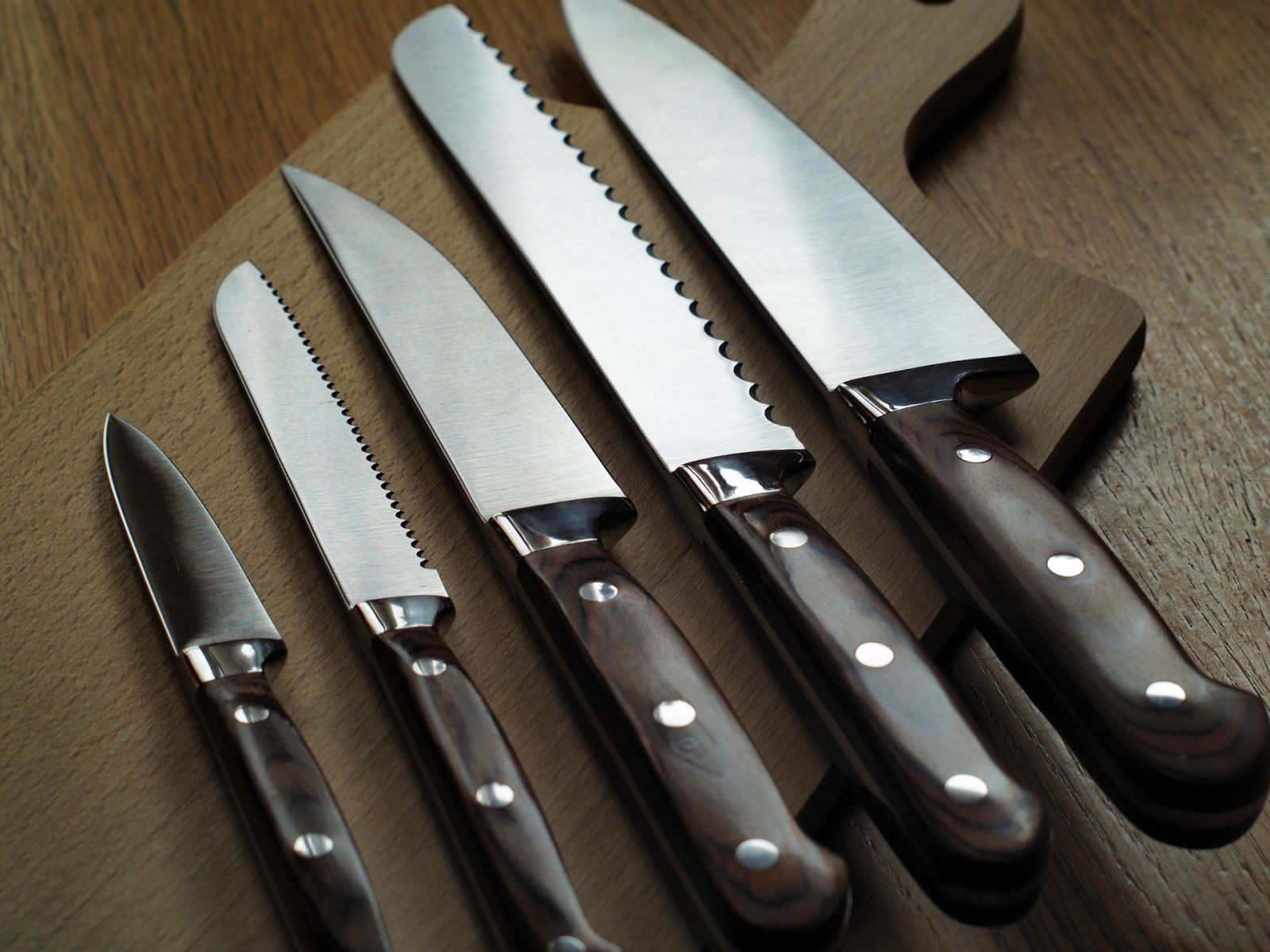 Expanded range of knives
We are currently expanding the range of knives we offer to include a wider selection of knife types and more brands including Victorinox and Global knives. You can find our range of knives here.
Re-worked online rub and sauce categories
We have just revisited our knife and sauce category pages on the website to make them easier to navigate and find the right products based on what you are cooking. We hope this will make the process of choosing the right sauces and rubs from our large range much easier. You can find the range here

We want to keep improving in every way that we can - if you have some feedback or suggestions for us about how we can do that we would be glad to hear it. Send a message to sales@bbqspitrotisseries.com.au with your input!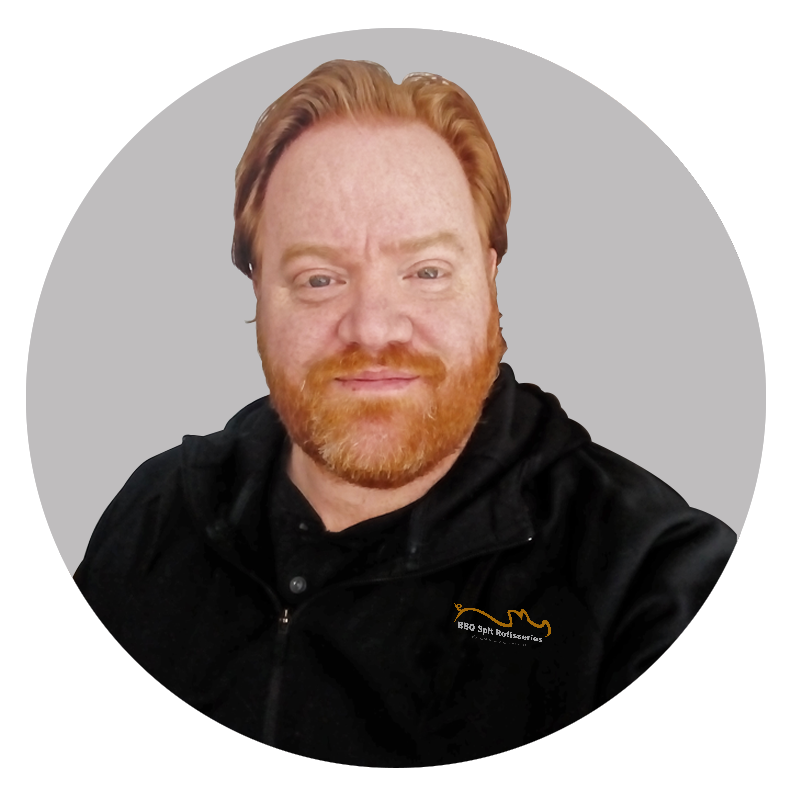 by: Mat Holbrook
---