Kosmos Q Rib Glazes
Kosmos Q Rib Glazes
In today's blog post, we will talk about the Kosmos Q Rib Glazes, these will be an amazing addition to anyone's BBQ arsenal, whether you're on a competition BBQ or just cook on your backyard. Now, Let's run down through the range.
First off is one of my favourites, the "Cherry Apple Habanero". What it can do to the meat is it gives amazing colour and I've had amazing competition results using this.
Next is the "Peach Jalapeno" this one here's a little bit more of heat but the peach on it really rounds it off and adds a little bit of softness and depth to the actual jalapeno. Takes it away a little bit but it's a little bit hotter than the cherry apple.
Next is "Apple habanero". As the name suggests, this is just straight "Apple habanero". this one also adds great colour to the meat. It has nice little pepper flakes through it so if you really really like heat, this one is for you.
Another one that's probably one of my favourite in the range for home is the"Pineapple Heat". Now, this has got a lot less heat but really got that sweetness that goes well with pork ribs. Now all these glazes I've used pork ribs. I've known people who it uses on chicken as well.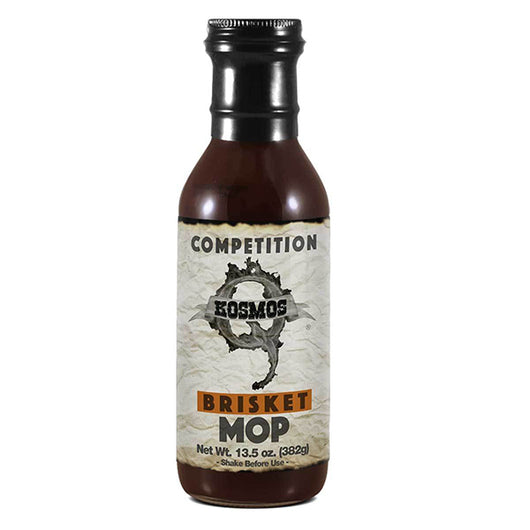 Last but not least is the number one tool in any brisket cook and that's the "Brisket Mop". This is basically concentrated beef broth. however, it's got a few little things that will add moisture to the meat when you go to wrap your brisket. It's an amazing amazing thing to have in your arsenal if you're a competition barbecuer.
Check out all the Kosmos Q products available here in BBQ Spit Rotisseries.
By: Cameron Davidson
---