Learning Centre
We are committed to ensuring that our customers have the best possible outdoor cooking experience when using our products. We don't just sell you a product and then expect you to figure out how to use it on your own. By putting together a range of support articles, videos and recipes to get your started, we've taken the guesswork and trial and error out of your first cook. To access this valuable support material, click on the orange text below and you will be directed to the relevant page.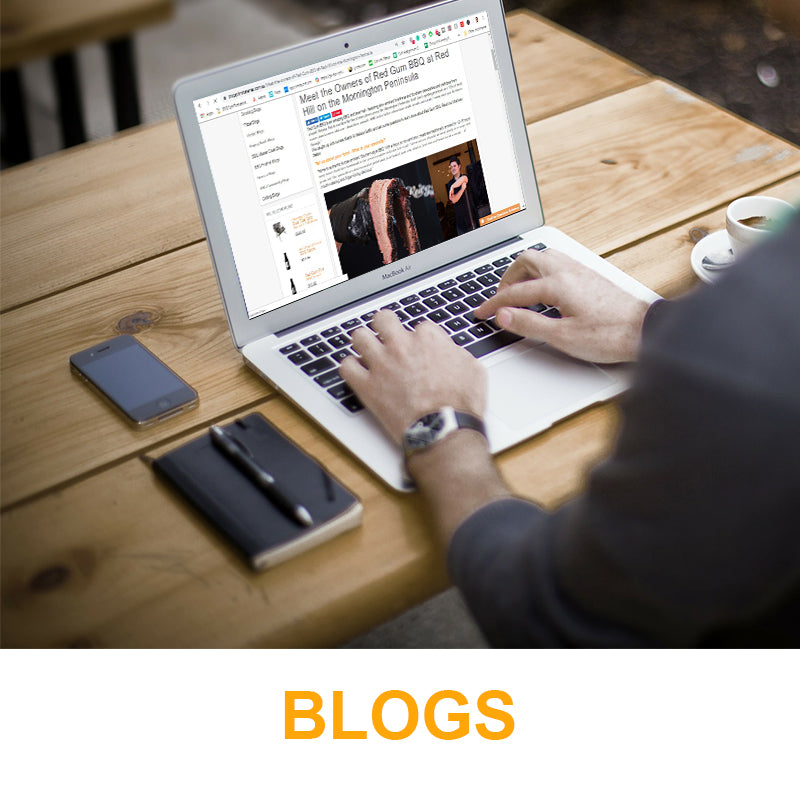 Keep updated with our latest hints and tips by reading our blog posts written by our resident outdoor cooking experts.
BBQ Spit Rotisseries is committed to ensuring you have your product assembled and ready to cook in next to no time. If you're the kind of person who prefers to learn by watching a video rather than reading a product manual, check out our Flaming Coals product assembly videos.
New to charcoal cooking? Here you'll find a wide range of instructional videos to help you cook like a pro. Whether it's how to put a lamb on a spit, lighting charcoal, balancing meat or knowing when your meat is ready, we've covered it all.
Interested in outdoor cooking but not sure which product is right for you? View our range of product demonstration videos. If you're still not sure, feel free to give us a call on 1300 002 771 and one of our outdoor cooking specialists will give you a helping hand.
Like to try something new? Why not give a new recipe a go? Whether you're cooking a whole lamb, gyros, roasts, pizzas or smoked ribs, we have tried and tested countless recipes to suit all palates.