5 Great Tools for Cooking While the Footy is On

BBQ and footy go together.
Whether you're firing up the barby for a group of friends and family or just to feed the household, good food makes watching the game better. But making the wrong choices about what's on the menu could mean missing chunks of the action while you're on cooking duties.
No problem. We've put together this list of products that make your job easy on game day so you don't miss any of the play.
Pellet Grill
These smokers are as close to set and forget when it comes to BBQ as you can get. Fill the hopper with pellets, load the grill with food and enjoy the amazing smell as your grill controls temperatures for you throughout the cook. Find more information here.
Spit Roaster
Once it's up and going, a spit does most of the work for you - literally turning your meal into something great. Just check on the charcoal and cooking height from time to time to make sure everything is on track. Find more information here.

Smoker controller
If you own a smoker and you're planning to fire it up for the footy, having an air flow controller fitted makes temperature management much easier. Just fit the controller to your smoker, set the desired temperature and the built in fan controls air flow to your fire so you don't need to keep adjusting it yourself. Find more information here.
Remote Food Thermometer
Monitoring the temperature of the food from the couch means seeing more of the game. If you don't already have one of these handy thermometers now is a great time to grab one. Find more information here.
Charcoal Starter Wand
Take your charcoal warm up time down to only 5-10 minutes. If you're used to firelighters or starter chimneys these things are a game changer. Find more information here.

Last but not least - choose the right food to make sure everyone is happy. Check out our recipe blogs to find the ideal footy food for your crowd. Enjoy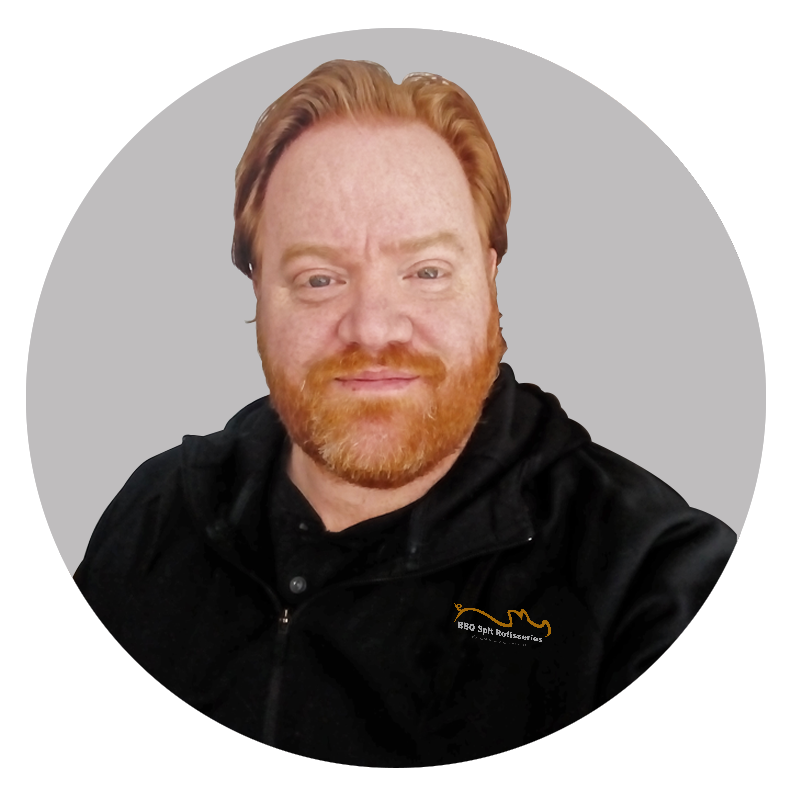 by: Mat Holbrook
---