Caring for the Community

It's always important to look out for each other - especially at the moment.
With that in mind, our resident pitmaster felt inspired to reach out and do something awesome for a group of people who's hard work and dedication shines through. Cam decided to put on a bit of a cook up for some local healthcare workers to show appreciation for the work they do every day.

He reached out to the 'Adopt a Healthcare Worker Sydney' Facebook Group.
Cam fired up the Flaming Coals offset smoker and took on a 12-hour cook - producing great results on two briskets, a pork shoulder and some hot links. All up, 50 meals came from his efforts.
The meals were distributed to some of Sydney's healthcare professionals who thoroughly enjoyed what was on offer. Cam says the response from their community was amazing and he felt good to be able to contribute something of what he does well.
Nice work Cam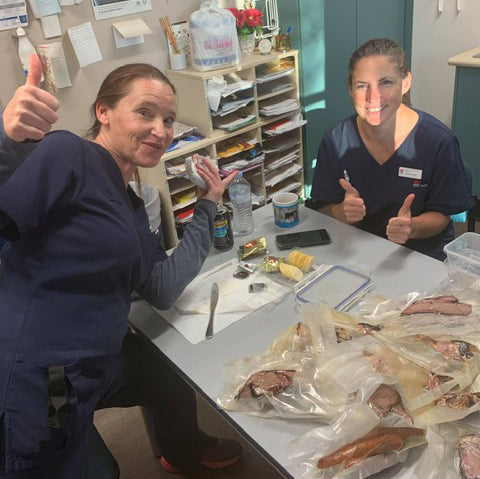 Check out our range of BBQ Smoker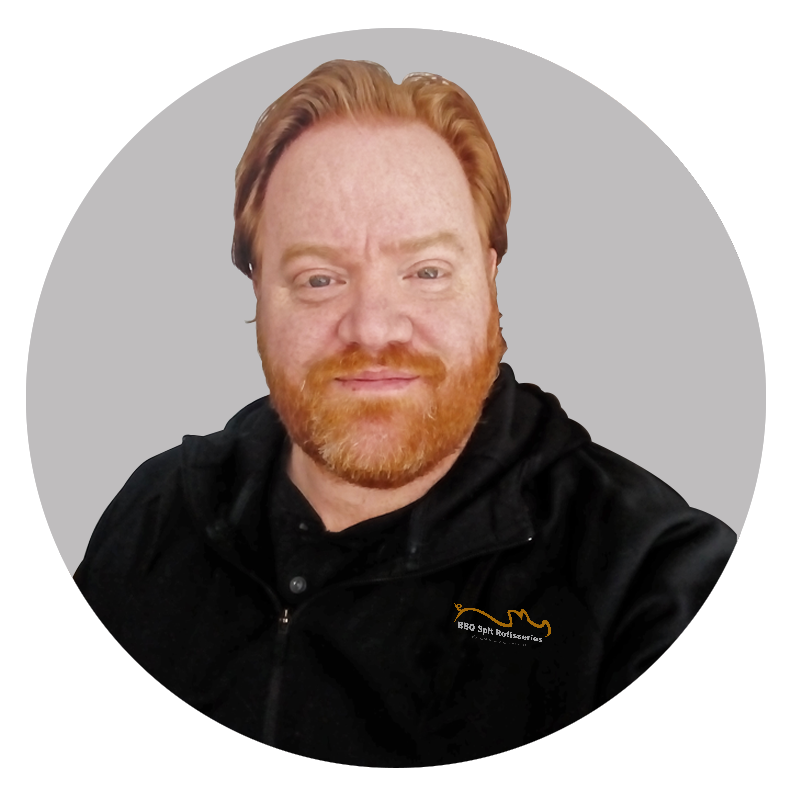 by: Mat Holbrook
---