Have We Forgotten How Great Wood Fired Pizza Ovens Are?
The smell and taste of wood-fired pizza or bread are right up there with any woodfire cooking dish. Many of us seem to be focussed on smoking at the moment - and why not? Great fun, great food, great atmosphere - smoking is awesome. I just wonder whether we're forgetting just how good the wood-fired ovens are too. Worse than that, restaurant, take away and even home-cooked pizzas seem to have become largely the domain of gas ovens - which is a shame.
I think while many of us own multiple BBQs, there aren't as many woodfired pizza ovens out there - despite the fact that they're a fantastic option for family, social and crowd cooking.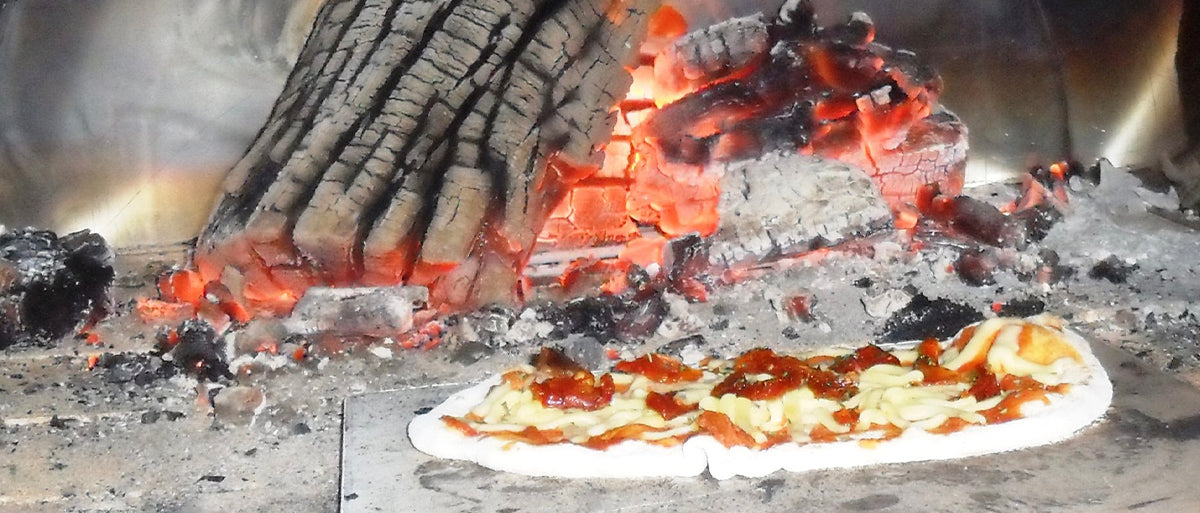 Here are just a few reasons wood-fired ovens are still an awesome bit of kit.
1. The cooking temperatures
Wood-fired ovens reach very high cooking temperatures. This means you can cook a pizza in well under 5 minutes. Great for social gatherings with a large number of hungry people chomping through pizzas.
2. The results
Wood-fired ovens give the food that smokey flavour and cook the fresh dough beautifully so you can enjoy the crispy outer and soft inner crust. Let's see your kitchen oven do that.
3. It's fun to use
You get to play with the fire and learn the art of fire maintenance. There is a skill set to wood-fired oven cooking and it's fun to learn as you go.
4. It makes a great centrepiece (and you get to show off a bit)
A wood-fired oven looks great in the yard and makes a great spot for socialising while you put on a show cooking the pizzas for the crowd.
5. They don't just cook pizzas
Wood-fired ovens are….ovens. If you can cook it in the kitchen oven, you can probably cook it outside on the woodfired oven with more flavour and fun.
There are plenty of other reasons that wood-fired ovens are great items to have in your outdoor area, and almost everyone I've spoken to that owns one loves it and uses it regularly. If you love cooking outside, a woodfired oven is a great tool to have in your arsenal.
Check out our range of Pizza Ovens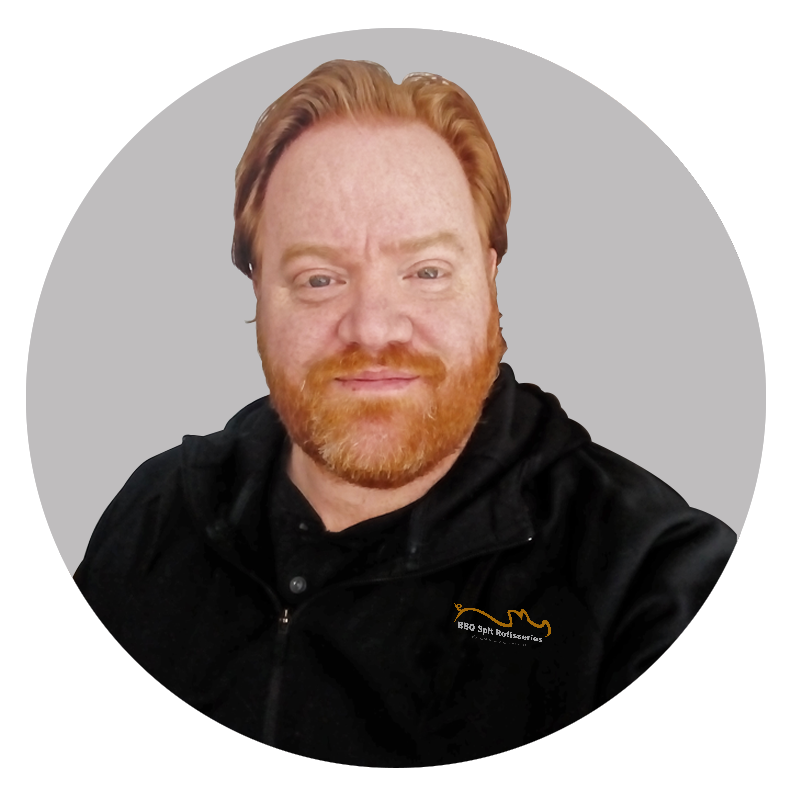 by: Mat Holbrook
---