Let's Talk About Pellet Grills
I was sitting at work today thinking about blog post ideas. When a distinctive smell floated in. Our warehouse manager, Russ had started the Traeger to cook a tri tip and the smell of the pecan pellets was wafting about the place.
This started me thinking.
Why do pellet grills tend to be divisive in the BBQ community?
I'm not saying that people get overly offended or argumentative about the use of pellet grills, but I have heard some comments that make me think there are some people out there who don't see these grills as a genuine option.
I have to say having used them and eaten the food they produced, I'm not entirely sure why.
Pellet grills offer a method of smoking that probably comes in at the top in the convenience and ease of use category. They are about as simple as it gets and you don't need to plan your day around checking, rechecking and adjusting the smoker. Just punch in your desired cooking parameters and come back when it's finished.
You still get great smoked food. There is no question that these units produce fantastic results.
If you enjoy the process of playing with the fire and being amongst the smoke I totally get that, but if you're in it for the food and can't always find the time to cook when you want to these grills are definitely worth considering.
What do you think about pellet grills? Jump on our Facebook page and comment on the post here.
Check out our range of BBQ Smoker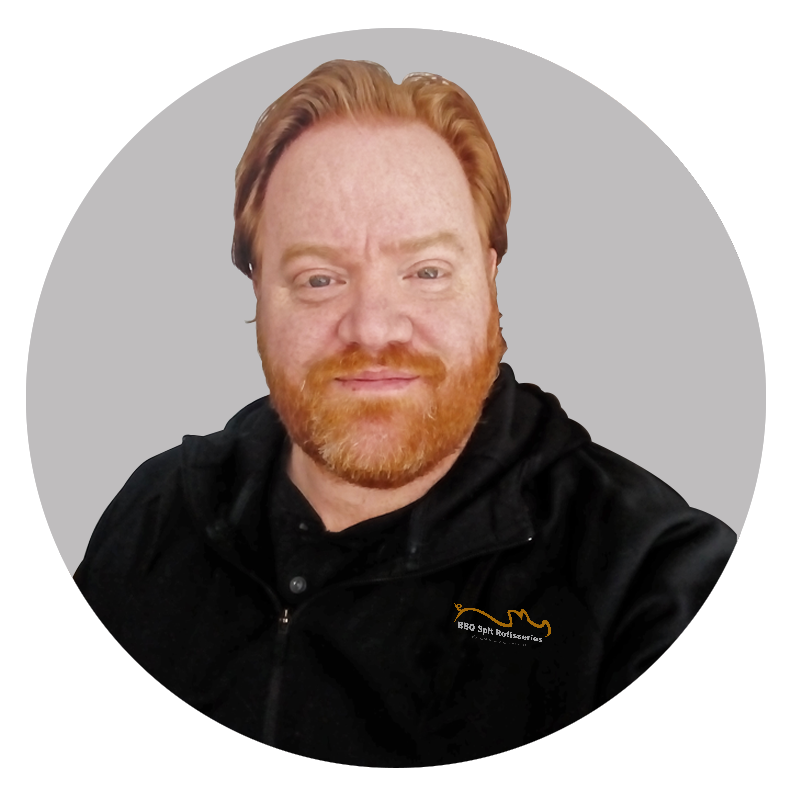 by: Mat Holbrook
---