Extra Time? Take the Chance to Learn Some New Skills!

We can't go out and eat right now. The same goes for visiting friends and family or inviting them to ours for meals. It's eating at home or take away just at the moment and we can't do take away all the time, so we have to rely on our own skills for tasty food.
Not going out means we've also got some extra time on our hands. So what do we do with that time? There's only so much YouTube and Netflix binging we can handle. Now certainly seems like the ideal time to learn some new skills. We think learning to cook great food is a pretty good way to invest your time.
So where do you start?
BBQ Cook Books
Flicking through a book finding inspiration is a great way to pass the time and you might even find your new favourite dish. Our BBQ books have a wide range of options for building your skills including offerings from BBQ legends like Tuffy Stone, Jess Pryles and Aaron Franklin.
Take advantage of our blog
We publish recipes and other content regularly and we keep all of our posts in the blog pages on our website. The recipes we share come from experienced pitmasters and cooks with years of experience in the BBQ industry. You can check out the backlog of recipes here.
Learn to use a new BBQ or improve your skills on one you already have
Whether it's a smoker or spit, there's always a learning curve for any new BBQ. Now is a great time to dive in headfirst and learn the ropes or improve your skills. We offer a great range of spits and smokers as well as plenty of information in our learning centre
Have you been cooking up a storm at home? We like sharing our customers cooking snaps for inspiration - send photos of your cook to sales@bbqspitrotisseries.com.au with the subject line 'Cooking snaps'.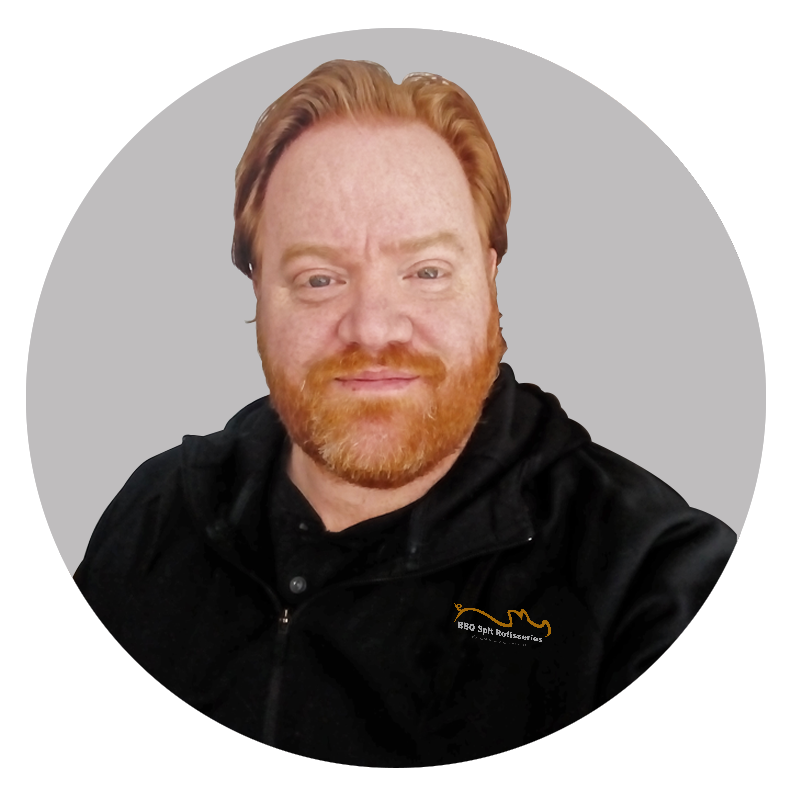 by: Mat Holbrook
---