How to smoke Rump Cap using the Flaming Coals offset smoker
Start by covering your rump cap in a light coat of salt. Place your rump cap into a preheated cooking chamber running at 275f and smoke for an hour and a half.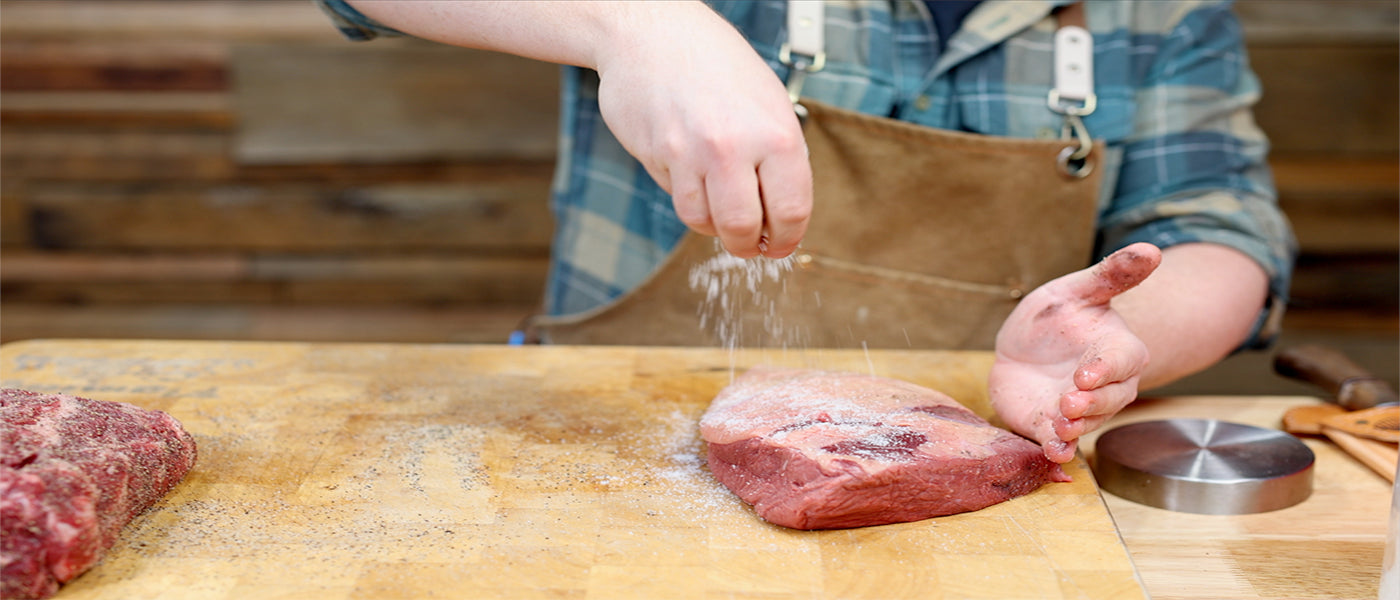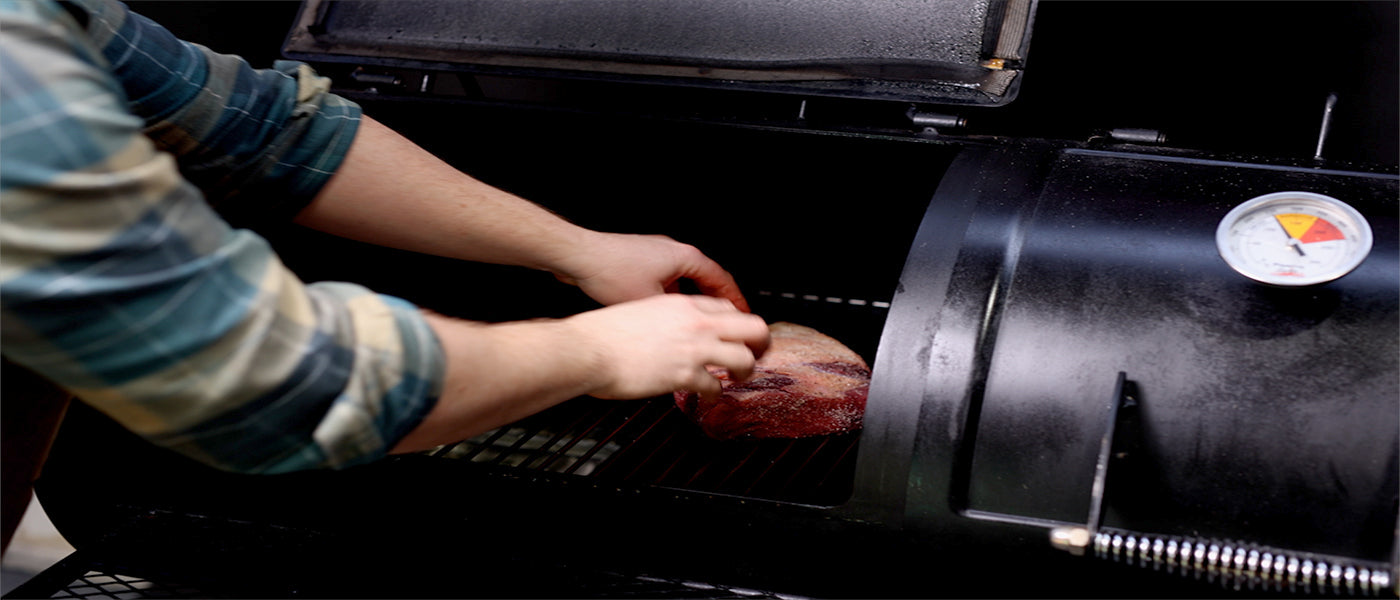 Add a can of coconut cream, malt vinegar and bay leaves to your Flaming coals dutch oven and mix thoroughly.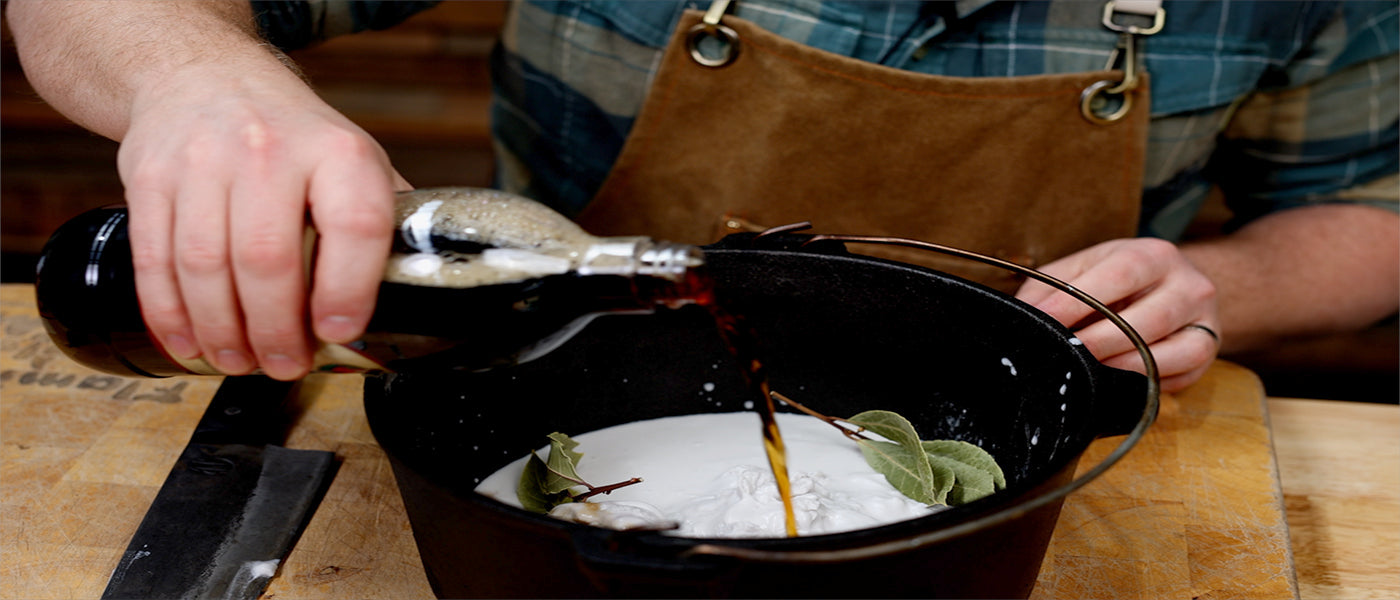 Place your rump cap into the dutch oven and place it back into the offset chamber with the lid on. Remember to place the dutch oven on the side of the offset closest to the firebox.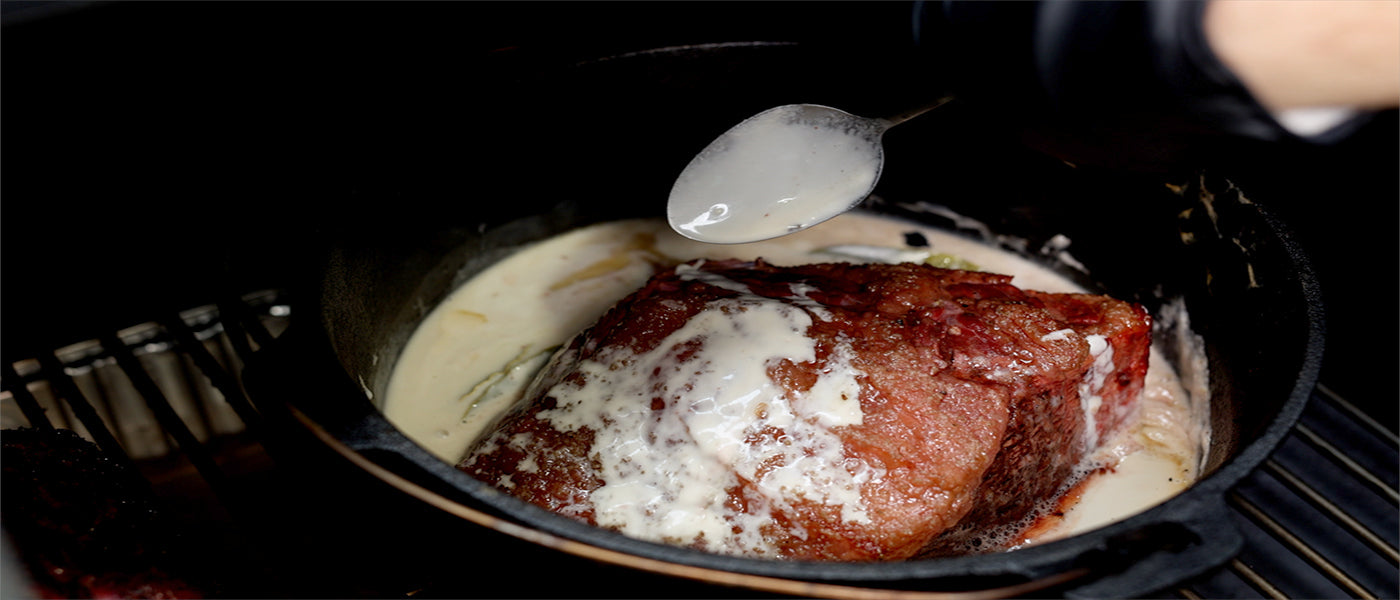 Using a spoon, scoop the coconut cream mixture over the top of the rump cap after 30 minutes of smoking.
Remove the dutch oven from the smoker when the meat colours have caramelised and there is very little resistance in the meat. Your cook time will be around 2.5-3 hours.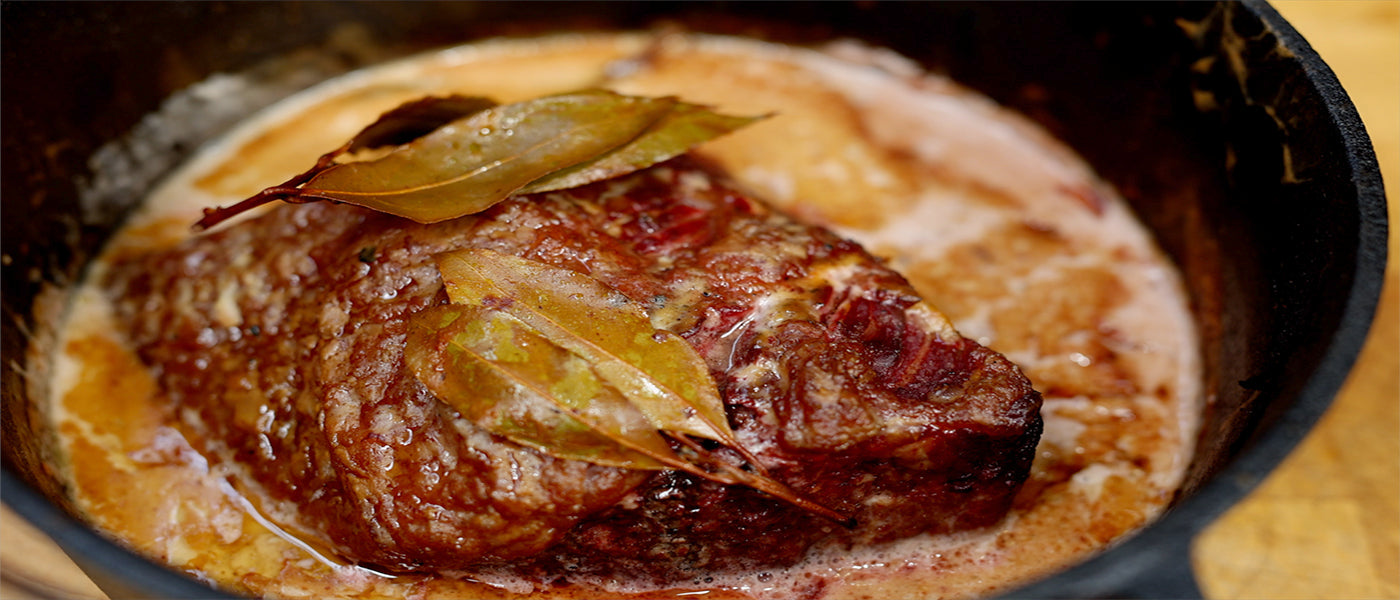 Slice and serve immediately to ensure a juicy and delicious rump cap.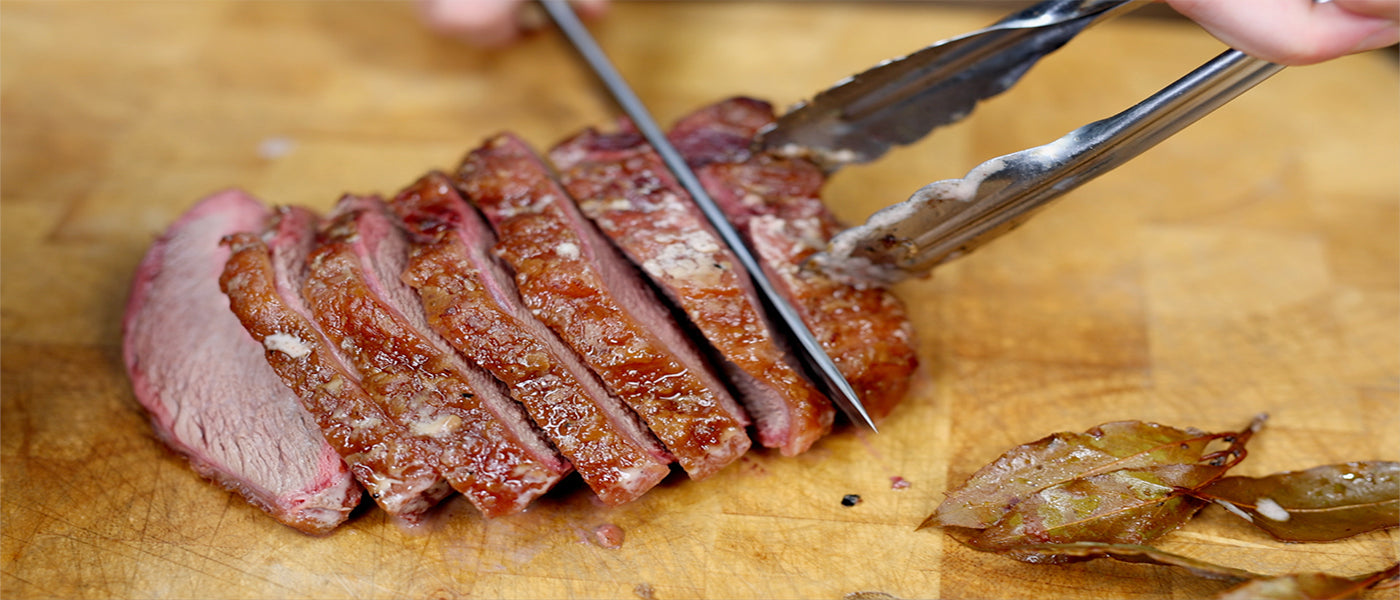 Woah, look at the smoke ring! Enjoy :)

Check our range of BBQ smokers: Click Here
by: Michael Wilkie
---