BBQ Masterclass Recap - Melbourne April 2017
Recap of BBQ Masterclass in Melbourne
We recently had our BBQ Master Class in Melbourne on 8 April. The weather was perfect for BBQ.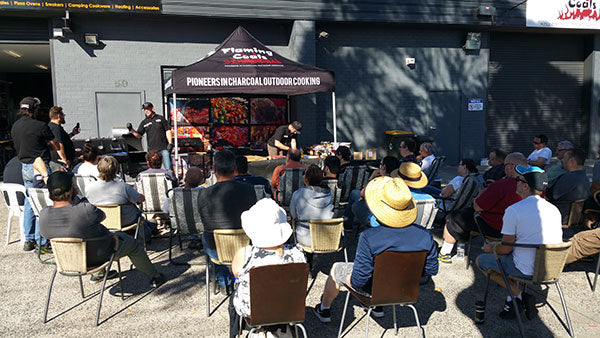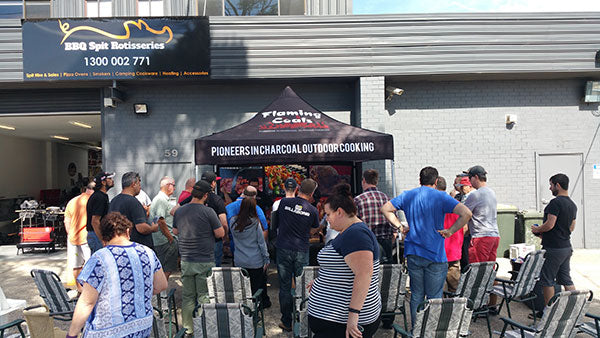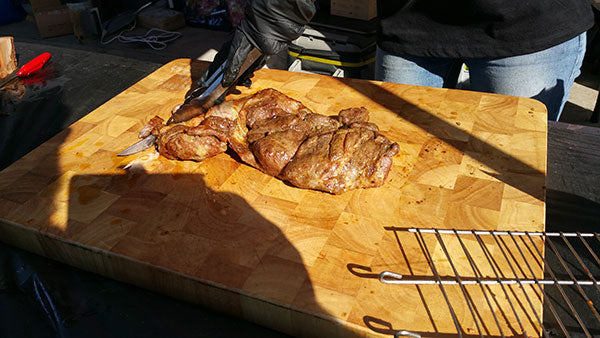 First up was our BBQ Master Class in Low-and-Slow. The BBQ Competition Team, "Sticky Pits" (Reserve Champions at the Yaks BBQ Festival), showed us how simple it was to reverse sear steaks and how to manage your Offset Smoker. Whilst the steak was in the smoker, Blake and Jaron showed us how to prepare and smoke a pork shoulder. Due to the length of time it takes to cook a pork shoulder, another shoulder was prepared the day prior for taste testing. After a mouth-watering taste test, "Sticky Pits" prepared some pork ribs and educated everyone about the difference between baby back and St Louis ribs.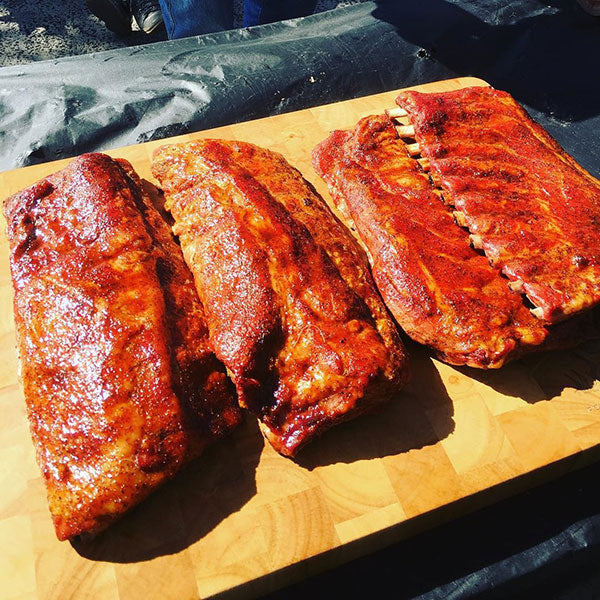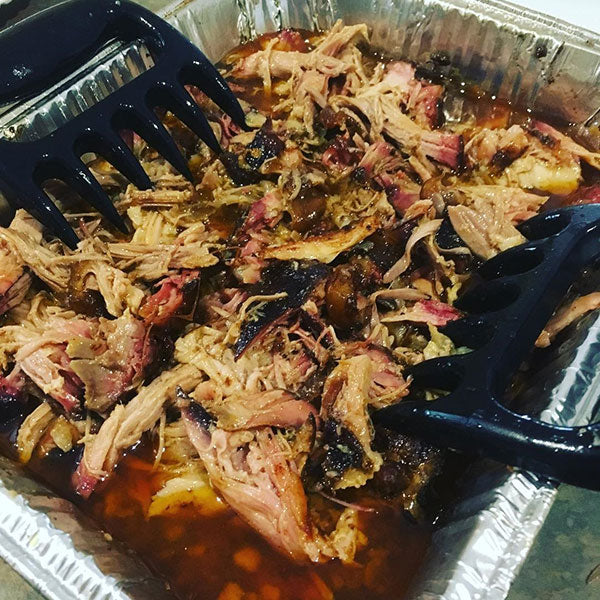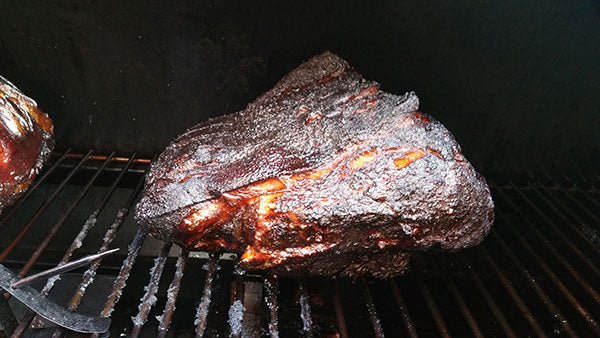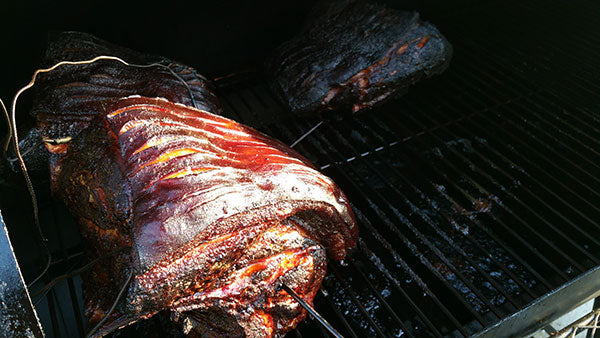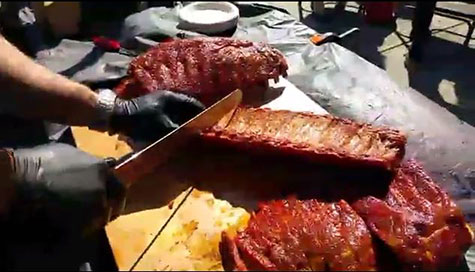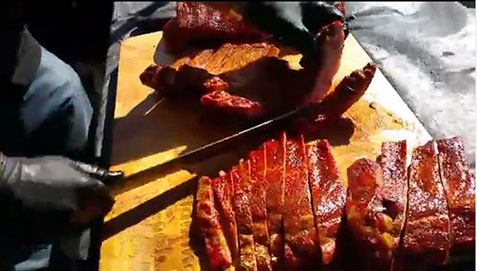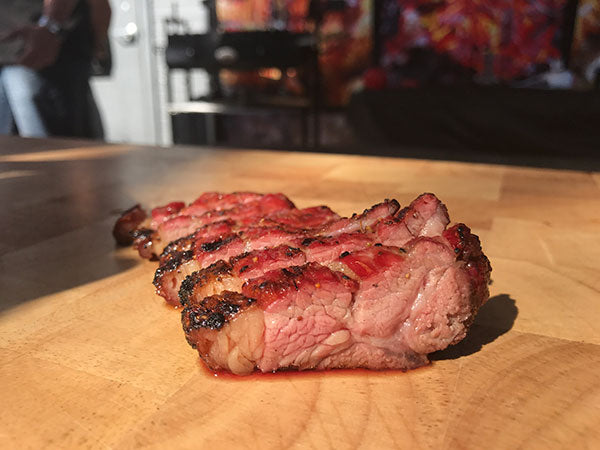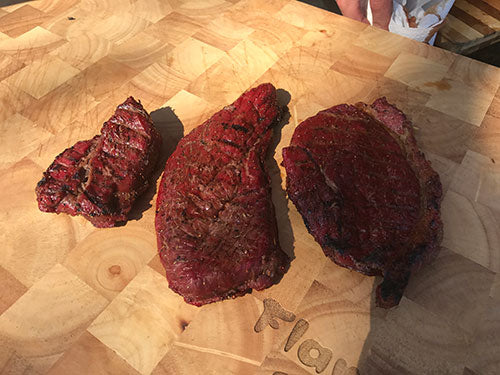 In the afternoon class, Rhiannon from BBQ Spit Rotisseries gave us a tasty BBQ Master Class in Spit Roasting gyros and leg of lamb. She explained what gyros are, how to prepare it and how to cook it on our Flaming Coals Cyprus Spit. Spit roasting leg of lamb was next on the menu, perfect for Easter.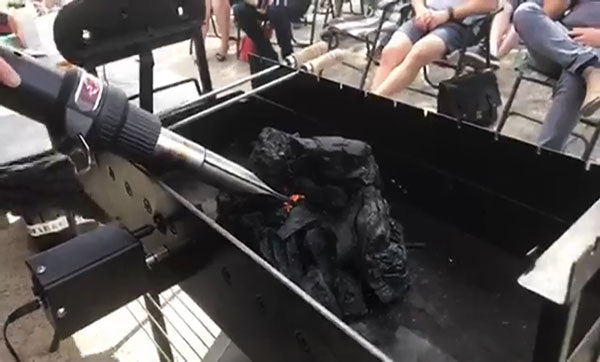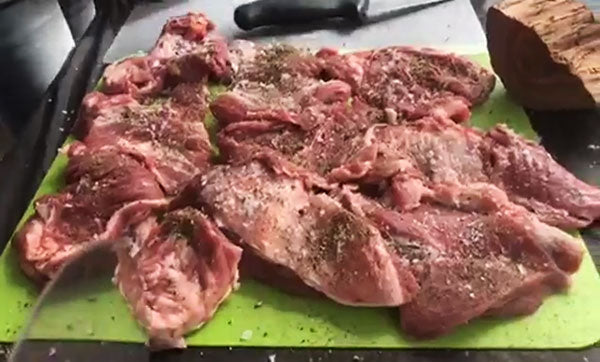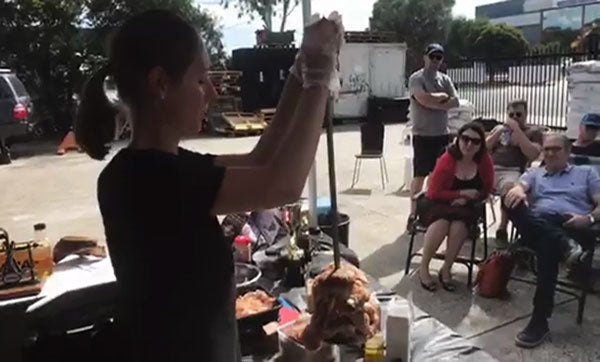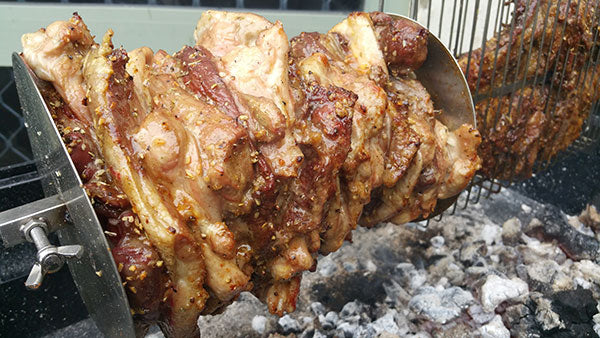 At the end of the day, everyone left with bellies full and inspired to start cooking. Here is what a couple of our customer had to say about the day.
Check out our previous blog post about the Recap of the BBQ Master Class in Sydney, just click here.
by: Rhiannon Peterson
---