How to cook Corn Casserole on a PK Grill

Hi guys, Kieran here from Q 'n Up BBQ, today I'd like to show you another side dish for a good BBQ – corn casserole. Unlike creamed corn & cornbread, this has more of a pudding type texture – so something in between.
We'll start by firing up the PK Grill to run hot, about 375F.
We're going to cook this in an aluminium tray, but you can use any kind of baking tray you prefer – just make sure all the sides and bottom are greased with melted butter or canola oil spray.
In a large mixing bowl add 2/3 cup plain flour (sifted), ½ cup fine polenta, 1/3 cup white sugar, 1T baking powder & ½ tsp salt. Mix these through.
Next, we will add a can of drained corn kernels, a can of undrained creamed corn, 2T vegetable oil, a cup of sour cream and 2 eggs, lightly whisked.

Mix the dry and wet ingredients through until a nice even batter forms, then pour into your greased tray and into your smoker.
While the smoker is predominantly a heat source, this means you can do this in the oven too. For me, I like to add a bit of smoke flavour to this dish, which is why I prefer this method.
Start checking the casserole about 25 minutes in, probing with a skewer. At this stage, you can also add some grated cheese, but not necessary.
Just like any other type of baking, it's ready when the skewer comes out clean, which is anywhere from 30-45 minutes.

The top of the casserole should be golden brown and spring back when pushed in slightly.
Allow to cool in the tray slightly, serve giant spoonfuls directly from the tray, into your mouth!

Check our Pk Grills: Click Here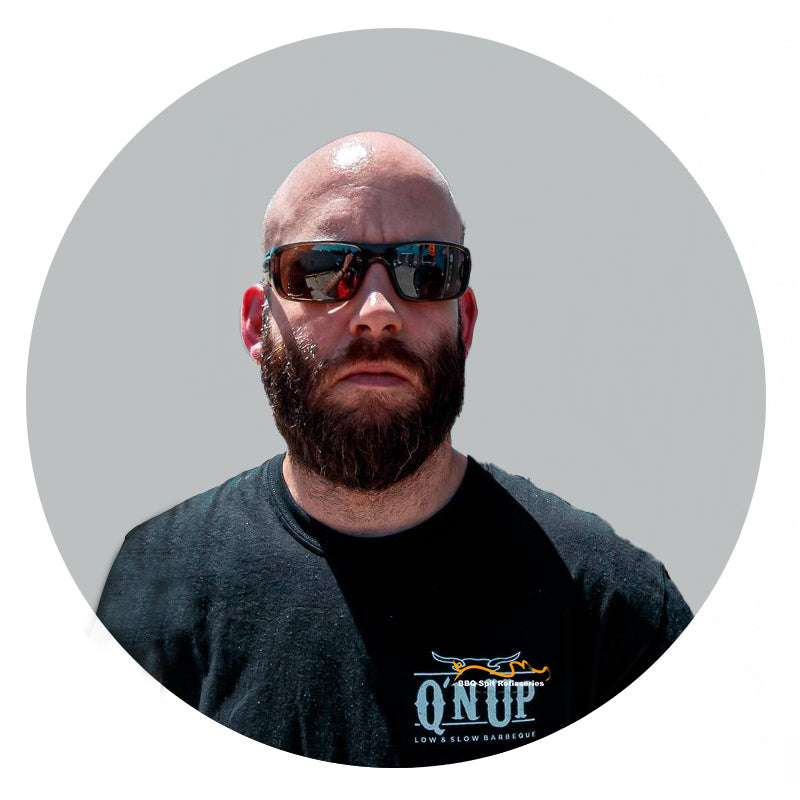 by: Keiran Bianco
---