Extra time for cooking?
With the prospect of extra time at home rather being out and about, many of you will have the opportunity to enjoy some longer cooks over the next few weeks.
With that in mind, we think it's time to get your BBQ area set up, your rubs and sauces stocked up and your cooking game on point to get stuck into some serious BBQ work.
Here are some of our favourite recipes and how-tos for longer cooks.
Smoked Boston Butt

It's a great cut for pulled pork - and who doesn't love pulled pork?
Check out the recipe here
Pulled Beef Tacos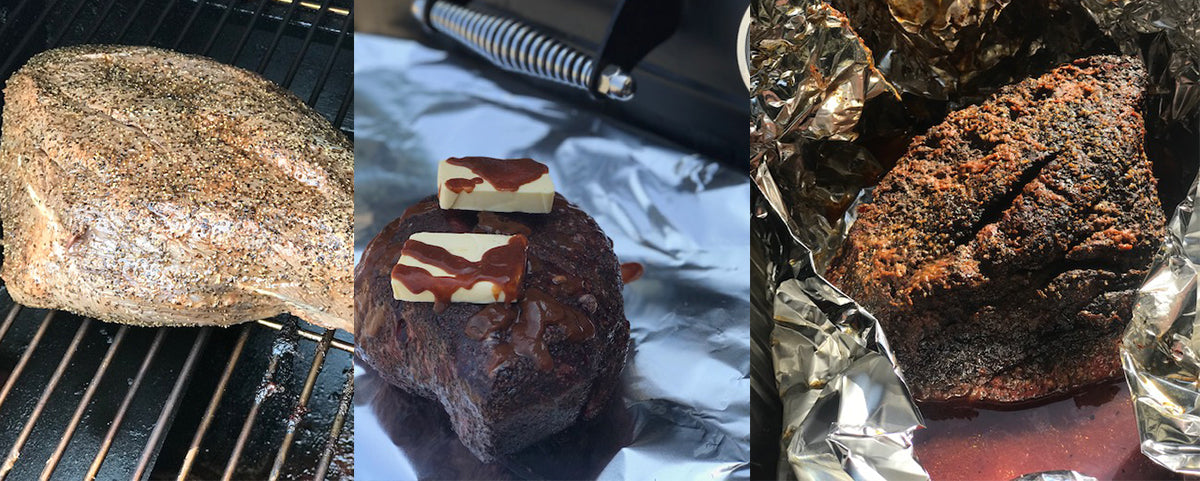 Resident pitmaster Cam went on a bit of a Mexican kick recently. Here's one of the awesome recipes her came up with.
The pulled beef taco recipe
Beef ribs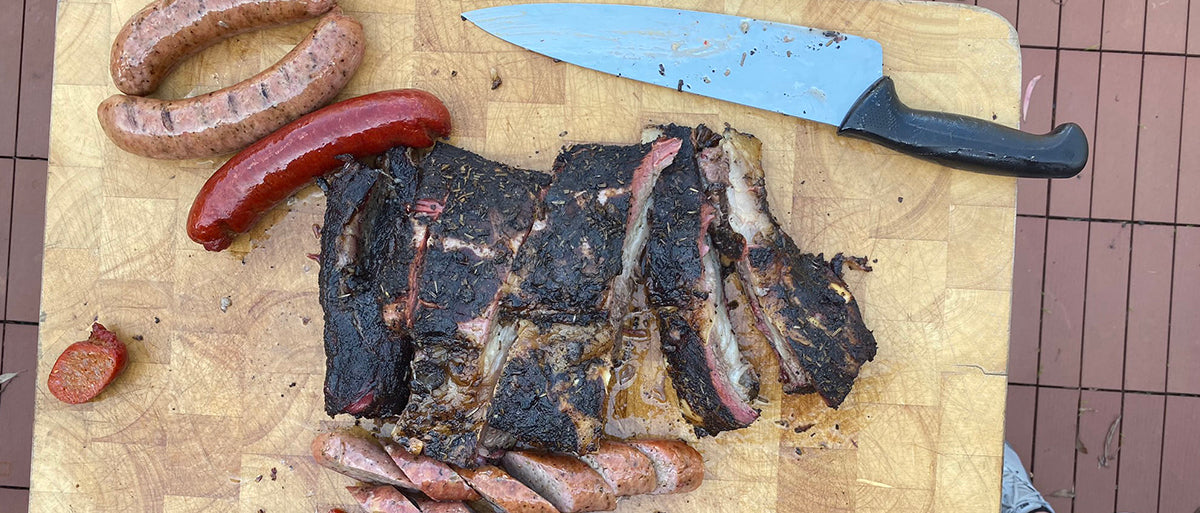 This is a favourite beef cut for many smokers - even over brisket. Here's a cook up we did at Seaford recently to try out the Flaming Coals Tempmaster Pro with HotRods.
How to cook beef ribs
Brisket

Brisket is the long smoke poster-child. Here is how to prepare it for a great result.
How to prepare beef brisket for smoking
Are you stocked up and ready to cook?
There are many, many more recipes, tips and how-to articles on our website - check them out here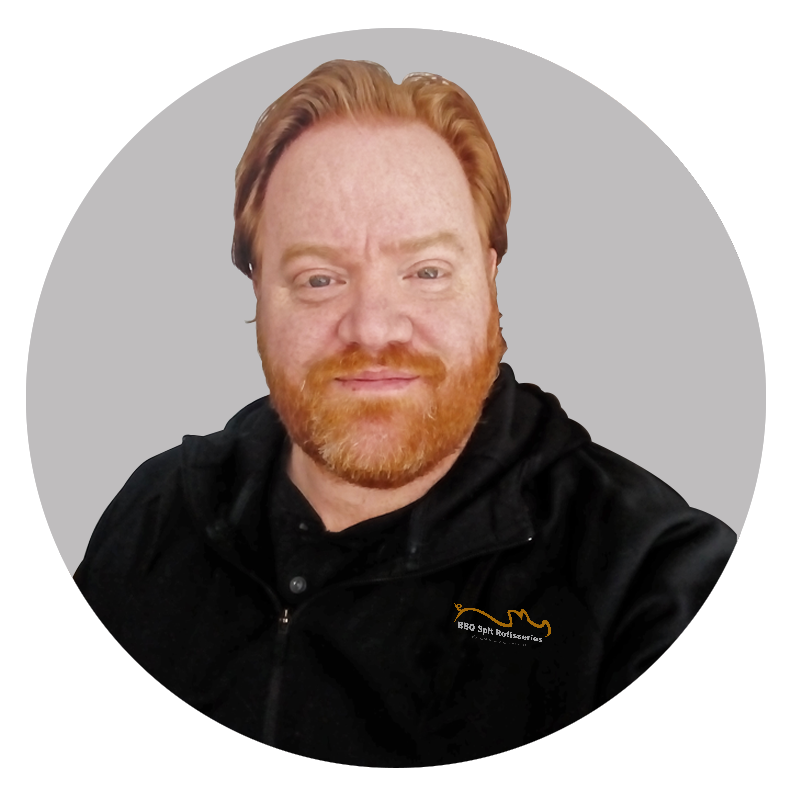 by: Mat Holbrook
---