How to cook Beef chili stuffed capsicums using a Flaming Coals Offset Smoker
Prepare your beef chilli:
1. Dice your chuck beef, brown onion, red chilli, jalapenos and garlic.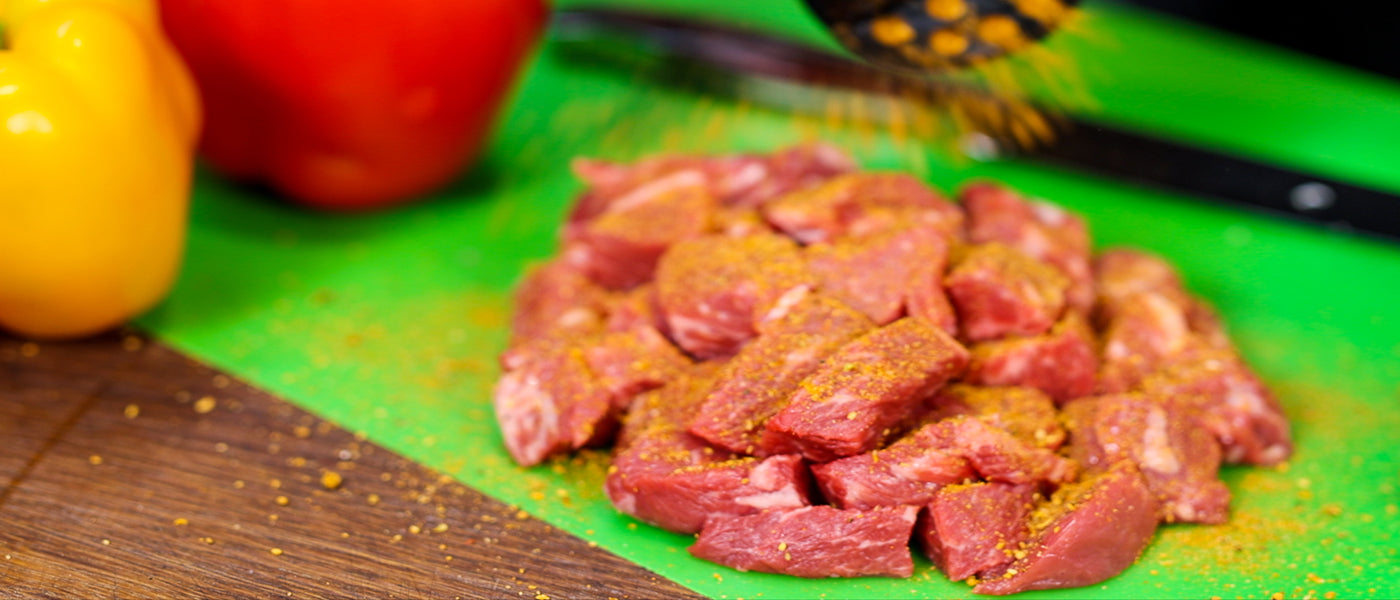 2. Season your beef using the slow burner BBQ Tex Mex rub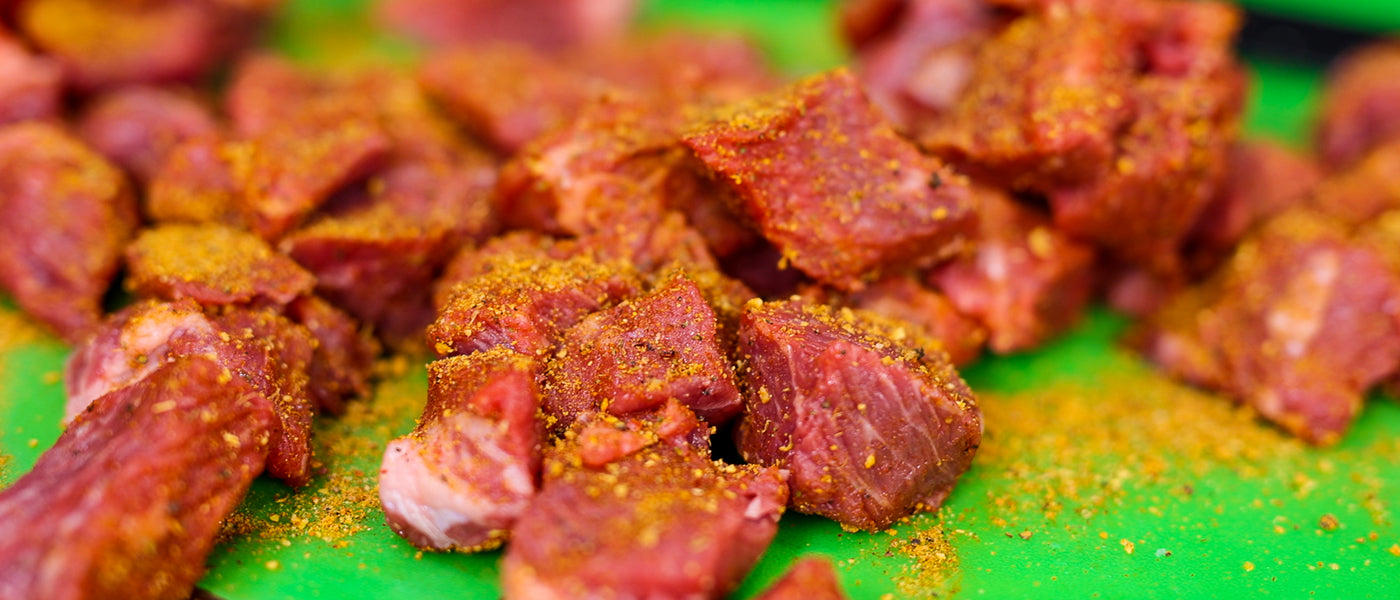 3. Drain your beans (4 bean mix and black beans) and add them to the Flaming Coals Dutch Oven.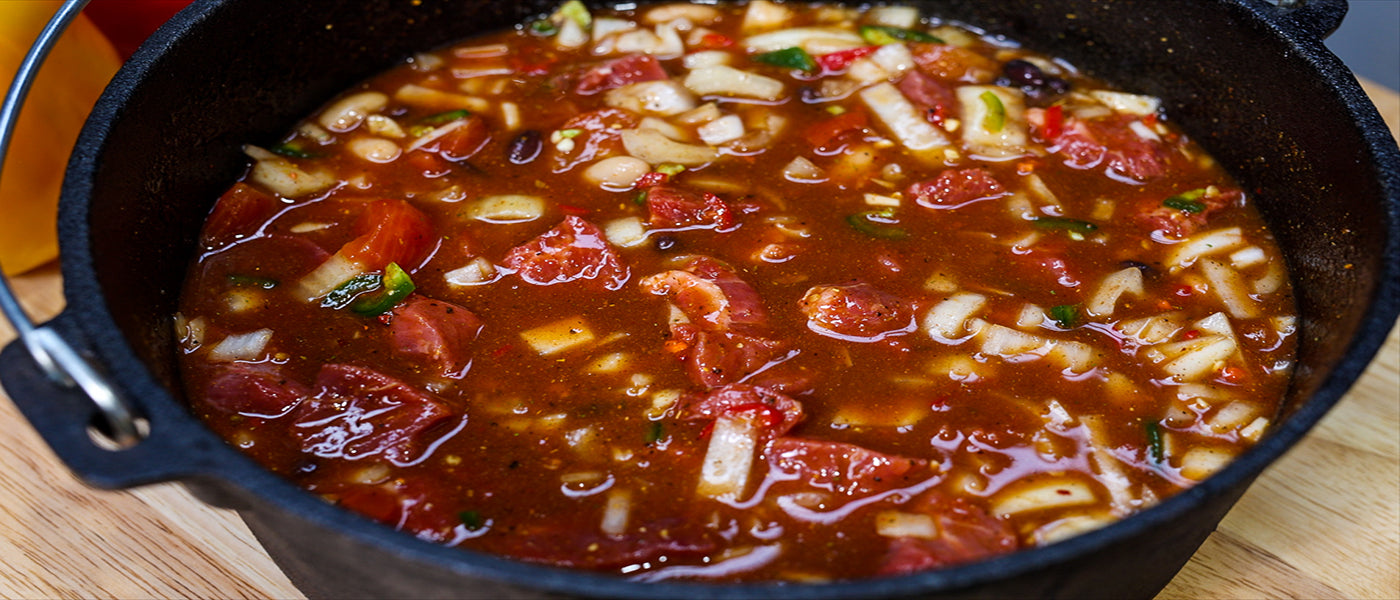 4. Add the canned tomatoes, beef stock, beef, onions, chillies, garlic and jalapenos to the pot.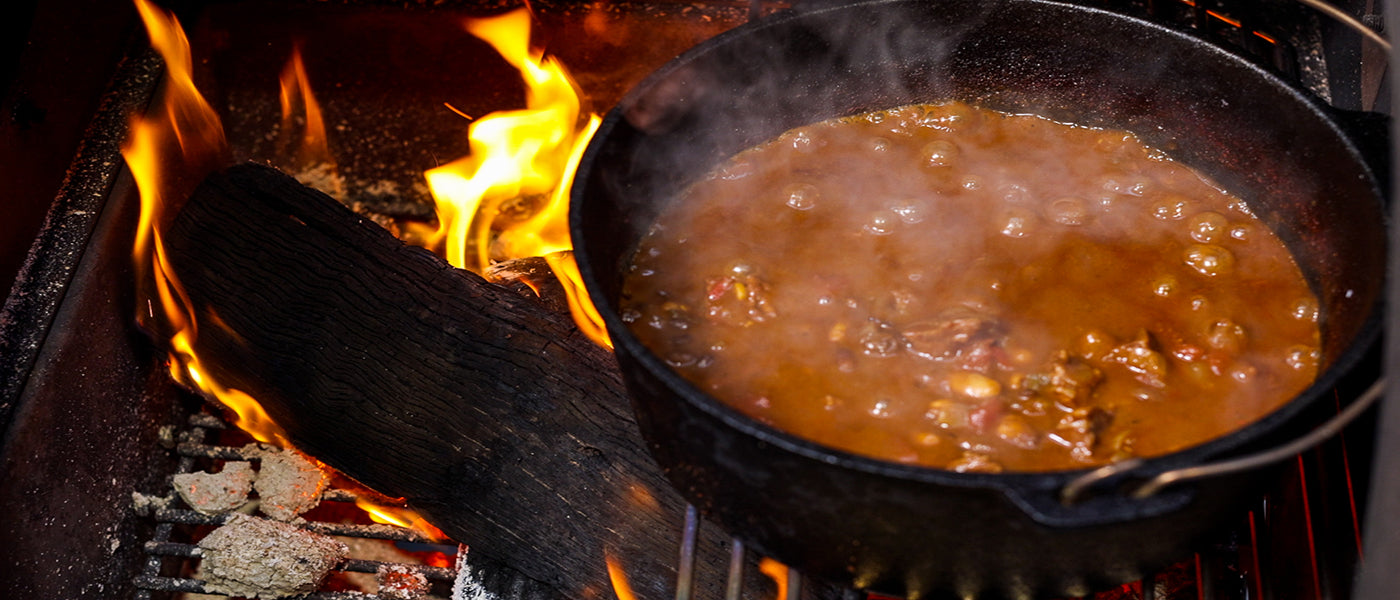 5. For an extra flavour punch add more slow-burner BBQ Tex Mex rub.
6. Place the dutch oven in the Flaming Coals offset smoker to begin cooking.
Prepare your capsicums:
7. Chop the bottom of your capsicums to make them sit flat on the grill.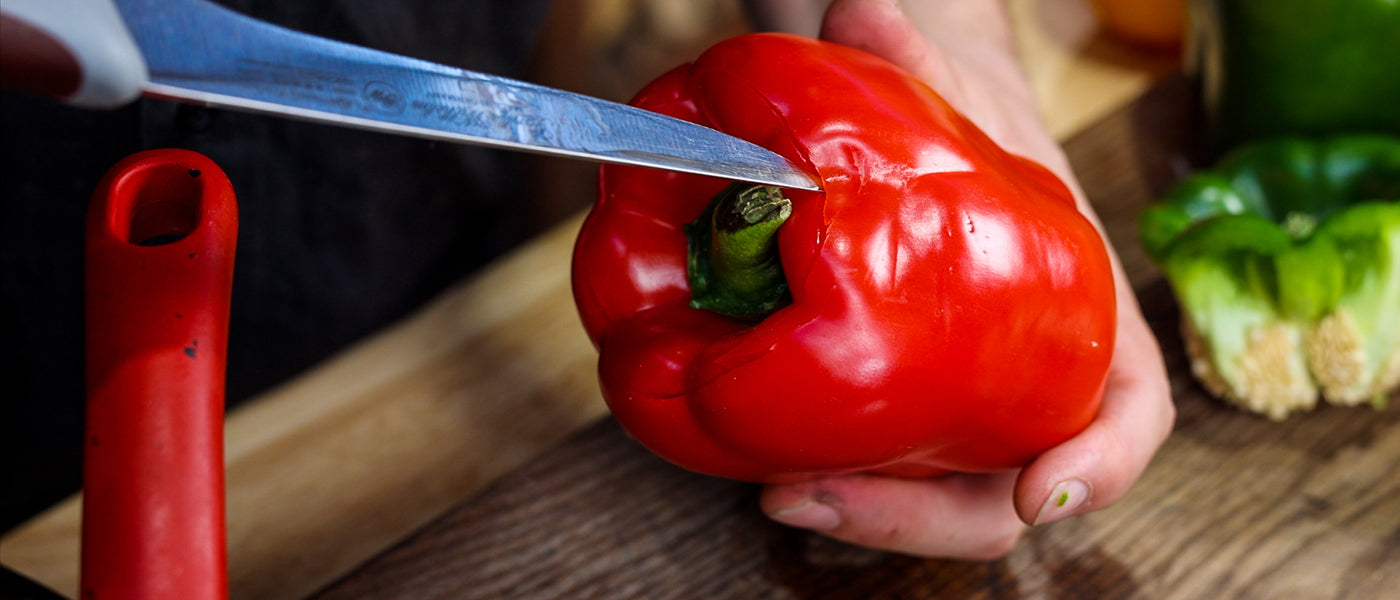 8. Cut the lids off the capsicums tracing down the veins of the capsicum and then scoop all of the seeds out using a spoon.
9. Boil your rice and add Slow Burner BBQ Tex Mex rub stirring thoroughly.
10. Scoop the rice into the capsicums and press down to compact.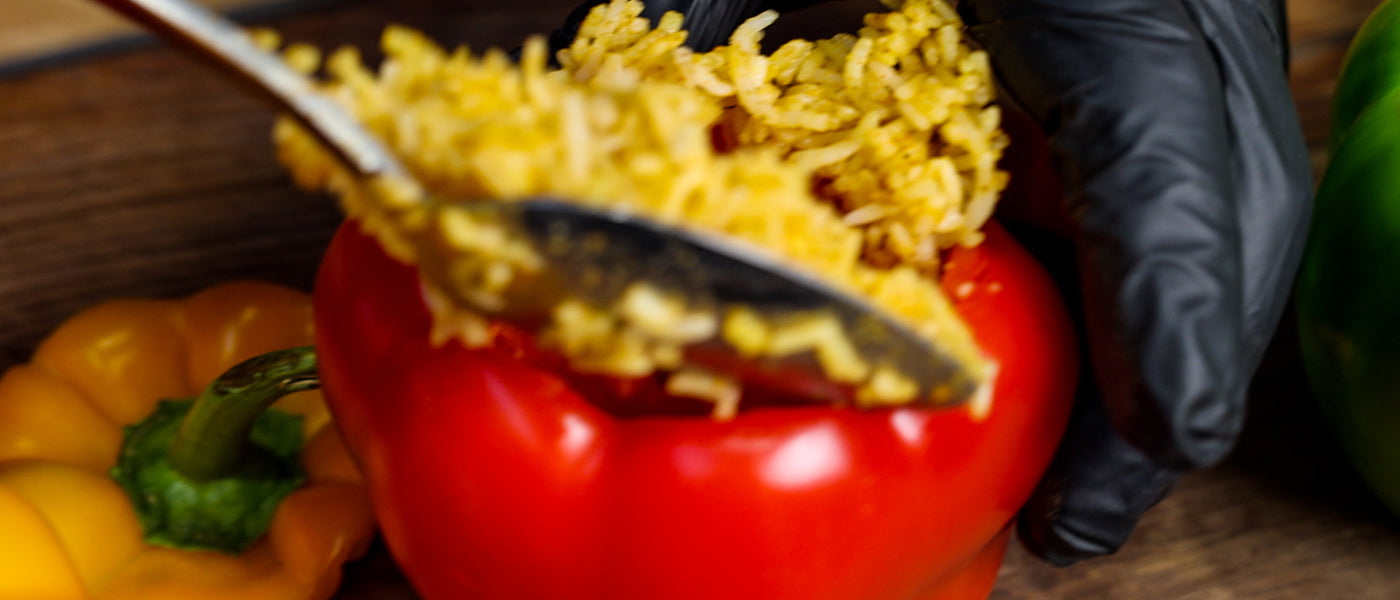 11. Add a layer of mozzarella cheese on top of the rice.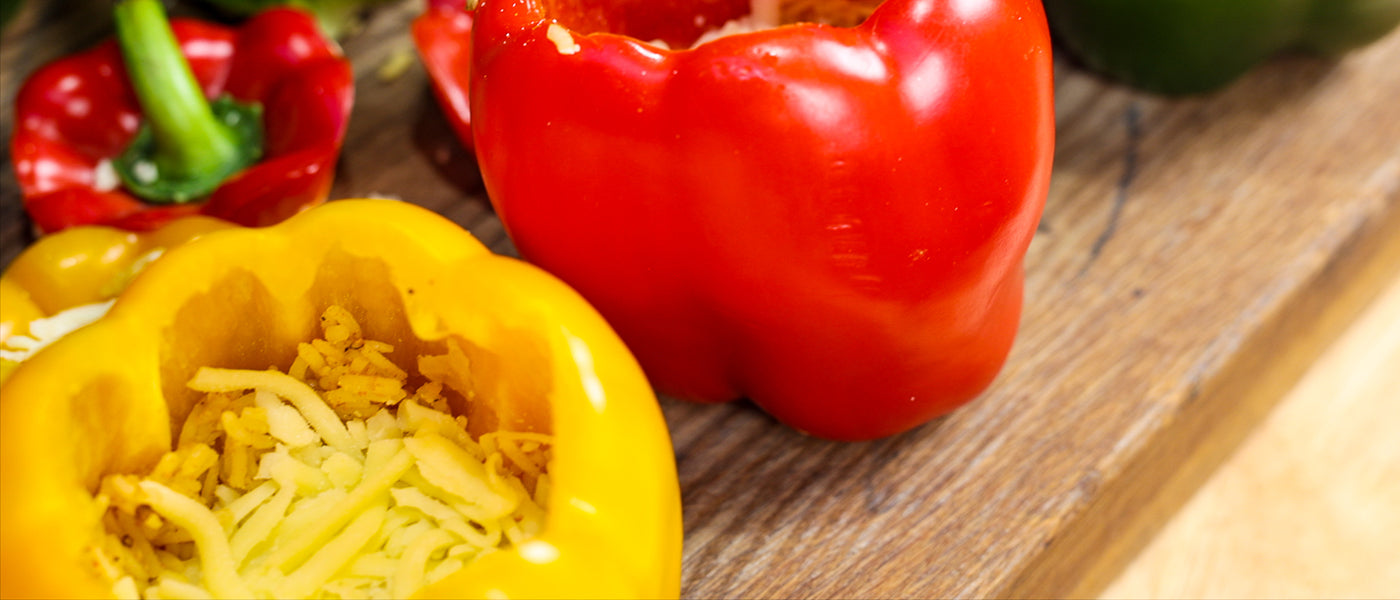 12. Then remove your Flaming Coals Dutch oven from the offset and begin stuffing this chilli into the capsicums. Leave enough room in the capsicum for a 'healthy' amount of four cheese melt to be added before putting the lid back onto the capsicum.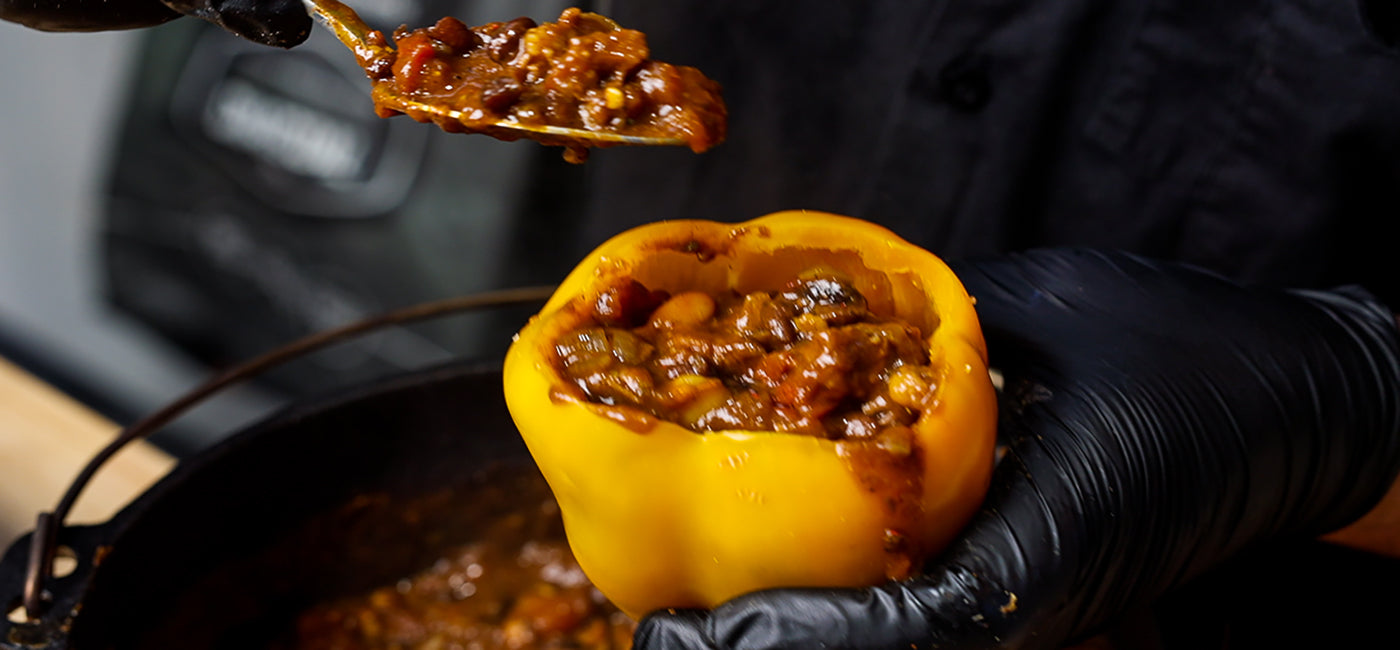 13. Place the completed capsicums onto a baking tray and place them back in the offset until the cook begins to ooze.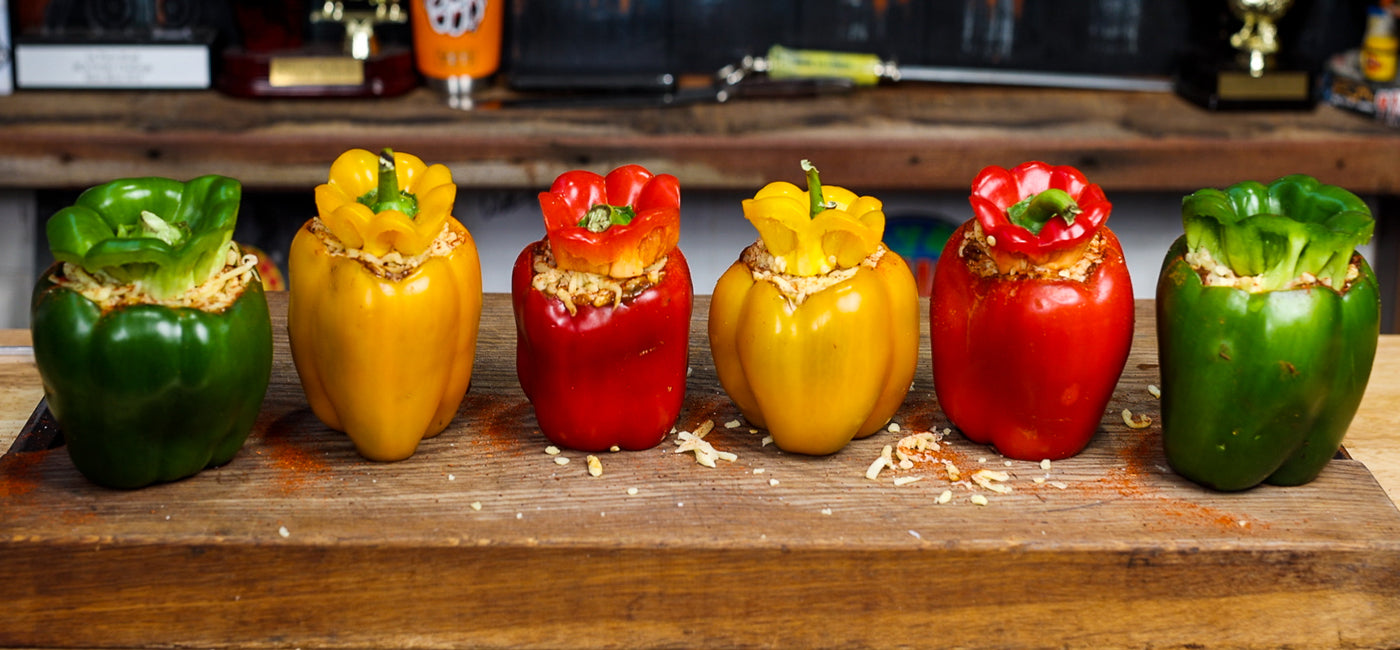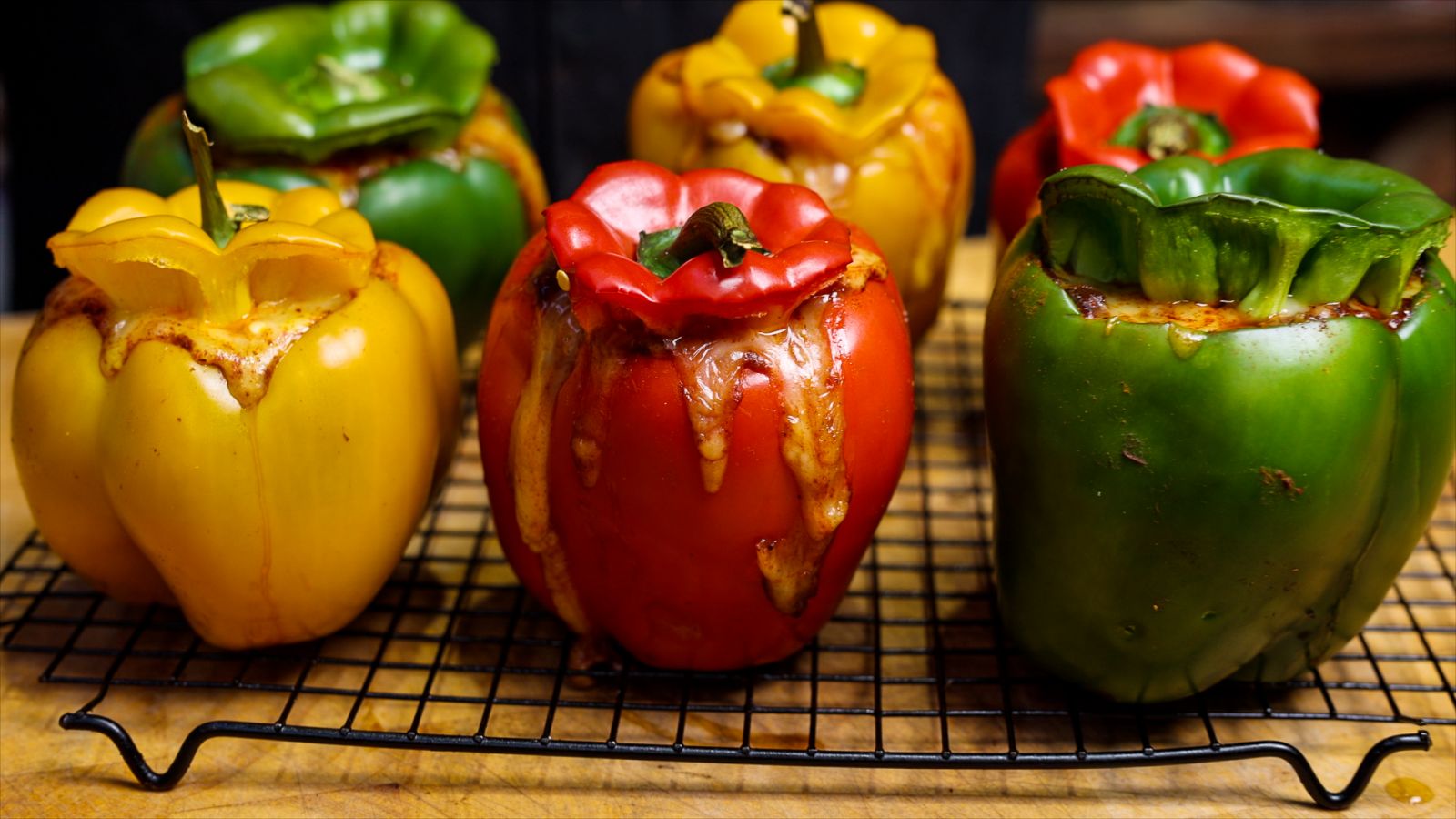 Allow sitting on a chopping board for 2-5 minutes before slicing. Enjoy!
Check our range of BBQ smokers
by: Michael Wilkie
---