Camp Cooking 101: How to Eat Great Food When You're Roughing It
Find inspiration
Knowing what you want to enjoy eating at the campsite ahead of time is important. Having this information means knowing what ingredients you'll need to bring with you. Searching for recipes and being inspired to make great camp meals also means you're less likely to fall back on packing a few packs of sausages and loaves of bread. There's nothing wrong with snags, but eating them 5 times on your camping trip? You can do better.
Find all the outdoor cooking inspiration you need on our blog here.
Plan your meals & do some prep in suburbia
You're probably not going to have a full kitchen on hand while you are out camping, so why give yourself extra work to do? If you need diced protein or even want something to marinate before you cook it over the campfire, the best time to do it is before you leave. Do the meal prep and batch the meals together as much as possible so all you need to do at the campsite is cook.
Make sure you'll have the right fuel
Gathering wood for the fire might be part of the fun of camping, but not all wood is suitable for cooking so make sure you're not gathering campfire fuel that's nasty for flavour or nasty for you. If you don't think you can find the right stuff at the campsite, add some cooking wood to your camping packing list.
Don't forget the seasoning & handy extras
Who brought the salt/pepper/sauce/secret herbs and spices? You gotta have them whether you're cooking great food at the campsite or at home. If they haven't gone in during the prep stage, make sure you've got all the lubricating, seasoning and saucing options you'll need to make tasty meals. Storage and cooking peripherals are your friends too, so don't forget food containers and plenty of foil!

Get the good gear for a great cook
Your camp food results are only as good as your cooking equipment allows them to be. A good set of cooking pans and a camp oven is a must for any camp cook. The way to take the gear and the camp food to the next level, though, is with the little Aussie legend - the Auspit. Having an Auspit on hand allows you to spitroast over an open fire (how good is that?) as well as grilling and more and all with the convenience of being able to swing the skewers and grills away from the fire without having to dismantle the spit!
Learn more about Auspit here.
Check our Camping Spit: Click Here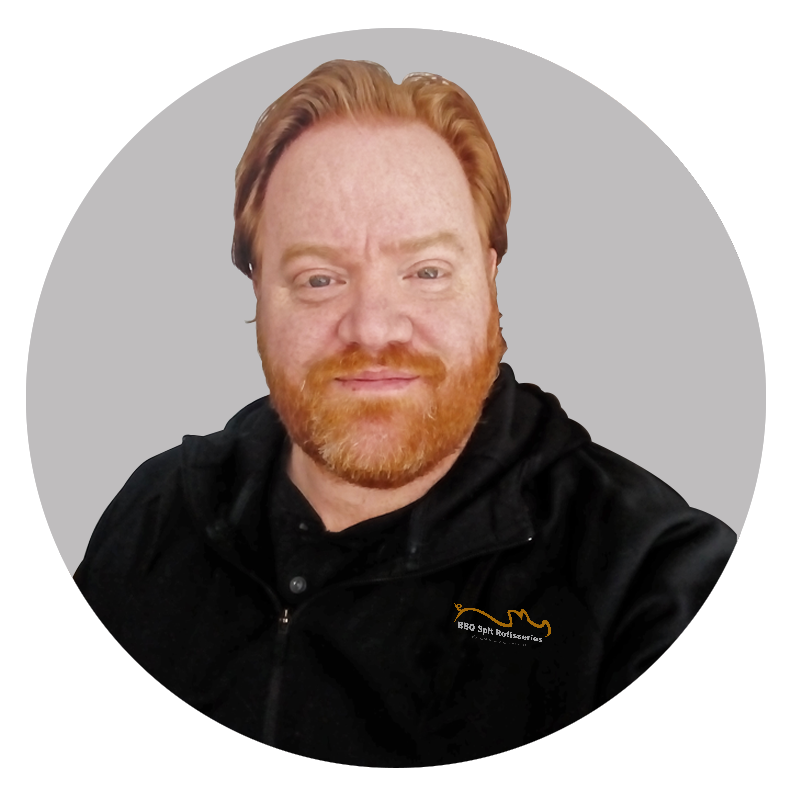 by: Mat Holbrook
---