It's Time to Start Dropping Hints for Valentine's Day!
There's about a week to go until Valentine's Day, so timing is perfect to start dropping hints to make sure the special person in your life knows exactly what to get you to prove their love. With that in mind, here is a selection of gift ideas to help keep the romance alive.
Click the headings or see below for more info on these products.
Stock up on rubs and sauces
Nothing says 'I love you' like a rub and sauce gift. Check out our range.
Flaming Coals Charcoal Starter Wand
It 'lights the fire' faster than any other method - what more needs to be said?
GrillGrates
Bring on the sizzle! GrillGrates are made out of hard anodised aluminium that amplify heat, prevent flare-ups, are more efficient, help to retain moisture and sears your food. This is where you get the perfect steak grill marks from!
Fire Slap BBQ Gloves
Too hot to handle? Grab a pair of these awesome gloves that allow you to handle hot items without being burned.
Cyprus Spit
Need to find some variety? This spit is one of the most versatile BBQs going around. You can use small and large skewers, multi-purpose baskets and charcoal grill all in the same unit!
Cooking classes
You learning to cook amazing food? It's almost a gift for them.
Gift Voucher
Nothing says 'I love you' like a gift voucher to 'buy anything you want'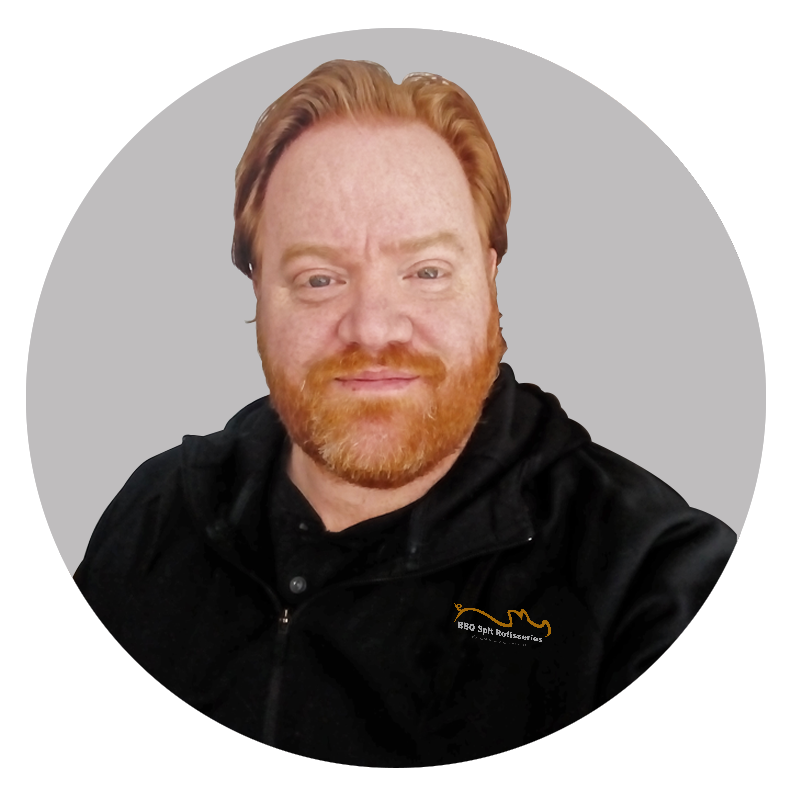 Mat Holbrook
---