Try These Rubs and Sauces from the USA for the 4th of July
The 4th of July is coming up this weekend and whether you have an interest in the home of low & slow or not, it's a great excuse to have a cook up. With that in mind, we thought we'd highlight some of the great rub and sauce products on offer from USA based suppliers.
Pancho and Lefty
Pancho and Lefty make championship-winning steak and beef rubs, dusts and marinades as well as a Fajita rub for the Mexican fans. If you haven't tried Pancho & Lefty on your beef cooks their range is definitely worth considering.
Texas Pepper Jelly
These sauces work really well with pork and can also do a great job with chicken. Add them either close to the end of the cook or after you take the meat out as a glaze. Flavours range from sweet flavours like cinnamon, peach and pineapple to spicy habanero. These glazes will give you a great, tasty bright and shiny finish.
Kosmos Q Sauces and Glazes
Kosmos Q offers a wide range of sauces and glazes. From spicy to more traditional BBQ sauces to something a little sweeter - there is a sauce to suit your taste. The glazes work in a similar way to the Texas Pepper Jelly products above with some different flavour combinations.
B&B Charcoal Sauces
B&B offers two varieties of tasty BBQ sauce. The sweet heat gives you the perfect balance of spicy and sweet while the Classic BBQ sauce provides the more traditional BBQ sauce flavour.
SCA Rubs
A couple of world championship rubs are on offer from the Steak Cookoff Association. The World Championship Texas Rub is perfect for chicken, pork, fish, lamb, eggs and more. The World Championship Steak Rub gives your steak that special SCA taste.
Pork Mafia
Pork Mafia seems to have something to go with just about anything - from pork to popcorn eggs, you can find something to take the meal to the next level with the Pork Mafia Range.
There is so much great BBQ sauce and rub product coming from the states and we do our best to make sure we have the largest selection of it available in Australia.
Great news - all of the above products will be on sale until 5/7/20. You can save 30% on normal prices so stock up for your 4th of July cooks!
See the products in our 4th of July sale here.
Check out our Range of Rub and Sauces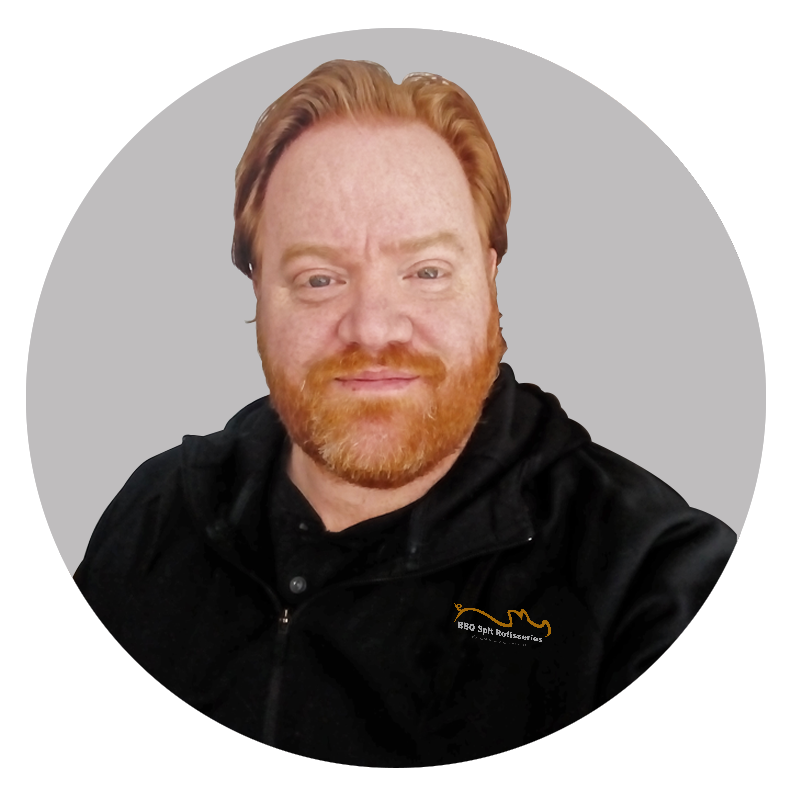 by: Mat Holbrook
---