Flexible Finance for BBQ Catering Businesses with Silverchef
Have you ever thought about BBQ catering as a potential side hustle or full time business?
We have exactly the right equipment to help you do it - there are some great commercial BBQ smokers and spits in our range, and because we supply our own products directly to you our pricing is often much more affordable than comparable products. Having said that, we are aware that quality catering equipment for the BBQ industry is still an investment and can present a challenge to purchase outright.

We've worked on a solution and we have some exciting news for anyone who wants to upgrade their equipment or start a food truck, cafe, restaurant, BBQ catering or other food hospitality business.
We have now partnered with Silverchef to offer affordable BBQ catering equipment finance.
About Silverchef
Silverchef provides flexible equipment finance for hospitality businesses, and has been in operation for over 30 years. Whether you are a new business starting out or an established catering business, food truck or restaurant upgrading equipment, Silverchef has flexible options to help you get where you want to go.
How it works
Get in touch with us to work out exactly what you need for your business. After choosing your equipment simply apply to Silverchef under either their 'Rent-Try-Buy' or 'Lease-to-Keep' finance options. Once approved you can take delivery of your new BBQ catering equipment and pay over time based on Silverchef's terms.
To learn more about our range and your options get in touch with us on 1300 002 771.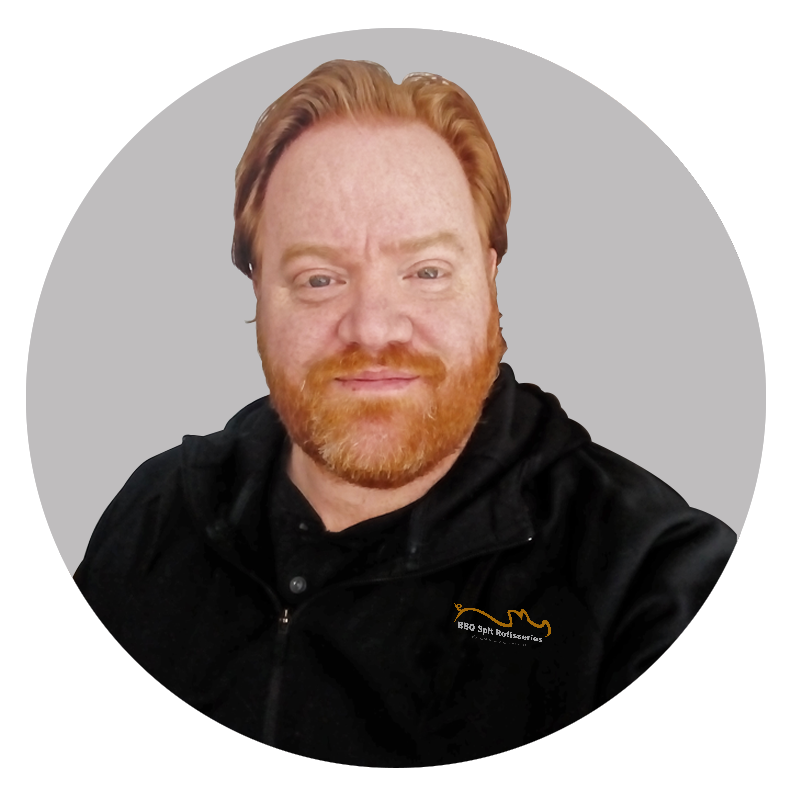 by: Mat Holbrook
---