We appreciate you! Plus some exciting updates
We've seen a lot of changes that have affected the way we do business over the last 6 months. The list is full of frustrations and difficulties including:
our Melbourne showroom being temporarily closed for the compulsory lockdown period

our team partly working remotely and partly onsite to manage dispatch and click and collect orders

challenges in keeping products available during high demand

overloaded couriers experiencing delays for order deliveries

and more to deal with during this time.
Our community of customers and the way we deliver our products, customer service and support is hugely important to us. With all of the above challenges to deal with, it's been a concern to us that in many ways that are beyond our control our customers would be impacted by the changes we have all had to make and work around.
We have had to find new and alternative products to make available, to add to warehouse staff to make sure we are still dispatching your orders as quickly as we possibly can and to find more ways to provide support when the demand for customer service is much higher than under normal circumstances.
We are proud of the way our team has worked to make all of this happen, and feel like we have done everything we can to minimise the impact of those changes, but we know there have been some repercussions we haven't been able to avoid.
This is how we've been reminded what an amazing and supportive community we serve. We understand completely that it would be easy to feel frustrated by the inconveniences these challenges have caused, to be upset by the slightly longer wait to receive your products and to be put out by having to observe the policy for contactless click and collect, but as a community you haven't done that.
You've expressed support for us as we work on solutions and you've been patient during delays that are out of our control. Thank you very much for your understanding and continued support during this time - it hasn't gone unnoticed and we greatly appreciate it. We will continue to work hard to ensure our products and services are ready to help you keep on cooking!
It's definitely true that not all change is bad though!
Here are some exciting new products and initiatives that we are rolling out.
New Products
We have some exciting new products hitting the shelves at the moment. You can check them out using the links below.
Silverchef Accreditation
Partnering with Silverchef allows us to offer even more support to small businesses with affordable lease to own options on our commercial equipment including the new Flaming Coals Gravity Feed Smoker - XL.
The new Flaming Coals Gravity Feed Smoker - XL
With a massive cooking capacity, the Flaming Coals Gravity Feed Smoker-XL is an excellent choice for commercial catering. It comes standard with 8 heavy-duty stainless steel cooking racks suitable for cooking 16 full size briskets. There are 20 different height positions available in the Gravity Feed Smoker to allow the user maximum grill placement flexibility. By purchasing additional stainless steel cooking racks, this unit can cook up to 30 racks of pork ribs (10 grills x 3 per grill)
Check out our range of Gravity Feed Smoker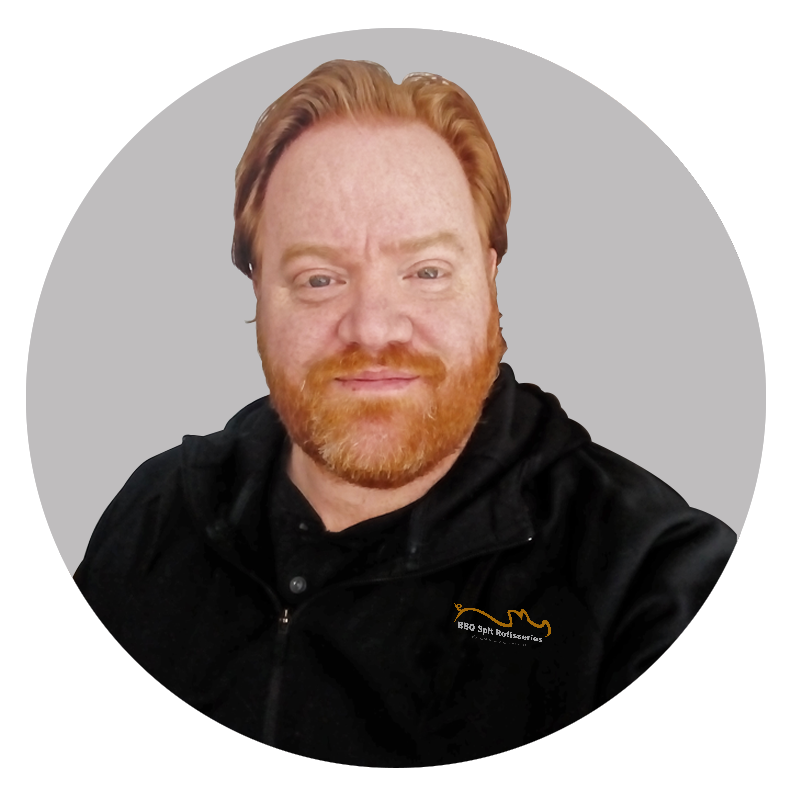 by: Mat Holbrook
---