Want to up your chicken wing game? Wing Dust makes it easy

Good chicken wings are a bit of a crowd pleaser. You can cook up a big batch of wings, share them with your family and friends and watch as they enjoy them and admire you for your amazing BBQ skills. You have to pack the flavour in though, because when chicken wings let you down they're dry and boring. No-one is admiring your BBQ skills after you serve them a bland wing.
Sure you could spend hours refining your chicken wing cooking technique - cooking wings, tasting, making notes and starting over again. There is an easier way though. It's Wing Dust by Kosmos Q. They've done all the hard work when it comes to flavour, so all you need to do is cook the wings and tell people your chicken wing recipe is a secret when they ask for it.
Kosmos Q couldn't have made cooking with Wing Dust much simpler. Just cook the wings naked until they're done, dust them and give them a shake to spread the flavour around. That's naked wings with no sauce or rub on them - not you. That's all there is to it. They're ready to serve.

There's a flavour of Kosmos Q Wing Dust to suit every taste.

Kosmos Q Buffalo Wing Dust
Traditional buffalo chicken wings without the mess.

Kosmos Q Lemon Pepper Wing Dust
A lemony spicy flavour like you've never tasted before.

Kosmos Q Garlic Parm Wing Dust
A savory blend of garlic, parmesan cheese and dehydrated peppers.

Kosmos Q Chili Lime Wing Dust
The perfect fiery addition to chicken wings.

Kosmos Q Salt & Vinegar Wing Dust
The seasoning that goes great on just about anything.

Kosmos Q Kickin' Cajun Wing Dust
Harness the power of spicy Creole cuisine.

Kosmos Q Honey BBQ Wing Dust
That sweet-sweet taste of honey BBQ seasoning.

Kosmos Q Buffalo Hot Wing Dust
Buffalo wing flavour with an extra kick.

Kosmos Q Nashville Hot Wing Dust
An innovative, spicy wing flavour.

Kosmos Q Seven Pepper Face Lift Wing Dust
Make just about any meal unforgettable.
Kosmos Q Ghost Pepper Wing Dust
Experience the flavour of the Indian Ghost Pepper.

Choose your favorite flavour or try them all. Kosmos Q Wing Dust can help you take your chicken wing game to the next level, and they make it easy. Try the flavours on veggies and other dishes too - why not?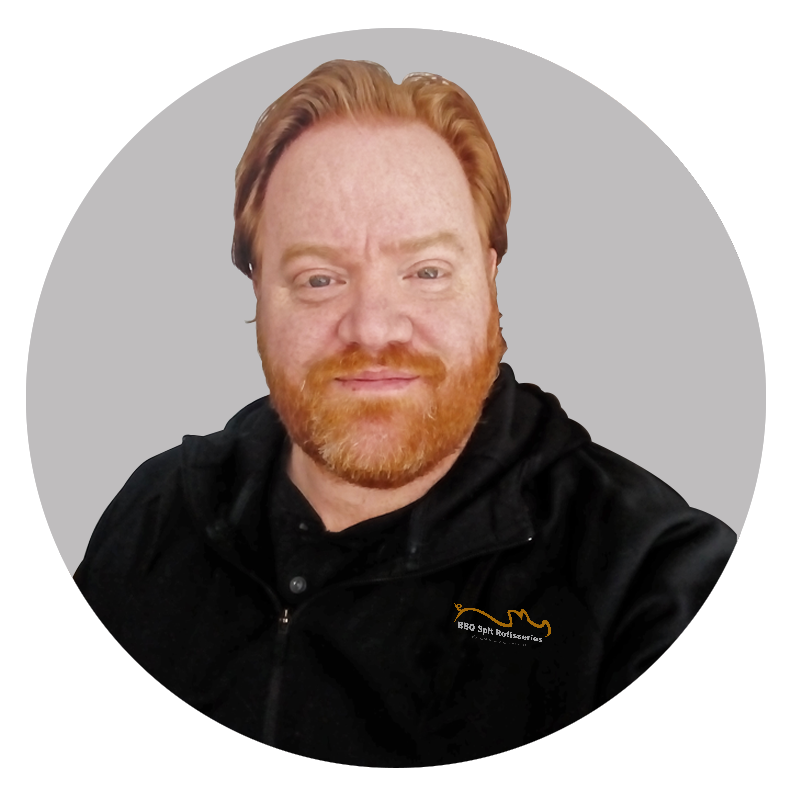 by: Mat Holbrook
---