What Cut of Meat Does Pulled Pork Come From?
Outdoor cooking can be fun, especially when you are doing it with your family and friends.
In this series of post, we answer some of the most common questions we get asked about outdoor cooking, especially smoking and spit roasting. Whether you are cooking for family or friends, or dream of entering your first BBQ competition, this will help you along the way.
Today's question is "Where does pulled pork come from?"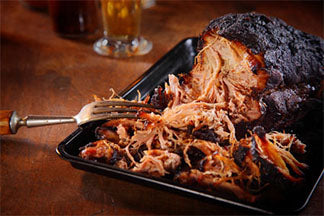 To achieve the juiciest, most delicious pulled pork dish, you will need the right cut of meat. The most commonly used cut of meat for pulled pork is Scotch or Boston butt. Boston Butt is a term commonly used for the shoulder. It is the cut of pork that comes from the upper part of the shoulder and may contain the blade bone. You can also use pork collar and scotch which will yield a great result as well. You can refer to the diagram below for detailed illustration. Hope this information will help you.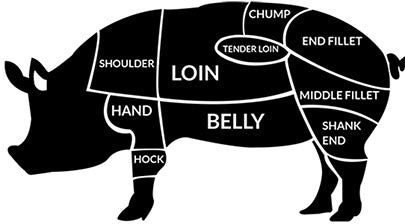 You can also check our Memphis Style Smoked Pulled Pork recipe and other recipe blogs here.
For more hints and tips, make sure you download our recipe guides.
Want to get hands-on experience on how to prepare awesome BBQ from experienced pitmasters? Check out the dates for our upcoming BBQ Masterclasses and in-store demo's in our Sydney and Melbourne stores.
---