Melbournes Gold 104.3FM Prize Competition Winner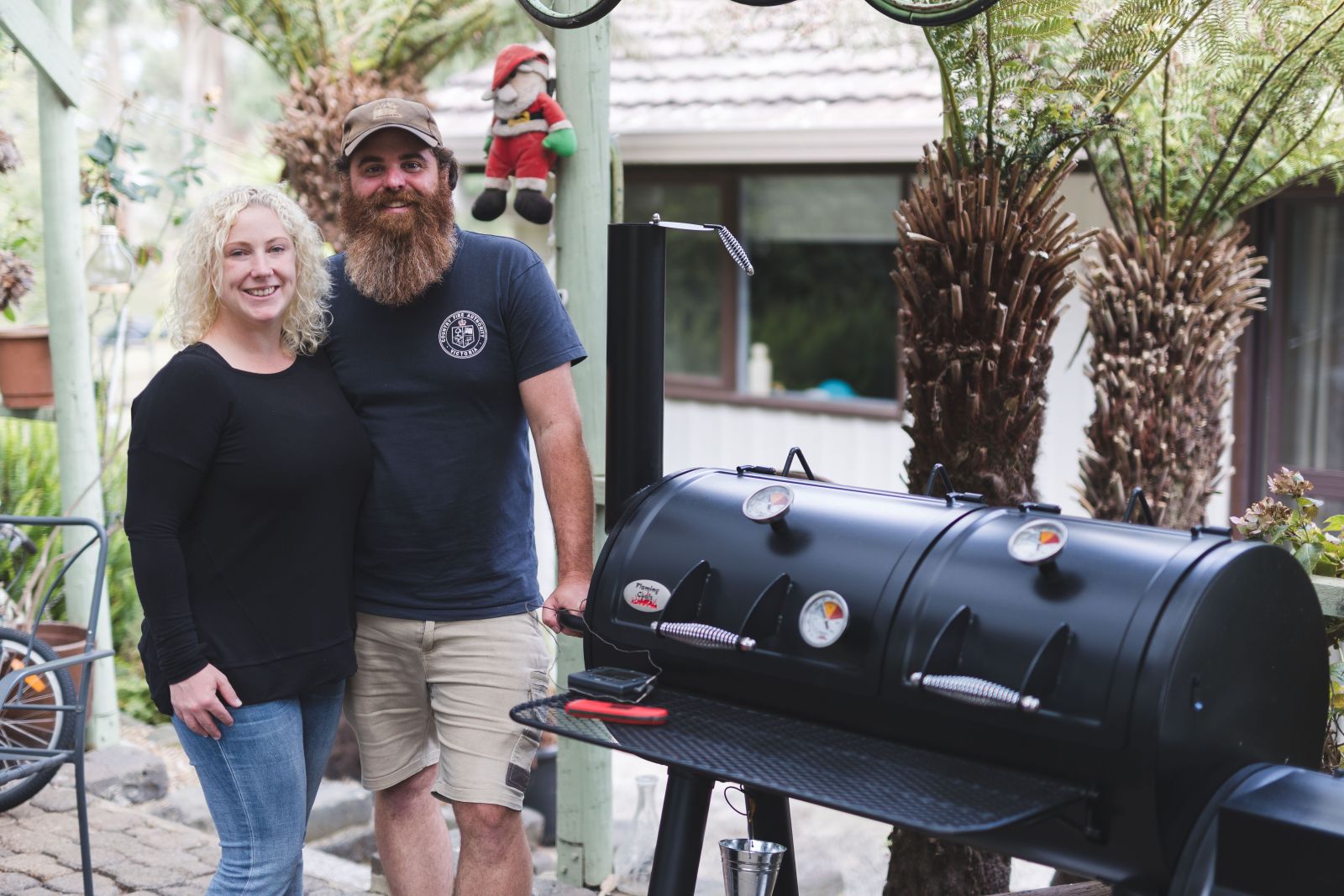 The story of how we gave away more than $2,600 in prizes to one lucky Melbourne radio listener!
Our Marketing Manager Michael Wilkie was driving to the airport listening to the Christian O'Connell Show when he heard a call to action. Do you have a business that could donate a prize for the 'win your height or weight' in something?
Obviously being one of Australia's best destinations for BBQ, we had to come up with a smokin' hot prize (sorry, pun intended).
Michael called, and before he knew it. He was live on the air with Christian. Originally we had planned to give away a bodyweight in smoked meats, but really who can eat that much meat? So we changed it up and offered this amazing prize pack: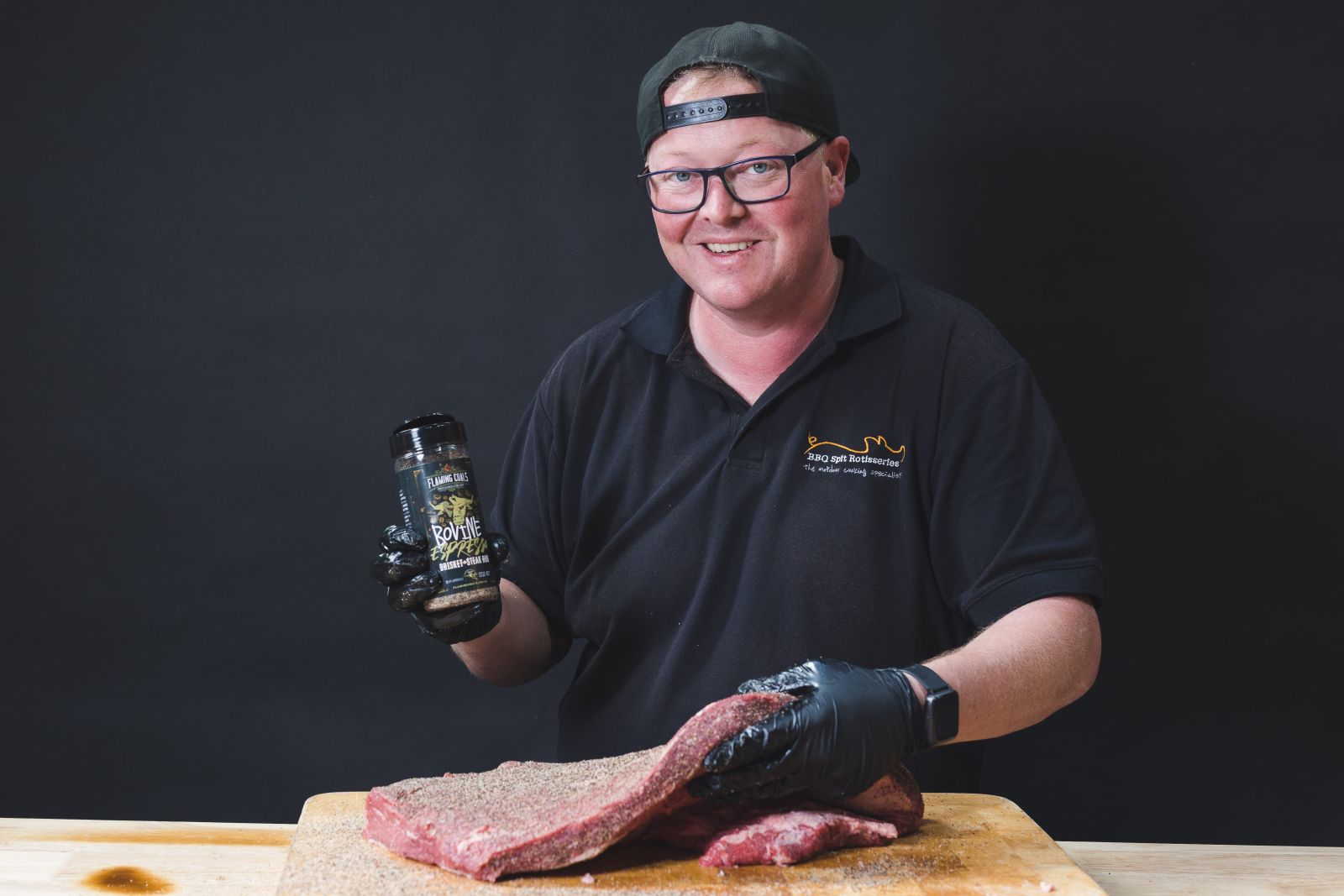 Sounds too good to be true, right? Well actually no! On a quiet Friday morning like any other, the operations team huddled around Michael's computer to listen to what will go down as one of the funniest segments of Australian Radio (somebody nominate this for an ACRA!).
Listening on, hearing Jack sing 'Risk it for the brisket', the BBQ Spit Rotisseries team laughed, snorted and listened on in pure entertainment bliss. How to win? A simple game of call and pick one of 4 cases. The correct answer would score you the prize.
We were blessed to hear Belinda, a mother of 5, call. She correctly guessed Jack's case to score herself the Smokin' prize pack! Belinda and her partner Scott were two of the most deserving people to ever win anything! Scott works for the Victorian Ambulance service while Belinda works in the disability sector.
Needless to say, we were wrapped!
Last week, we dropped the prizes over to this amazing family and helped them smoke up a meat treat. It was abundantly clear how appreciative they were and to be honest, the pleasure was all ours. We as a business felt honoured to be able to give something back to truly great people who do so much for our community.
From all the team at BSR we'd like to thank Christian and the whole team at Gold 104.3FM (especially Tom). Your professionalism and enthusiasm for your job is incredible. Thanks for promoting our family run business, it was humbling.
If you haven't already, make sure you like the BSR Facebook page and follow us on Instagram to stay up to date with all of our competitions, sales and more!
Check our range of BBQ Smoker Click Here
by: Michael Wilkie
---